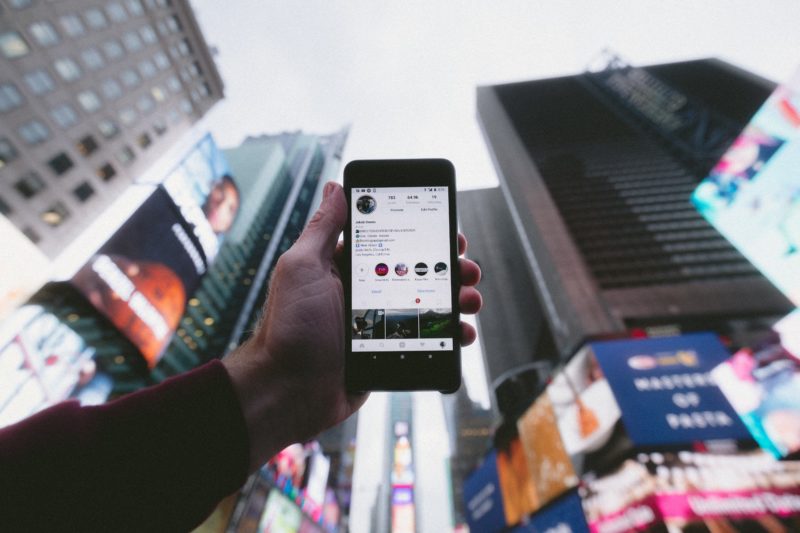 Let's talk about IG Stories. Don't deny, whether you're a lurker or an avid user, the feature has appealed to you. It's definitely a great way tell a story or promote something. I'm sure you've used it at least once, but most probably, stuck with the basics when posting your story. I'm telling you now, if you haven't yet, it's time you explore it. It's actually filled with tons of features you can use to maximize your 24-hour post. Here are some you can try.
Boomerang
Did you know that you can turn your live photos into Boomerangs in Instagram Stories? Yeah, it's pretty neat. And it's so easy to do, too. All you have to do is select a live photo from your camera roll. As you're selecting it, press firmly on the screen for a few seconds until you see the word "Boomerang" appear on the screen. 
Matching font and photo color
In case you didn't know, you can actually match the text color to your photo. See that dropper on the leftmost when you're picking a font color? Click that, then drag it over to any part of your picture.Your text will then automatically copy the color of that part you chose. It's a super helpful trick especially if you're a type A personality, and these details bug you.
Drop shadow
This is another simple trick you can do that can make all the difference to make your story better. For a drop shadow effect, type a text and position it. Then do it a second time—the same text, the same font, but in another color. Next step, layer it over the first one so it looks like a shadow. Ta-da!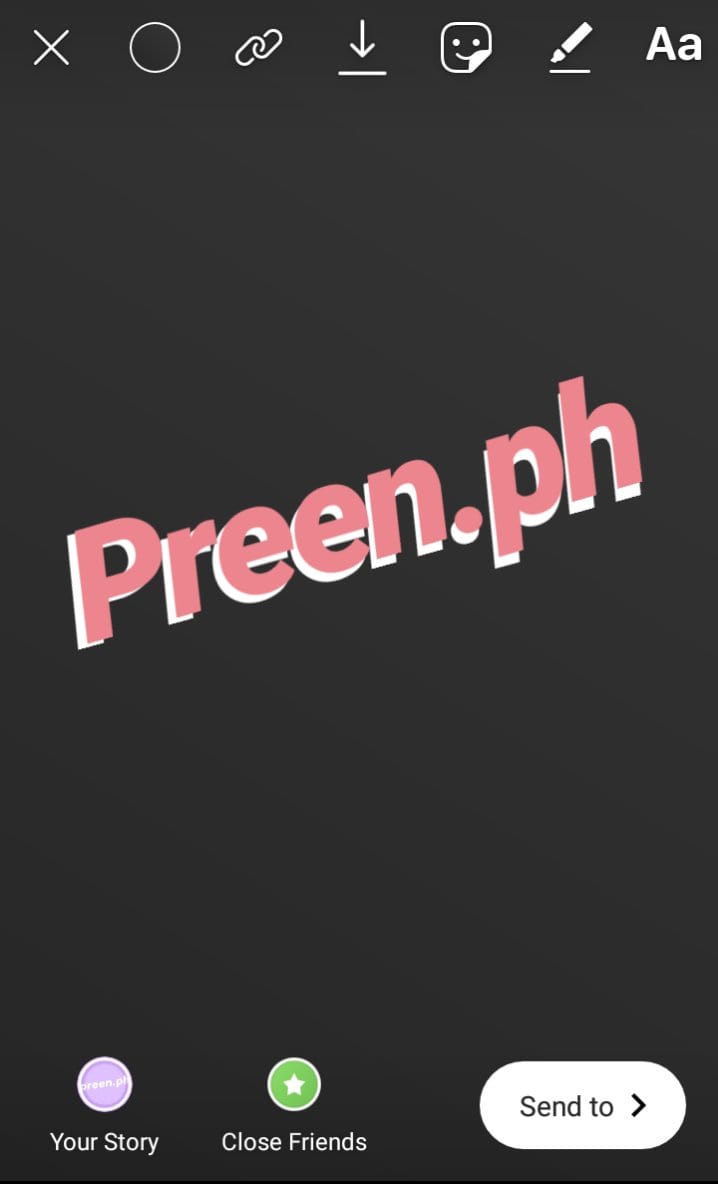 Rainbow text
Okay this one's mind-boggling. Bet you didn't know you could have a gradient rainbow as a font color. This one's pretty tricky, so pay attention. First, type your message, then highlight it by pressing for a few seconds then clicking "select all." Next, hold down on a color button until the color wheel pops up. While still holding down on the color button and the last letter of the highlighted text, slowly swipe both to the left at the same time. This may take you took several tries, but don't give up. Once you do it, it's so amazing.
Selfie stickers
I'm pretty sure you're obsessed with stickers too…and maybe selfies. But did you know you could turn your selfie into stickers? If you've never paid attention to the camera icon when you choose stickers, then you don't know about this feature. Try it now! Just tap the stickers icon (the square smiley face), then click the camera option at the bottom left of the screen.You'll see it automatically lets you take a selfie. Tap it to see the border options then click when you've decided. Voila, you have the most amazing sticker feat. your face!
Photo filter
Yeah, I know you've abused the filter feature on your videos, but you might be ignoring this other filter feature by Instagram. It's a cool one so you shouldn't sleep on it. You can either do it before or after you've taken a photo. If before, all you have to do is press the smiley icon with the sparkles on the right of the shutter button. If after, just click the same icon, this time on the upper part of the screen, beside the download icon. Enjoy!
Creating a solid / translucent background
Here's the thing: There's no solid color background under the "type" section of Instagram Stories, which honestly, I always found weird. But turns out, you can do it yourself. Just take or upload a photo, select a pen tool on the top of the screen, then choose a color at the bottom of your screen. If you want a solid color, then select the first pen (marker) or third pen (neon) tool. If you want a transparent overlay, select the second pen (the one with the chisel-tip). Finally, hold your finger down on the screen for a few seconds, and the color will automatically fill your screen.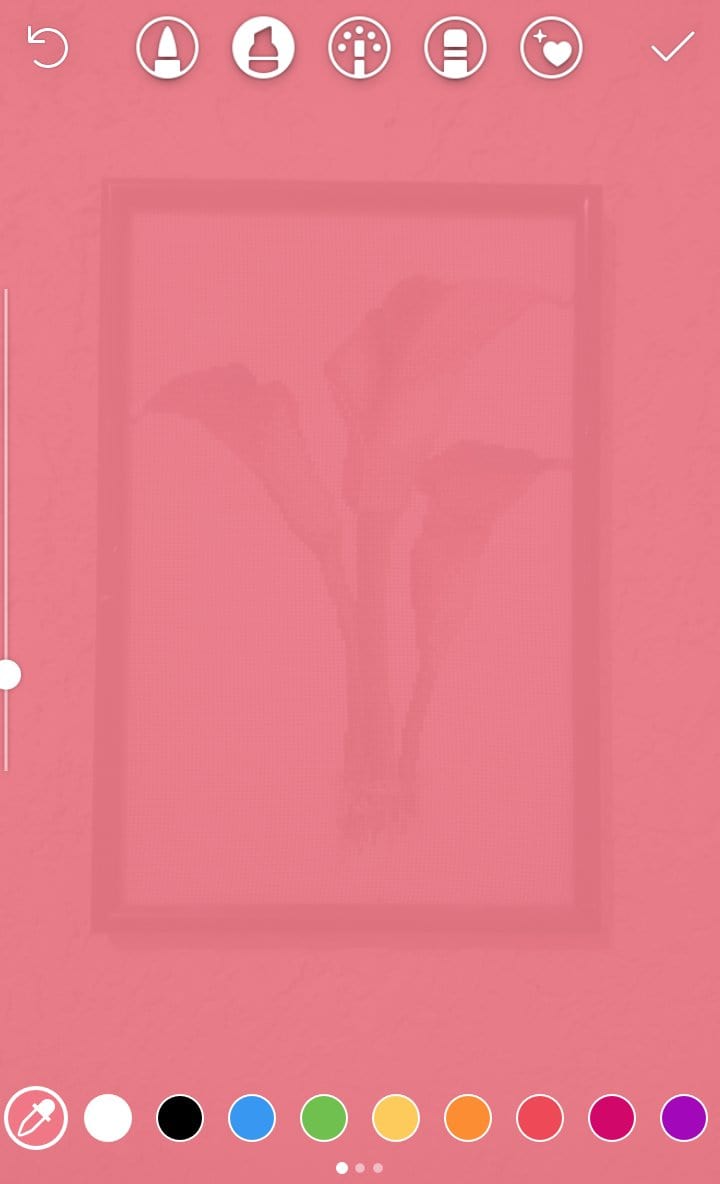 Reveal / scratch card effect
Here's another trick we bet you didn't know you could do. If you want to tease a product, or highlight something, it could come in handy. All you have to do is follow the steps I mentioned above to create a solid background. Next, click on the eraser tool to show a part of the photo. You're welcome.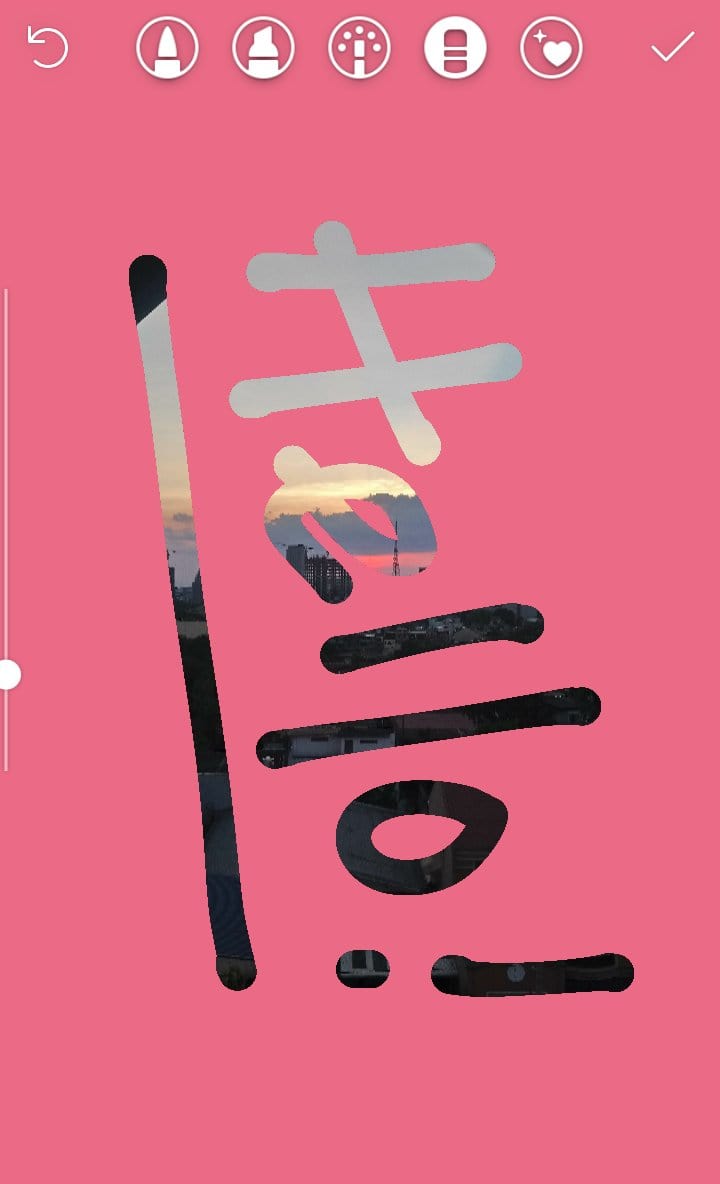 Photo courtesy of Unsplash
For the latest in culture, fashion, beauty, and celebrities, subscribe to our weekly newsletter here  
Follow Preen on Facebook, Instagram, Twitter, YouTube, and Viber
Related stories:
Instagram teamed up with Netflix for this cool feature
Instagram's "accidental" update caused a meltdown among users
Why Instagram isn't as safe as you think it is
Instagram is done with fake comments, likes, and followers