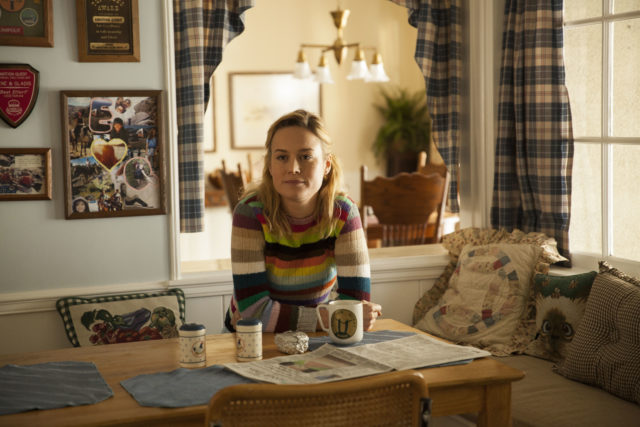 Brie Larson's directorial debut, Unicorn Store, is a whimsical film that's both unexpected and glittery. It originally premiered at the 2017 Toronto Film Festival, and was only added on Netflix this month. She started working on this shortly after she was confirmed for Captain Marvel.
Unicorn Store is about frustrated artist Kit (Brie Larson) who is constantly told to grow up and let go of her childish disposition. However, this doesn't go exactly as planned when a mysterious storekeeper (Samuel L. Jackson) offers her a real-life unicorn—something she's dreamt of since she was younger.
Frankly, I wasn't enthusiastic about it when I watched it. There were certain elements that felt a bit juvenile—and that's saying something considering that it tackles the struggles of adulthood and finding true, genuine happiness in memories from one's childhood. But I also acknowledge there's a certain demographic that found Unicorn Store endearing and relatable.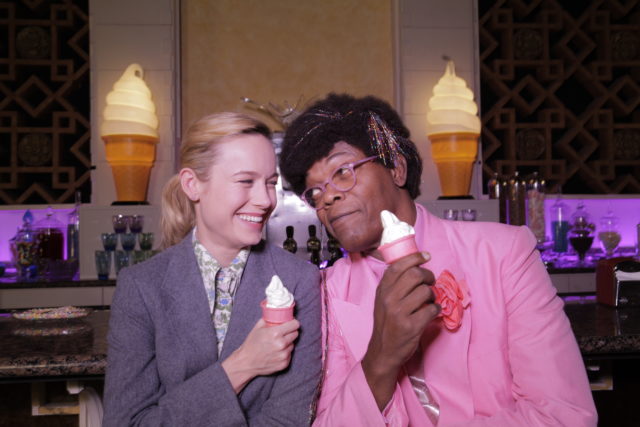 But, as expected of Brie, who is a known feminist, she managed to put in issues that women face daily. These included being compared to seemingly more successful men, having their emotions dismissed as overacting (in Kit's case, by her parents), as well as sexual harassment in the workplace. Are those enough to make it a cohesive film, though? Still don't think so.
Because the film was so focused on whimsy and Kit's breakthrough that it forgot to resolve certain issues, specifically the sexual harassment. Instead of allotting more time on how she can get her life together, rebuild her relationship with her family, and hopefully stand up against her creepy boss, the movie just showed us how she's building a stable. Maybe that's a symbol of having stability? (Lol.)
Meanwhile, the resolution for the sexual harassment issue was Kit exiting the company and not have to deal with her boss' behavior ever again. But what about the other women who are still being subject to his advances? They didn't get a unicorn or a scolding from Samuel L. Jackson, hence, they weren't saved? It makes you think.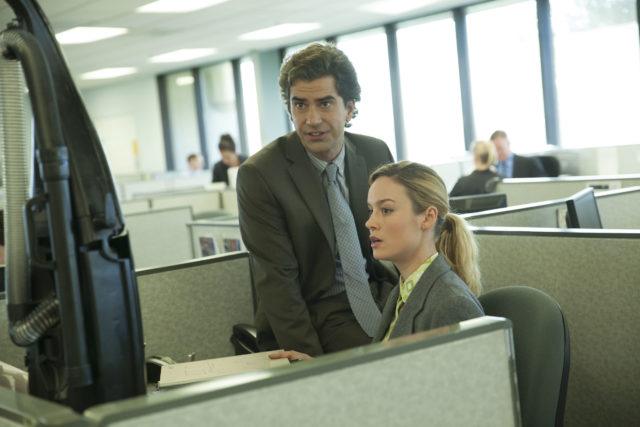 Ultimately, it felt as though Unicorn Store's solution to these issues was simply finding genuine happiness—or, to loosely quote Kit, buying it in a store. It may not be in the form of a unicorn because she did give the animal away to a woman who needs it more. But it was clear that every build-up and conflict in the film was ignored the moment the credits rolled.
In the real world, there's no unicorn to help us because that kind of  positivity can't always defeat the problems in our lives. When you're intentionally pushing back negativity to put forward rainbows and butterflies, that's called "false positivity" and that's unhealthy.
I understood the intention and the message Unicorn Store wanted to convey. It just wasn't enough to convince me about not fully selling my soul to adulthood and finding happiness in things from our childhood. When in fact, the movie also doesn't make it clear if it wanted Kit to grow up for her own good, or maintain her child-like wonder to eventually find her path in life.
If I wanted to be convinced more about this , I can just rewatch Christopher Robin to feel just that.
Photos courtesy of Netflix
For the latest in culture, fashion, beauty, and celebrities, subscribe to our weekly newsletter here  
Follow Preen on Facebook, Instagram, Twitter, YouTube, and Viber
Related stories:
Brie Larson's ability as a director was questioned, and here's why it reeks of sexism
5 times Brie Larson proved she's the hero we need IRL
Female sportscasters have been dealing with sexual harassment on the job for too long
Unpacking stereotypes against women in the workplace