Chunky footwear officially reigns supreme this season. First, there's the "ugly-pretty" dad sneakers trend which completely took over classic trainer silhouettes. And now, it seemd dainty sandals with kitten heels will take the backseat, and give way to chunky platform sandals.
Like the dad sneakers, the style is a comeback trend which has been popular in the '60s and '70s. Vogue notes, "The shape started its ascent during the Spring 2019 shows in September, where models at Miu Miu, Jacquemus, and Saint Laurent teetered their way down the catwalk in chunky heels."
If you are all for this trend, here are some you can add to your summer wardrobe.
Studio Josanna Fettuccine Platform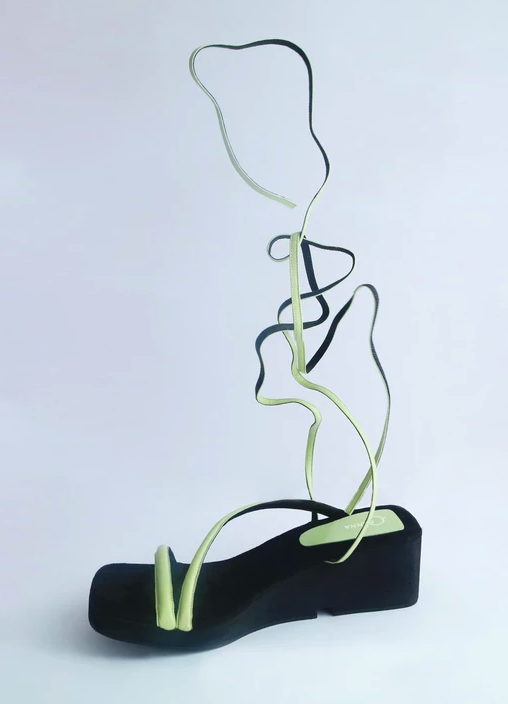 We are obsessed with Studio Josanna shoes. This Fetuccine Platform, in particular, is one we'd love to get our hands on (as with all their offerings TBH.) Available in melon green and lavender, it features a leather upper and extra-long flat straps with contrast suede sock lining and rubber wedge sole. It's handmade in Marikina, so you're sure the quality is topnotch. Available online.
Saint Laurent Paige Metallic Leather Platform Sandals
Channel your inner disco dancing queen with this pair of towering heels from Saint Laurent. First seen on the Spring '19 runway, these Paige sandals are made from gold leather and set on vertiginous platforms. Available on Net-a-Porter.
Rami PH The Perry Sandals
If you want chunky but not too chunky, you might want to check out Rami PH's The Perry. The handcrafted sandals with an adjustable ankle strap and thick leather rubber sole is made even more eye-catching with the cute bow detail. Available online.
M4D3 Ruse Platform Mule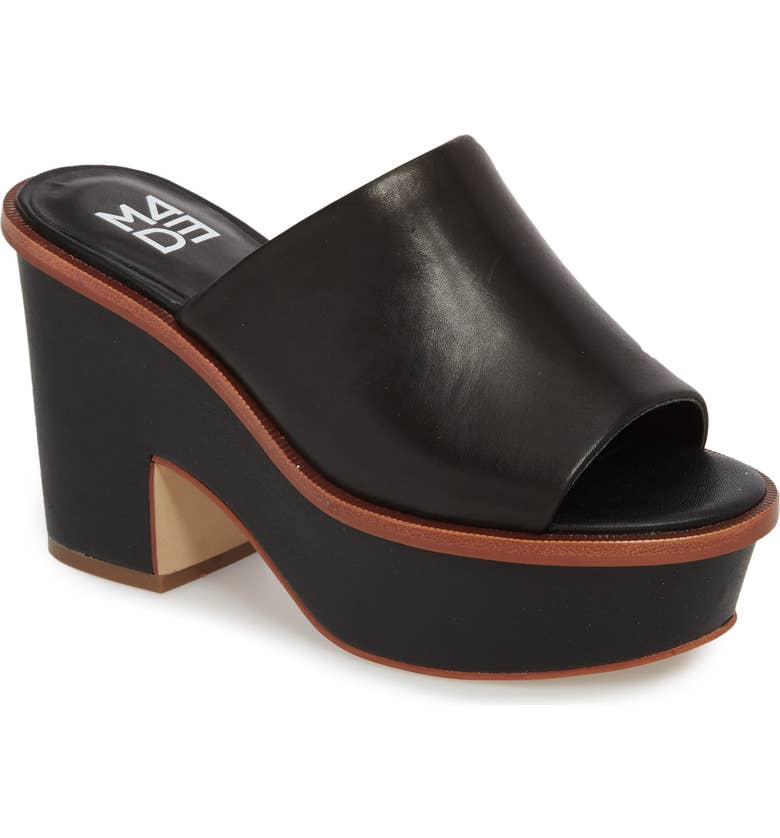 Go full-on retro with this leather, modified-wedge mule, something your mother most probably owned back in the day. This one has a bold platform and inset heel with a leather upper synthetic lining and sole. You won't only look good, but give back too. M4D3 describes itself as brand a purpose, partnering with advocates, charities, and aid organizations to raise funds and help create social change. Available on Nordstrom.
Attico White Platform Sandals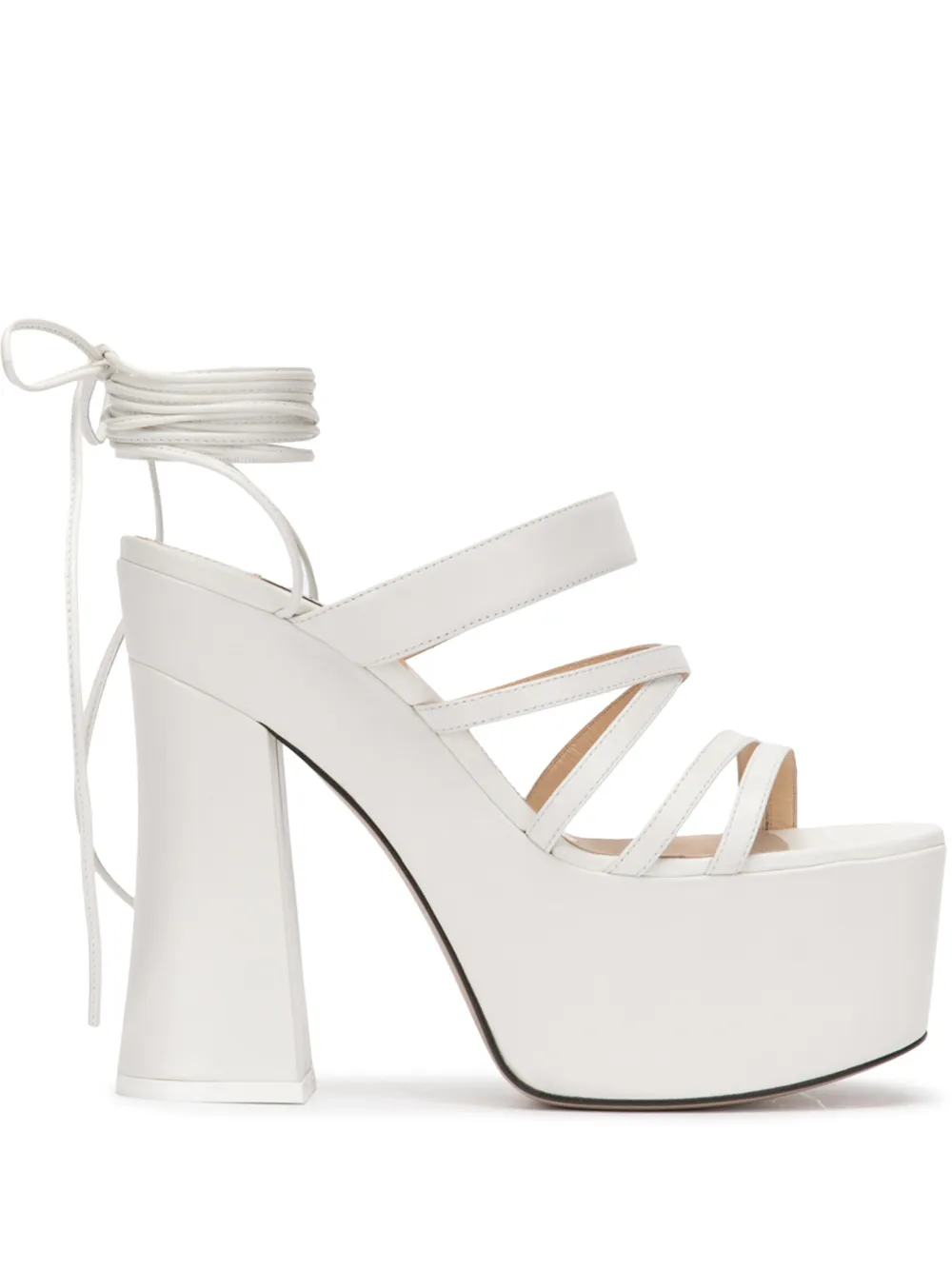 Ah, the Spice Girls. They gave us not only the best songs, but the greatest trends too. While it's true chunky platforms are mainly associated with the '60s and '70s, it got big in the '90s too thanks to this iconic girl group. Pay homage to your fave childhood girl band with this strappy white leather platform sandals from Attico featuring a strappy design, a chunky heel, and a platform sole that's reminiscent of the Spice Girls' style. Available on Farfetch.