Looks like the #TeamPreenPH girls decided to end the last weekend of June on a light note. Whether you just dragged yourself towards the finish line of the month or had the days breeze right past you, these ladies capped it off with a pretty slow Saturday and even lazier Sunday. But who's complaining?
Lauren Young
@lo_young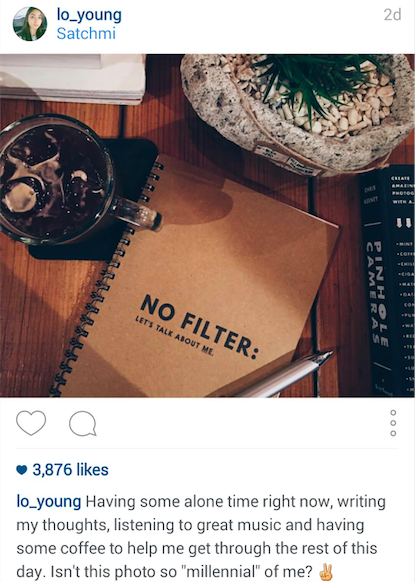 Hip coffee jar, check. Wooden table, check. Irrelevant but "Instagram-worthy" air plant, check. Model and actress Lauren Young has got "millennial chic" down to a science as she took a day off for some much-needed me-time.
Janine Gutierrez
@janinegutierrez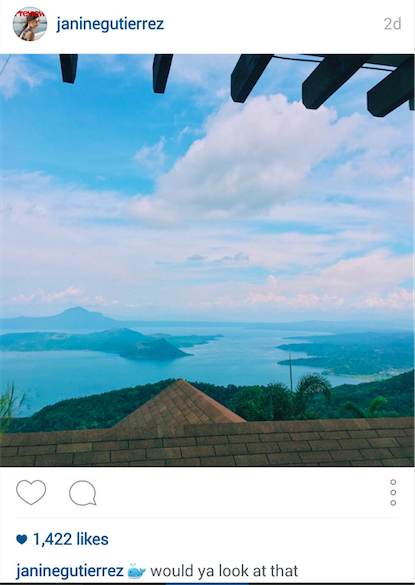 Taking a break from the view of flashing lights and cameras, showbiz It Girl Janine Gutierrez decided to switch up her environment with the scenic view of the Taal Volcano.
Tricia Centenera-Valenciano
@triciacentenera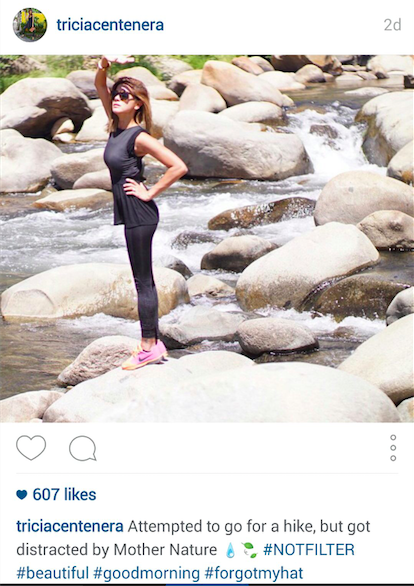 Dancer-blogger Tricia Centenera-Valenciano took a breather from the hustle and bustle of the city as she "attempted to go for a hike, but got distracted by Mother Nature." It's okay, Tricia, you tried. But hey, failure never looked this good!
Saab Magalona
@saabmagalona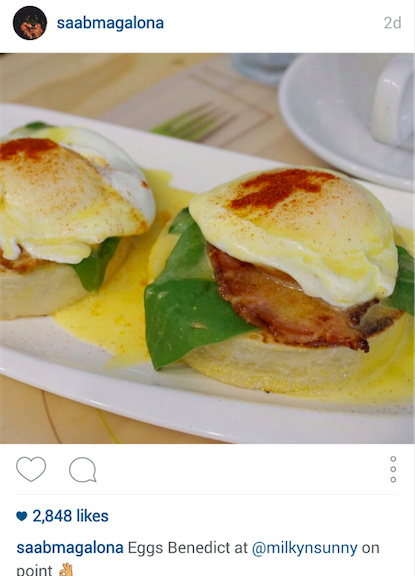 After surviving a gig-packed schedule, from University of Makati for #GroupStudyPH to Cubao X for Satchmi's #FreshFilter, Saab Magalona rewarded herself with a hearty serving of Eggs Benedict at her mom Pia Magalona's restaurant Milky & Sunny.
Rhian Ramos
@whianwamos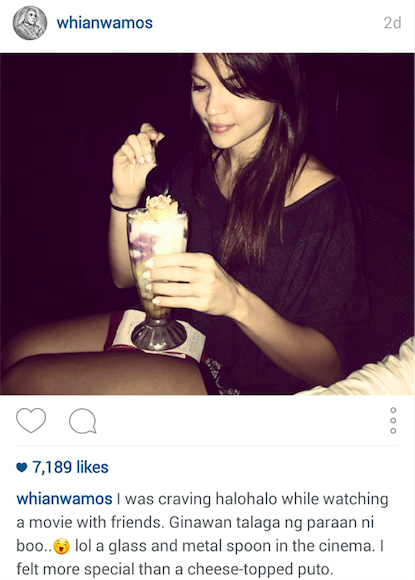 So this actress and model was just chilling and watching a movie with friends until a halo-halo craving hit her. Lo and behold, boyfriend is off to the rescue—and he comes bearing gifts! Oh, so coincidentally, it's halo-halo. Much like a chick flick scenario, except it never happens to us common folk. Sigh.