It's a good time for those who are part of the LGBT community today. Other than the Supreme Court ruling allowing same-sex marriage in the United States and celebrities being more open about their sexuality, there's just this celebratory, rainbow-hued breeze in the air that you can now translate to clothing.
Yes, the fashion industry is chiming in (and cashing in) on this celebration by releasing clothing and apparel that are LGBT-approved—each collection with its own advocacy, united by the same multi-colored stamp on them. The rainbow flag is a "symbol of equality that signifies the diversity of the LGBT community," Adidas says.
With a wide range of designs (and colors!) wear your pride with these LGBT collections available now online and in select stores.
Adidas The Pride Pack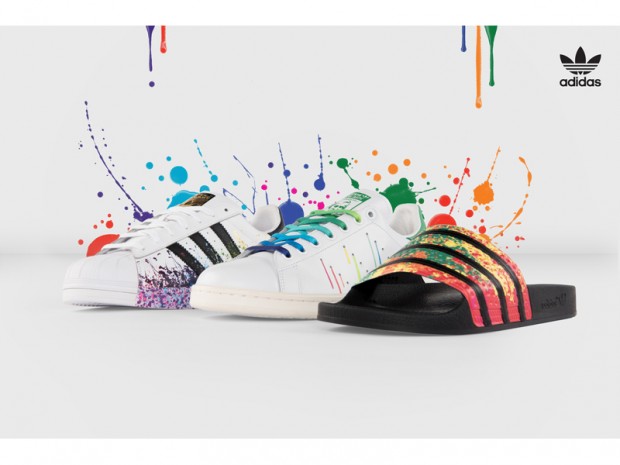 Three of the most iconic Adidas (the Adilette, Stan Smith, and the Superstar) footwear designs have undergone a makeover. The vividly colored rainbow flag inspires each design, with different iterations on the three silhouettes.
The brand was inspired by the 1965 movement demanding equality on the streets of Philadelphia. Moreover, the collection is more than just a celebration but also an advocacy. Adidas is partnering with New Avenues for Youth, a foundation empowering the homeless LGBT youth.
Adidas. Available for order on their website.
Levi's x Stonewall Pride Collection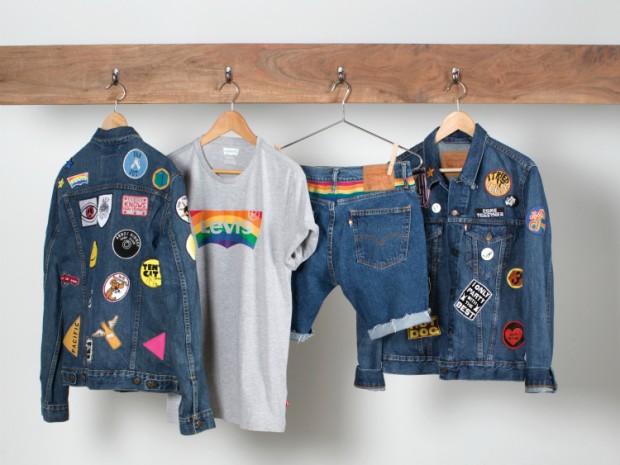 Levi's takes cue from the Stonewall riots of 1969, the first gay rights protest that catalyzed almost every LGBT community in to action across major US cities.
The collection features tank tops, shirts, shorts, and denim jackets that are in gender-neutral sizing. Part of the collection can go from a simple tee with the iconic Levi's logo emblazoned in front but with the rainbow-hued background to a limited-edition, more customizable, Trucker jacket.
Levi's. Available for order on their website.
Nike #BeTrue Collection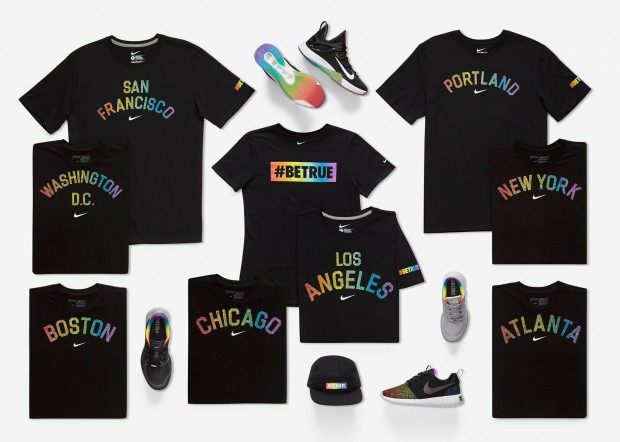 The #BeTrue movement is a call to action for all athletes to be their most authentic selves. The gradient rainbow is again found in some of their iconic footwear designs and sports apparel. It also has eight tees individually dedicated to support cities like New York, Portland, etc. by putting their names right in front of each design.
The collection is also an effort to further reach out to the LGBT Sports Coalition, the sportswear's arm that seeks to end discrimination in sports.
Nike. For more information, visit their website.
See the slideshow above for the full collections.
Art by Dorothy Guya