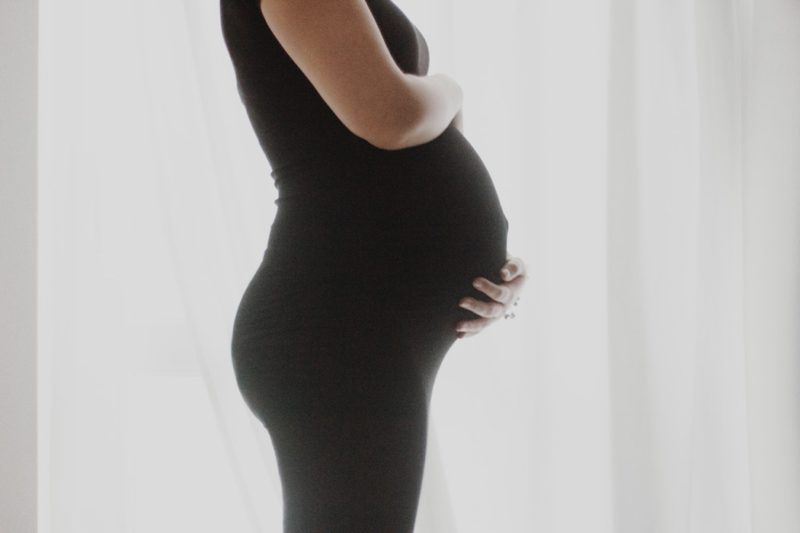 Good news! Yesterday, during Labor Day, the implementing rules and regulations (IRR) of the Expanded Maternity Leave Act was finally signed by heads of the Department of Labor and Employment (DOLE), the Civil Service Commission (CSC), and the Social Security System (SSS). Which means it is now being implemented.
Sen. Risa Hontiveros, the principal sponsor and author of the measure in the Senate, expressed her joy in the achievement of this final step. "I welcome this development as this ensures the full implementation of the law and that all women will benefit from the measure," she said in a statement. "This is certainly good news to all women workers and their families who have patiently waited for the law's IRR," she added.
We are one with Sen. Risa in celebrating this huge victory for women in the country. I'm sure you're rejoicing too. But before anything, let's give you the lowdown of the new law.
Who can avail?
All those who gave birth on March 11 and after can now avail of the full benefits of the law. Apart from working women in private and public sectors, including informal sector workers, full-time mothers can also avail of the law through voluntary contributions to the Social Security System (SSS). Women national athletes will also benefit from this legislation.
What are the benefits?
While the previous law on maternity leave only allowed a 60-day paid maternity leave for normal childbirth and 78 days for cesarean delivery, the EML provides female 105 days of paid maternity leave credits regardless of the type of childbirth.
And in addition to the existing seven days paternity leave granted under Republic Act No. 8187, the law also includes an option to share seven of the 105 days to the father of the child.
Moreover, those who had miscarriages or emergency termination of pregnancy will be given a 60-day maternity leave.
Also, women are given the option to apply for a 30-day extension of maternity leave without pay.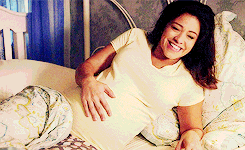 What about single moms?
Under this law, solo mothers will get additional 15 days of leave. Furthermore, regardless of their marital status, mothers may still transfer seven days of their leave to their current partner, relative, or an alternate caregiver chosen by them.
What if it triggers employment discrimination?
While some employers have sadly warned that the new law will make them reconsider hiring women, The Department of Labor and Employment is making sure that doesn't happen.
Labor Secretary Silvestre Bello III stressed that "employers should not make the new law an excuse for them to discriminate against women in hiring," and warned that those who would break it faced fines of up to P200,000 and imprisonment of up to 12 years.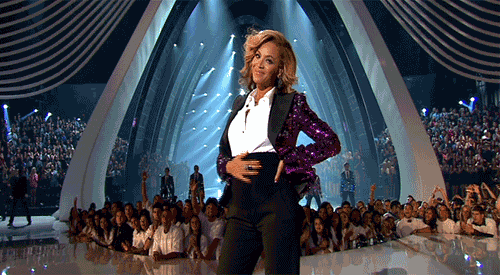 So for all the mothers and soon-to-be moms out there, who feel like they are being bullied by an employer because of their gender and this new law, make sure to assert your right.
This is indeed a great step towards gender equality here in our country. We hope to see these types of progressive laws carried out in the future too. We still haven't given up on the Divorce and SOGIE Bill. We're praying our legislators haven't either.
Photo courtesy of Unsplash
For the latest in culture, fashion, beauty, and celebrities, subscribe to our weekly newsletter here  
Follow Preen on Facebook, Instagram, Twitter, YouTube, and Viber
Related stories:
Working moms' maternity leaves are now finally extended to 105 days
Same-sex couples will get benefits from the Expanded Maternity Leave Bill too
Moms rejoice! Senate passed 120 day Expanded Maternity Leave Bill
The EIC of Seventeen was fired during her maternity leave