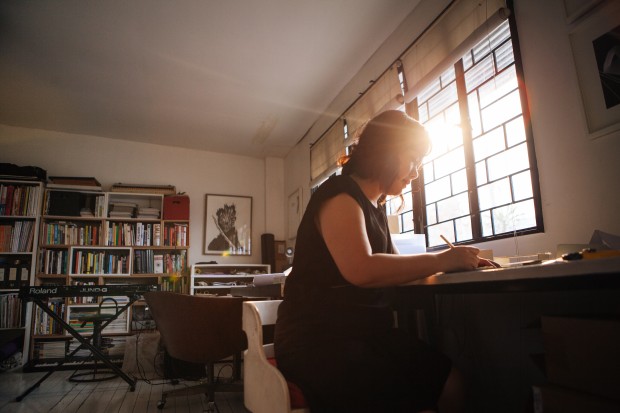 Gone are the days when women were there as accessories to male success. Today, women are making waves in the local scene in their respective fields. From music to design to photography to hairdressing, these four individuals are changing tastes as we speak.
Isa Lorenzo, co-founder of Silverlens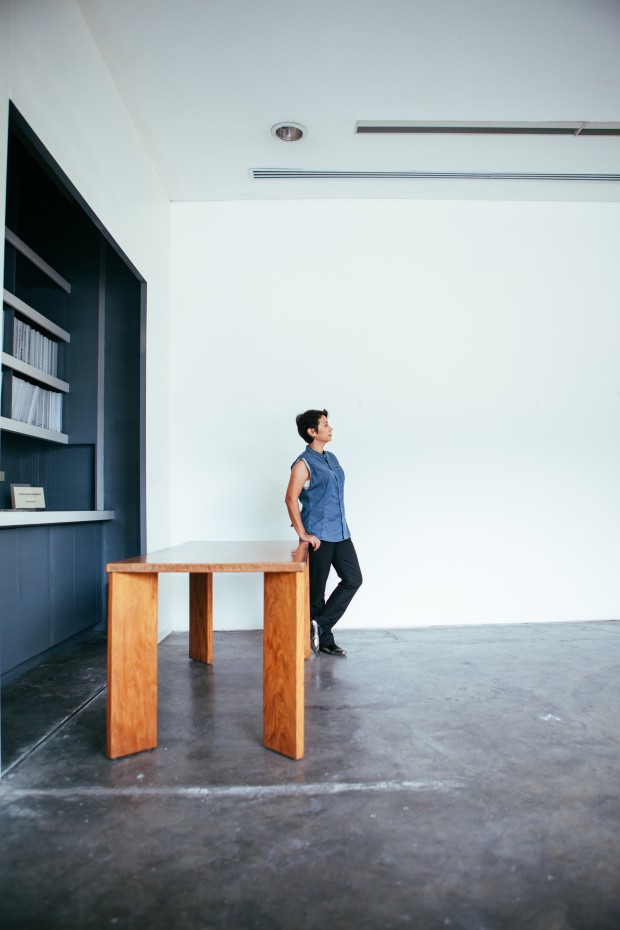 Isa Lorenzo helps the country's artists establish art and new views. "There was a need [to provide people with fresh, new things] and we filled that need," she says, who talked about how none of the galleries here represented their artists nor displayed work in art photography.
Isa founded Silverlens gallery in 2004 with photographer-turned-artist Rachel Rillo. More than getting Filipino artists to join the ranks of their foreign counterparts, Isa strives to let Filipino art keep its national identity.
Chiyo Tagami, hair dresser
Hair cutter Chiyo Tagami brings Japanese aesthetics to Filipino fringes. Born and raised in the land of the rising sun, Chiyo chanced upon Manila 11 years ago to test the waters of the hairdressing scene in the city. Surprised by Filipinos' conservative take on their long black hair, she took it as a challenge to change the scene, putting up Sei salon in the heart of Makati.
Lilliana Manahan, industrial designer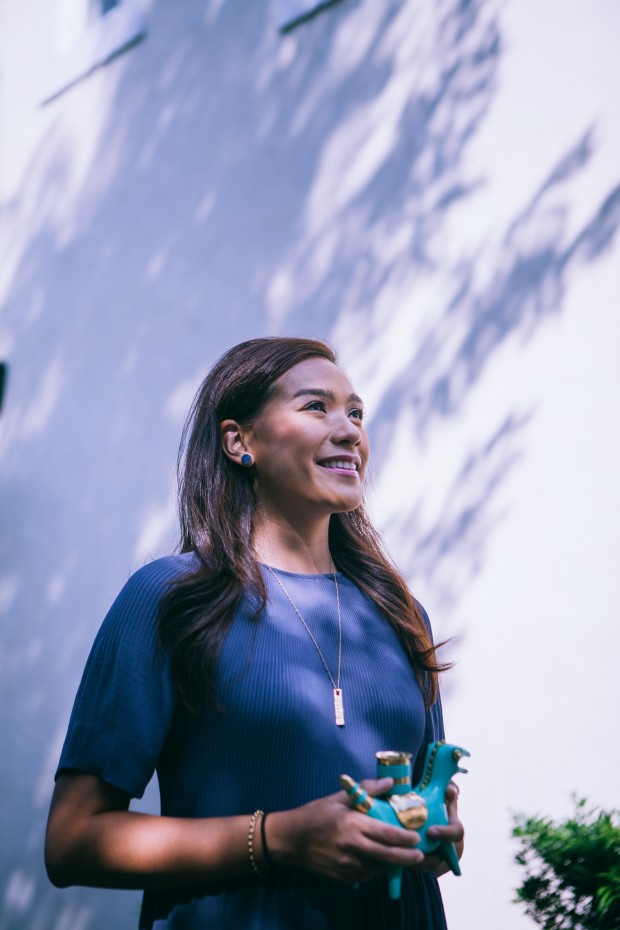 Whoever said industrial design was just for boys clearly hasn't heard of Lilliana Manahan. A femme force in the field is behind injecting mythical whimsy to old-fashion luxury items that are both useful and pretty. Just look at her gold rhino clips here. She's in the middle of redirecting her brand and finishing projects with Industria and Univers—the busy bee's way of saying you'll see her everywhere before you know it.
Mica Benedicto, architect and musician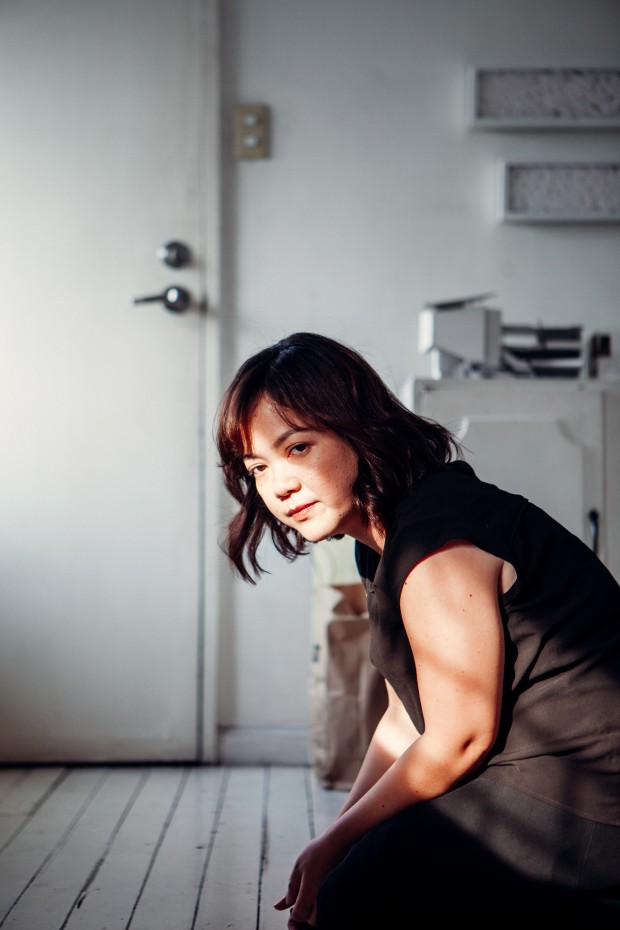 Mica can do almost everything. First, she's a musician, playing in the band Outerhope with her brother Mike. In 2007, she designed the Fully Booked flagship store in Bonifacio Global City, and its branch in Alabang Town Center three years ago.
Nowadays, she's been staging exhibits, with the "Structures of Unremembering" series being her most recent. And oh, have you heard that she's an architect? At the rate she's going now, expect her to craft the world to her liking soon.
Photos by Everywhere We Shoot 
Source: Pristine L. De Leon and Denise Danielle Alcantara for Southern Living, "Depth of Field" and "Making the Cut," June 2015. 
Source: Beverly Dalton and Lex Celera for Northern Living, "The Next Garde" and "Modal Soul," June 2015.