When you're into makeup and putting it on every day, you understand how it's also necessary to have the tools for each of your makeup products.Brushes help you apply your makeup properly and spread the product as evenly as possible, especially when patting it on with your fingers just won't do.
However, just like makeup, there are so many different types of brushes out there, from those made out of natural hairs to ones with made of synthetic hairs. They also come in different designs and shapes to suit your face's nooks and crannies. All of those can get confusing and already border on the ridiculous. For those of you who want to do away with all of that, here's a list of five essential brushes that can help you achieve any look and through many days ahead.
Stippling Brush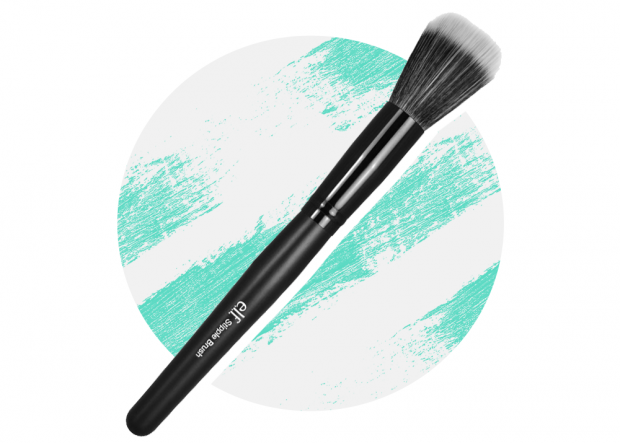 A stippling brush is good to have because it can pick up powder, liquid, and cream formulations. Hence, it's not only good for blending foundation, but also for applying your setting powder. Since it can pick up different kinds of formulations at the same time, it can easily buff in your base products together for a more natural, second skin look. The elf Stippling Brush (P249.75) is a relatively short and fat brush with a grip that allows for maximum control. This makes it easy to use especially when applying makeup on large sections of your face and getting them to look like you applied nothing at all.
elf Cosmetics. Available at all SM  Stores, and  all Landmark Department Store. For more information, visit their website.
Angled Eyeliner Brush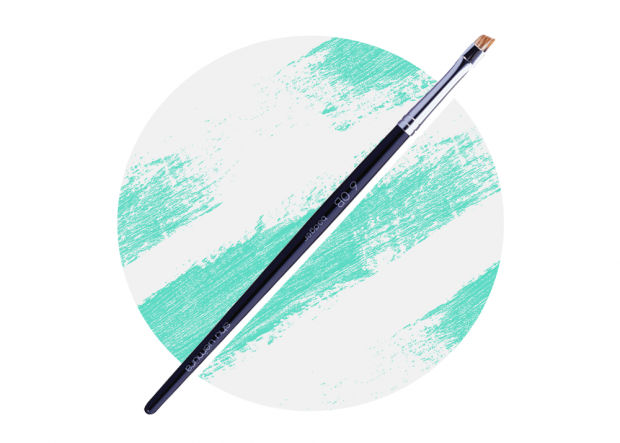 When it comes to lining your eyes, you need precision to create a line that adapts to the curve of your eyelid. For that, you need to be able to get into the corners well. The Shu Uemura Natural Brush 60b (P1306.60) is a very thin, angled brush that can help you create thin strokes that can help you tightline, create a sharp flick, and also build up your eyeliner, whether gel or liquid, for well-defined peepers. When you're done with the eyes, just clean up the brush so you can move on to your eyebrows as it can help you fill in those gaps with light, thin strokes.
Shu Uemura. Available at Rustan's The Beauty Source,Glorietta, SM Makati, SM Megamall, and SM Aura. For a complete list of locations and for more infomation, visit their website.
Blush Brush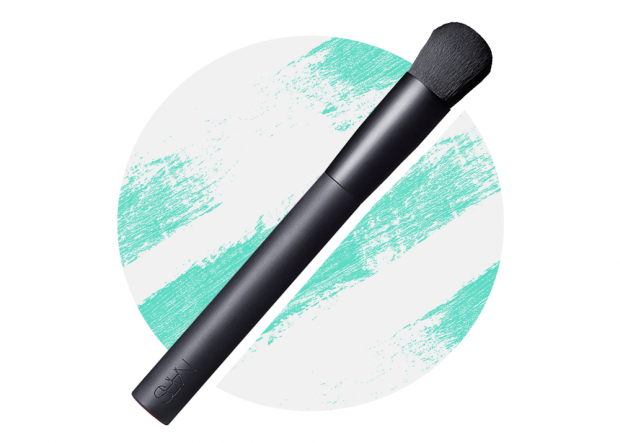 When it comes to blush, bronzer, highlighter and even illuminator, you need a brush that can adapt to the contours of your face. The domed end of the Nars #23 Wet/Dry Blush Brush (P1,892.31) will do just that so you can apply any of the previously mentioned products on to your skin evenly. And, as indicated, it can be used wet or dry, so you don't have to worry when you need to switch between a powder blush and a cream bronzer
Nars. Available at Rustan's The Beauty Source, Glorietta 4 and at G/F Central Square, Bonifacio Global City. For more  information, visit their website.
Eyeshadow Brush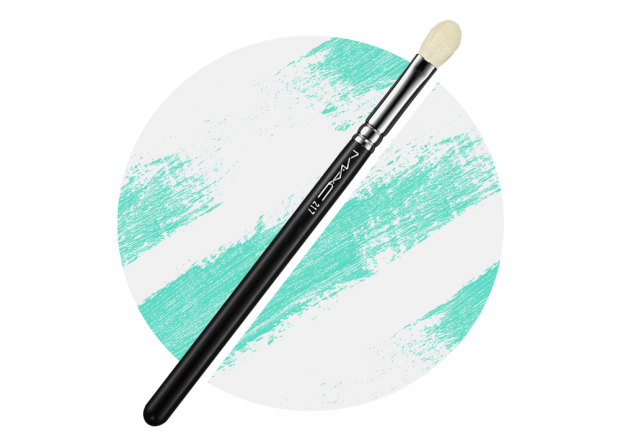 Before you buy into the notion that you need four different brushes to create an eye look (color, crease, highlight, and inner corner), why don't your consider having one brush that can be used for all those needs by just changing the way you grip it? The MAC 217 Blending Brush (P1,081.32) is one of those rare items that deserves the hype it gets. Use the tip to blend in your crease color,apply highlight, and add a dot of shimmer to the inner corner of your eye. Hold it downwards to use the flat side of the brush to pat color on to your eyelids. Just remember that you must swirl the brush in a clean tissue in between switching shades so you don't muddle up the colors.
MAC. Available at Rustan's The Beauty Source, Glorietta 4, SM Makati, SM Aura, and SM Megamall. For a complete list of stores and more information, visit their website.
Lip Defining Brush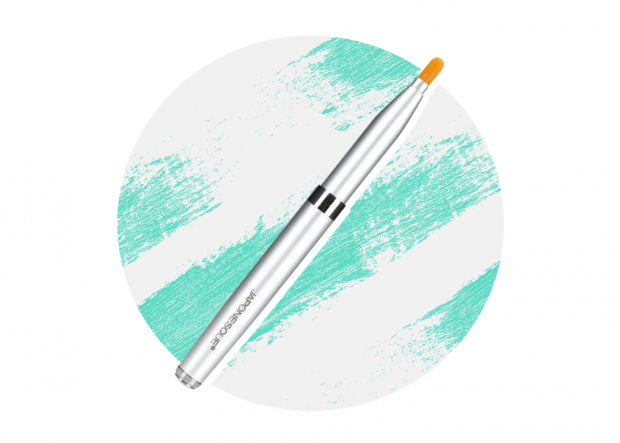 Even before the #KylieJennerLipChallenge, a serious lip game is essential in order to pull off a varied amount of looks from day to night. A lip brush must be thin and tapered enough to be able to define lip lines and pat in color into the lips so they can be absorbed well. The Japonesque Retractable Lip Brush (P653.59) is made of synthetic fibers that can pick up any lip formulation so you can get just the right amount per application. And since it's retractable, you can take it with you in your day purse or evening clutch for quick touch-ups.
Japonesque. Available at all Beauty Bar branches. For more information, visit their website.