Hey, in case you're not doing it yet, here's a reminder: Put your beauty products in the fridge (if you have space, of course).
According to Well + Good, putting skincare products will prevent chemical breakdown and maximize their benefits. Stylecaster added that this method would also prolong shelf life and ward off bacteria. This is also why you might have seen some women buying mini-fridges for their products. (Full disclosure: Almost all of us in Team Preen want one because they're so cute and useful.)
So, which products should you refrigerate and what are the benefits it will bring? Keep scrolling to find out.
The Face Shop Fresh Jeju Aloe Refreshing Ice Gel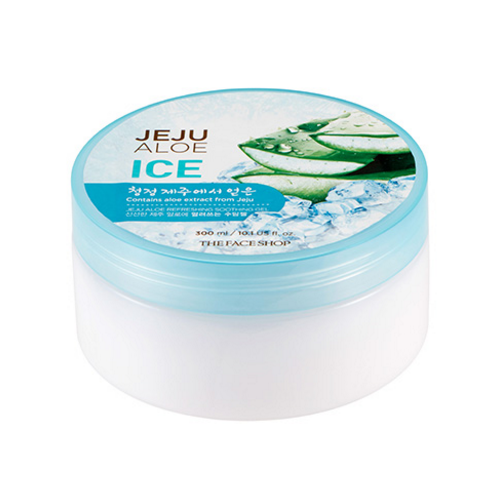 Allure cited that if you refrigerate a product like facial gels, it can increase its cooling sensation and help soothe inflammation. One product you should try is The Face Shop's Fresh Jeju Aloe Refreshing Ice Gel. Storing anything with aloe vera doesn't just make it cooler, but also makes it last longer. This product in particular can be used after keeping it in room temperature, or after seven hours in the freezer. You can apply this on your face and body, especially on irritated areas of the skin after a long day under the sun. Available at Greenbelt 4.
Garnier Serum Mask Lavender (Soothing)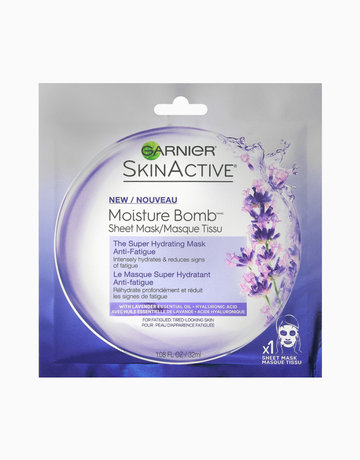 Keeping your sheet mask in the fridge is one of the oldest tricks in the book. When we spoke to a beauty gal from Leaders Philippines in 2017, she told us cold masks "will help lessen the inflammation on your face" and also "prepare your pores to absorb all the product it can." For a mask that will do double duty on inflamed skin, try Garnier's Serum Mask in lavender. It's infused with hyaluronic acid and lavender extracts to hydrate and calm any irritation. This is perfect for bumps, blemishes, and sunburns. Available at Watsons stores.
Pixi Vitamin Wakeup Mist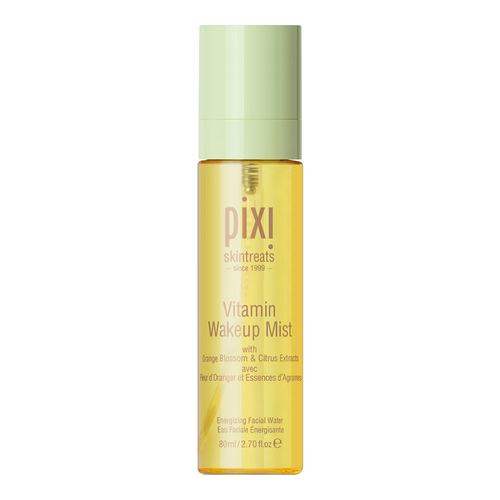 The Pixi Vitamin Wakeup Mist has two elements and reasons why you need to refrigerate it. First, it's a facial mist, meaning it will last longer and also help hydrate dry skin. Second, it has vitamin C (magnesium ascorbyl phosphate, which is a stabilized form), meaning it has to be kept in cold storage to keep the vitamins from breaking down or oxygenizing. How do you use the Vitamin Wakeup Mist then? You can use it as a base for a hydrating boost and give your complexion luminosity before putting on makeup. It also adds a protective veil if you use it as a setting spray. Available at SM Makati.
Algenist Complete Eye Renewal Balm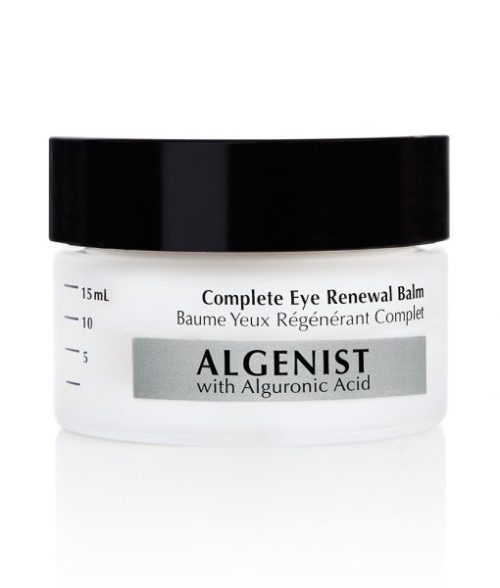 If you're someone who deals with puffy under eyes, then it's time to amp up your eye creams. Hello Giggles noted that chilled eye products will aid in reducing swelling when you wake up in the morning. For this, opt for Algenist's Complete Eye Renewal Balm which "hydrates the eye area for a recharged and rejuvenated appearance." Available at Rustan's The Beauty Source.
Dear, Klairs Supple Preparation Facial Toner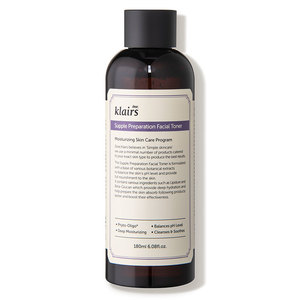 According to Cosmopolitan UK, refrigerating toners can heighten their hydrating properties. This one from Dear, Klairs not only gives you the hydration you need, but also balances out your skin's pH levels. It's recommended to use this before putting on makeup because it removes dirt and gives you a smooth-feeling canvas for product to go on. It's also said to prevent irritation from flare-ups. Available on Althea.
Mount Lai De-Puffing Rose Quartz Facial Roller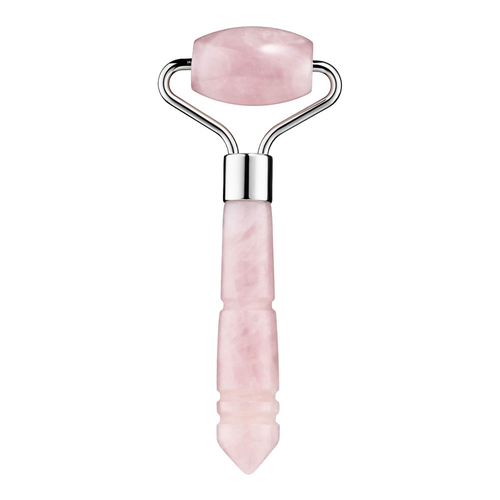 Rose quartz facial rollers are great for reducing inflammation and support renewal of skin cells. It also improves circulation and aid in lymphatic drainage. Women's Health noted that if you put it in a freezer, it will heighten the benefits we mentioned. If you're looking for one, get this one from Mount Lai. Available on Sephora PH.
Moonshot Lip Feat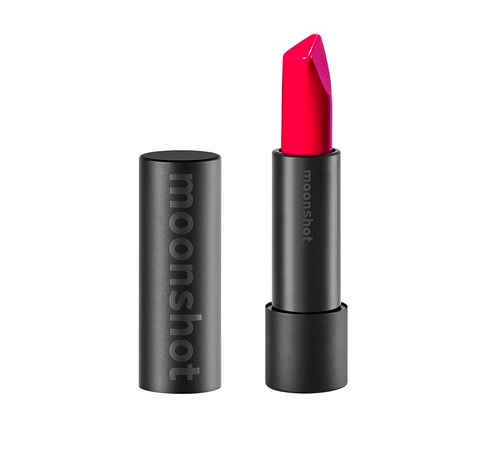 Putting lipsticks in the fridge is a hit or miss. On one hand, Reader's Digest noted that you should do this to keep it from going bad. There are also tips that say it's to stop them from melting in the heat. Meanwhile, Stylecaster cited that if you place lipsticks in the fridge, they "will separate if refrigerated and condensation can make them lose moisture." So be cautious when you're placing your bullet and liquid lipsticks in the fridge. In case you want another lipstick to use, try the Moonshot Lip Feat which is meant to be hydrating and pigmented on the lips. Available at Freyja.
Photo courtesy of Pixabay
For the latest in culture, fashion, beauty, and celebrities, subscribe to our weekly newsletter here  
Follow Preen on Facebook, Instagram, Twitter, YouTube, and Viber
Related stories:
Don't skip this step after a day under the sun
5 ways to get the most out of your sheet masks
Kelsey Merritt has a fancy moisturizing step at night
Four skincare lessons I learned in my 20s