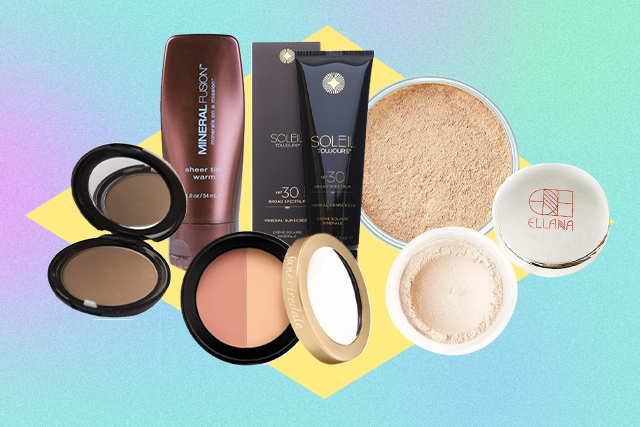 Makeup with skincare properties isn't new in the market—in fact, we previously listed down some products you could buy. But have you heard of mineral makeup?
For those who haven't, these products are made from minerals like iron oxide or zinc oxide that are ground and milled to tiny particles. They are also made paraben-free and cruelty-free, and some do away with talc, which is said to be unhealthy for you if inhaled too much.
Elizabeth Bartlett, former regional manager of Mineral Fusion also said mineral makeup is suited for all skin types. "What you need to know is mineral makeup loves moisture, making it ideal for oily skin. Once applied, the product would adhere to the skin," she said during Mineral Fusion's launch last week. Likewise, such products are also safe to use on sensitive and acne-prone skin thanks to their milder formula.
It's also important to note there are some products that aren't long-wearing as conventional makeup, especially with lipsticks and some face items. But Elizabeth noted that a little touch-up never hurt. For your base, just make sure you maintain moisture on your face (with a face mist) and buff the mineral product to blend in with your skin again. That easy!
If you're looking for mineral makeup to add to your stash, check out the brands and items below.
Mineral Fusion Sheer Tint Mineral Foundation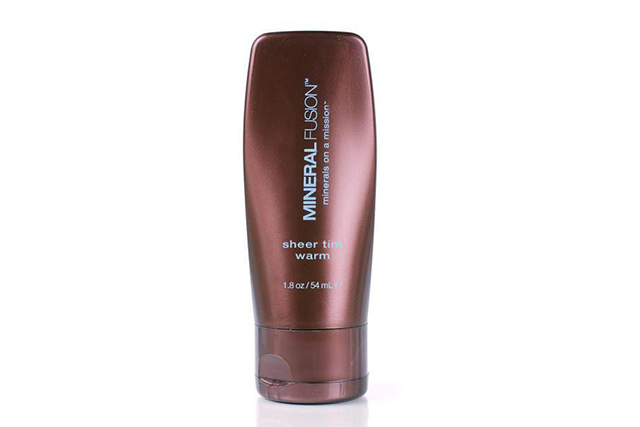 This is a lightweight foundation that's reminiscent of a BB cream. This will give you sheer coverage with a dewy finish. It's also hydrating and has SPF 15, so it's perfect for your everyday makeup routine. Heads up, though, that it only comes in three shades—Olive, Warm, and Neutral—which are said to match a variety of skin tones and undertones. Available at select Healthy Options stores.
Art Deco Mineral Powder Foundation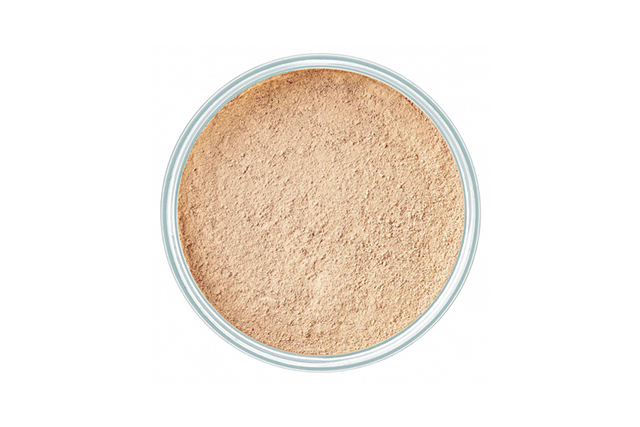 Art Deco's powder foundation is perfect to set your makeup base with. It has a "silky matte consistency" that doesn't look too powdery once it's blended onto the skin. It also has titanium dioxide and zinc oxide that protect skin against UV rays. Available at Beauty Bar.
Ellana Cosmetics Loose Multipurpose Pigments in Halo
Ellana is one of the leading mineral makeup brands in the Philippines. They're known for their multipurpose pigments that you can use as eyeshadow, blush, contour, and/or highlight. One of them is their loose pigment, Halo, which is described as an "iridescent white-to-pink highlight [that] gives any look a gentle holographic touch." You can use this as is, or you can amp up the glow by spraying your brush with a setting spray. Available at SM Makati.
Human Nature Mineral Matte Bronzer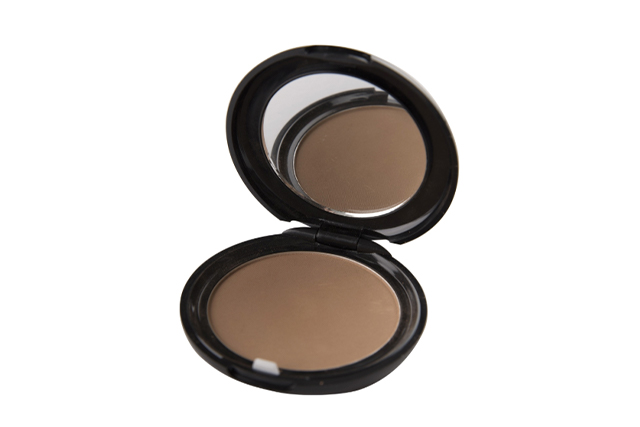 We know it's been raining hard the past couple of weeks, but if you're still looking for the right bronzer for that sunkissed glow, try this out. Human Nature's mineral matte bronzer is said to be a "rich, warm shade of tan" that is also lightweight and buildable. It's also formulated with bamboo which absorbs excess shine for a matte finish. Available online.
Jane Iredale Circle/Delete
Jane Iredale prides itself for marrying makeup and skincare that are clean, cruelty-free, and made from mineral components. Their Circle/Delete under eye concealer, for example, contains titanium dioxide and iron oxides. It comes in two shades—the lighter shade you can use to highlight, while the darker can be for color correcting. Of course, it still depends on the user's skin tone. Aside from that, the concealer can hydrate your under eyes thanks to the moringa butter and avocado oil in it. Available at Rustan's The Beauty Source
Soleil Toujours 100% Mineral Sunscreen SPF 30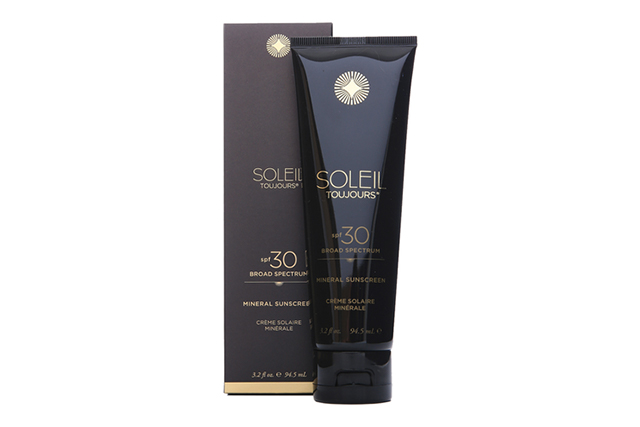 We promise this sunscreen won't destroy corals. Soleil Toujours' mineral sunscreen is made with antioxidants, vitamins, and botanicals that help hydrate and nourish the skin. It's also fast-absorbing and doesn't leave a white layer of lotion. More importantly, it has SPF 30, so you can keep this handy once the sun's up. Available on Sephora PH.
Art by Tricia Guevara
For the latest in culture, fashion, beauty, and celebrities, subscribe to our weekly newsletter here  
Follow Preen on Facebook, Instagram, Twitter, YouTube, and Viber
Related stories:
Products that found the sweet spot between makeup and skincare
The skincare you need in any humid country
Can Vice Cosmetics' first powder foundation withstand the heat?
You're probably mistaking your dry or oily skin for dehydrated skin