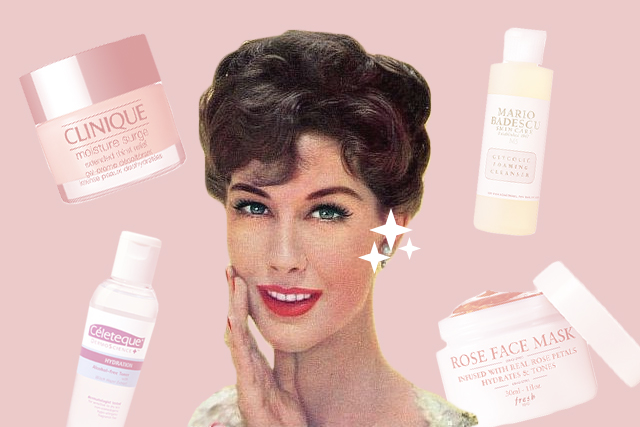 Eighty percent of the time, people mistake their skin type for a skin condition. You might have analyzed your face in the mirror a couple of times before coming to the conclusion that you have dry, combination, oily, or sensitive skin. But did you ever think that maybe you're just experiencing a dehydration phase? Knowing your skin type and present skin conditions can help in choosing what products to use on your face.
Simply put, dehydration is the lack of water content, yet there is tightness in the skin. Whereas dry skin is the lack of oil. Dehydrated skin feels tight and fine lines are easily formed, but not prolonged, based on various factors. It could also be mistaken for oily skin, since the lack of water will be compensated by producing more oil to maintain the skin's moisture. So you can be dry and dehydrated or oily and dehydrated, but you can't have dry and oily skin at the same time. This imbalance in oil and water can result to various skin problems, and honestly I'm not sure if I could handle any more dilemmas in life right now.
Determining dehydrated skin is a bit tricky, but here are some general tips to keep in mind once you shop for skincare products.
Throw out the harsh cleansers and scrubs

Washing and exfoliating your face too often further dehydrates the skin when your products contain harsh ingredients that could strip off moisture. Wash your face in lukewarm or cold water with gentle, hyaluronic cleansers and scrub your face less than usual so it's not overly tight, dry, or greasy. Spritz on water-based facial mists that have moisture-loading properties and minimize the use of your cleansing brushes, too.

What to use:
COSRX Low-pH Good Morning Cleanser. Available on BeautyMNL.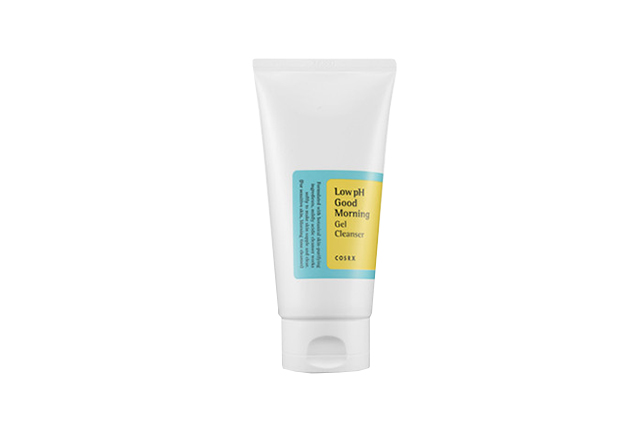 Mario Badescu Glycolic Foaming Cleanser. Available on Sephora PH.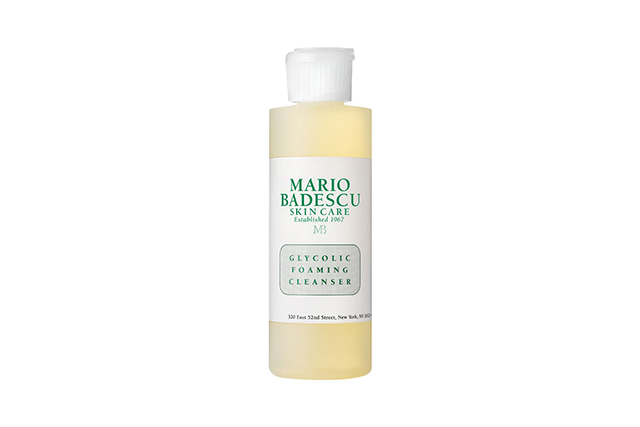 Use replenishing and alcohol-free toners

While most of us think that toners just provide additional cleansing after facial cleansers, it is an essential step to skincare as it replenishes and restores the pH balance of the skin. Alcohol-free toners are much better because they lessen the risk of irritation and don't leave spots of dryness on your face that could worsen the skin and lead to breakouts.

What to use:
Kiehl's Cucumber Herbal Alcohol-Free Toner. Available at Greenbelt 5.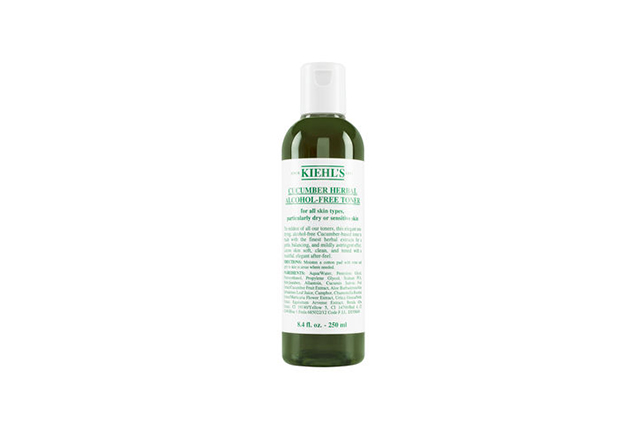 Celeteque Alcohol-Free Toner. Available at Watsons branches.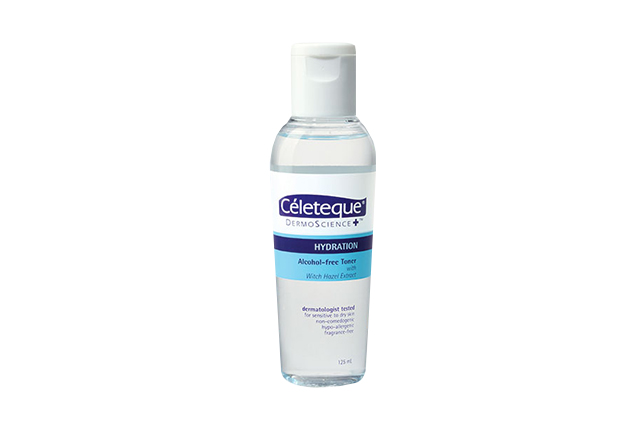 Use Moisturizers containing humectants to keep skin supple and dewy
Go all-out with moisturizers that contain humectants, or ingredients that draw water into the skin and retain the moisture. Glycerin and hyaluronic acid are the most common ingredients present in most hydrating products, but you can also explore with gel- or oil- based moisturizers with ingredients like jojoba, grapeseed, or aloe vera for more natural hydration. Avoid or lessen the use of anti-aging products with retinoid, benzoyl peroxide, and salicylic acid, as they can irritate the skin and could result to dryness, inflammation, and peeling.

What to use:
Nature Republic Soothing & Moisture Aloe Vera Gel. Available at SM North Edsa.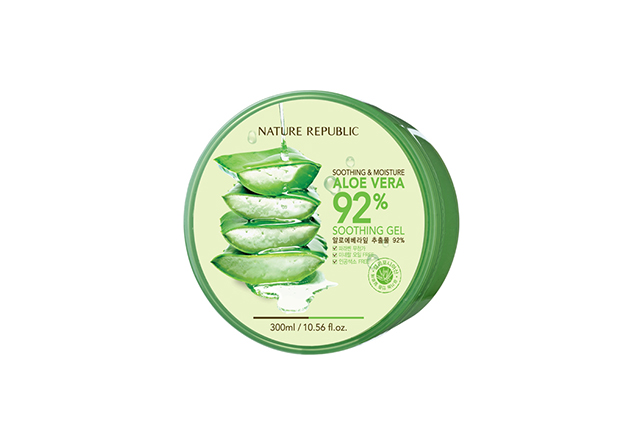 Fresh Rose Face Mask. Available on Sephora PH.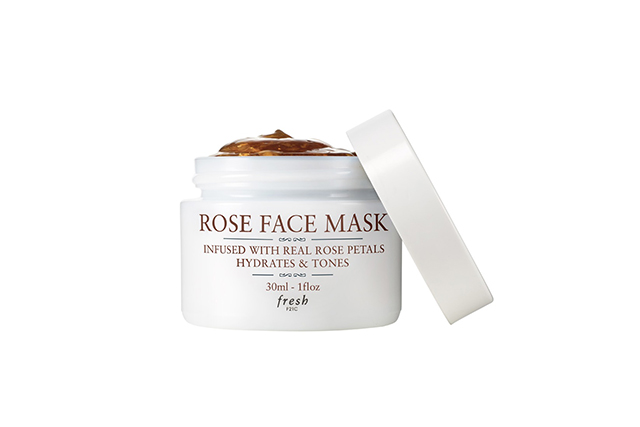 Clinique Surge Extended Thirst Relief. Available at Beauty Bar.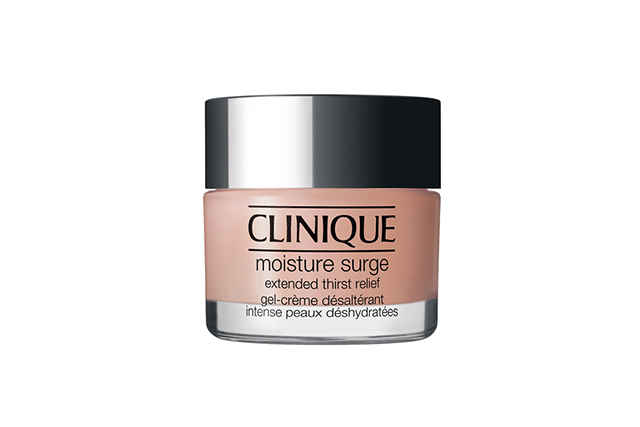 Laneige Water Bank Gel Cream. Available at Sm Aura Premier.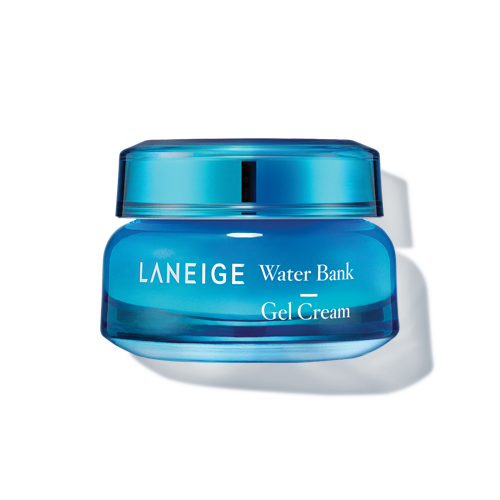 Art by Lara Intong
Follow Preen on Facebook, Instagram, Twitter, Snapchat, and Viber
Related stories:
Here Are Shimmery Blushes to Get that Holiday Glow
Jump on the Ultra Violet Trend with these Beauty Picks
Where Can You Find the right Foundation Shade?
Your Nails Need Serums and Moisturizers Too