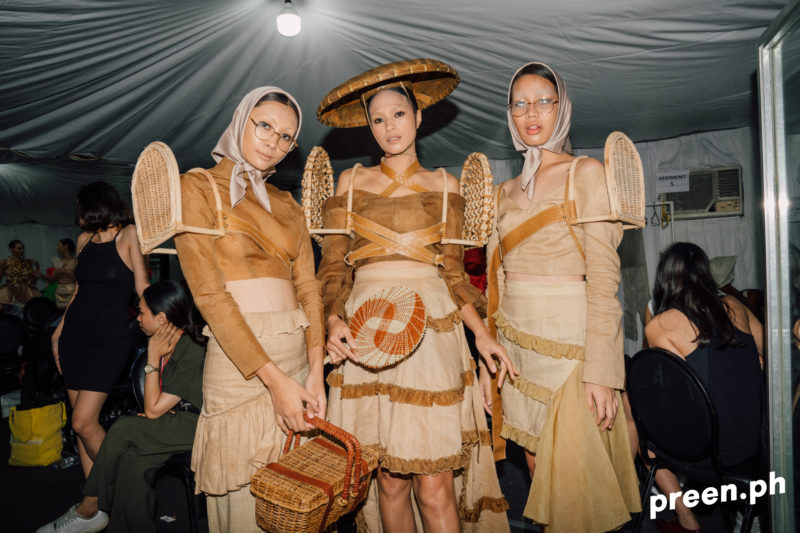 There's no doubt about it: The Philippine fashion scene is thriving. We've got distinguished designers representing us across the world. And plenty of new bloods to prove that we are more than capable of competing in the ever-evolving world of fashion. We are never really short of emerging talents and the annual Sinulid event proves that. This year, the graduating class of the Fashion Design and Merchandising program of the College of Saint Benilde showcased their collection. Focusing on diversity, inclusivity, and sustainability, the designers have given us a great show.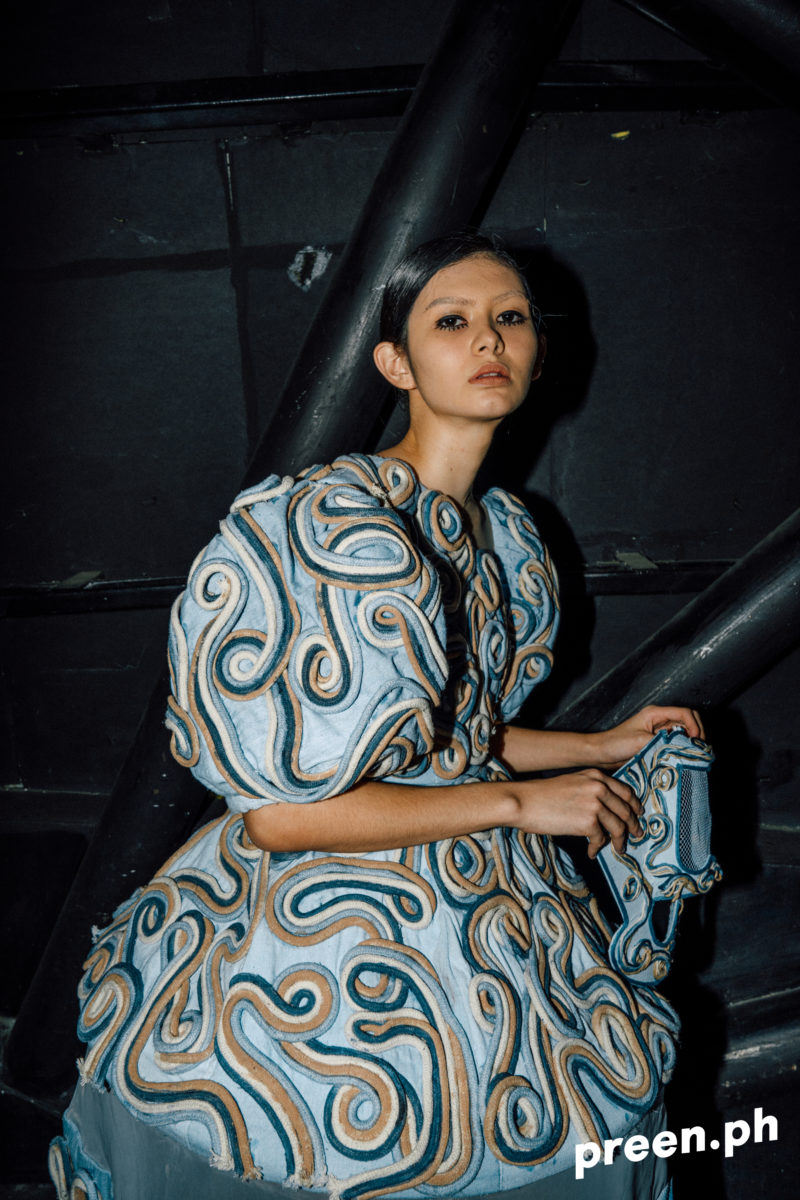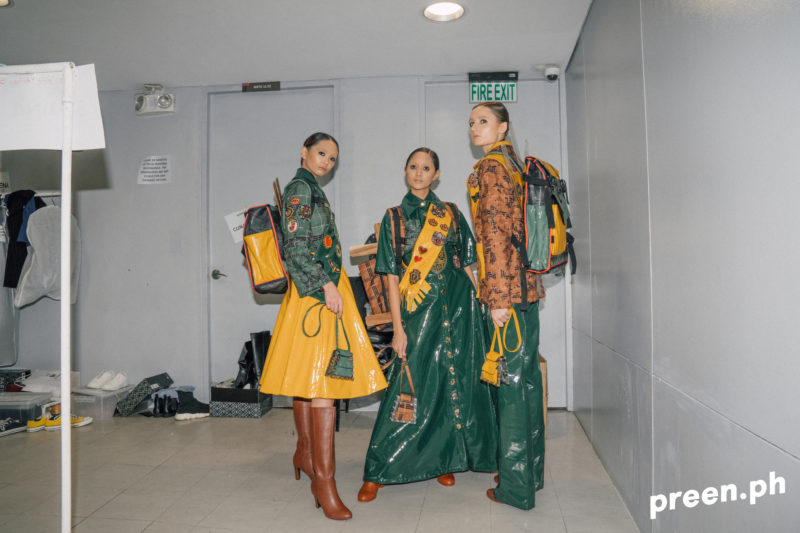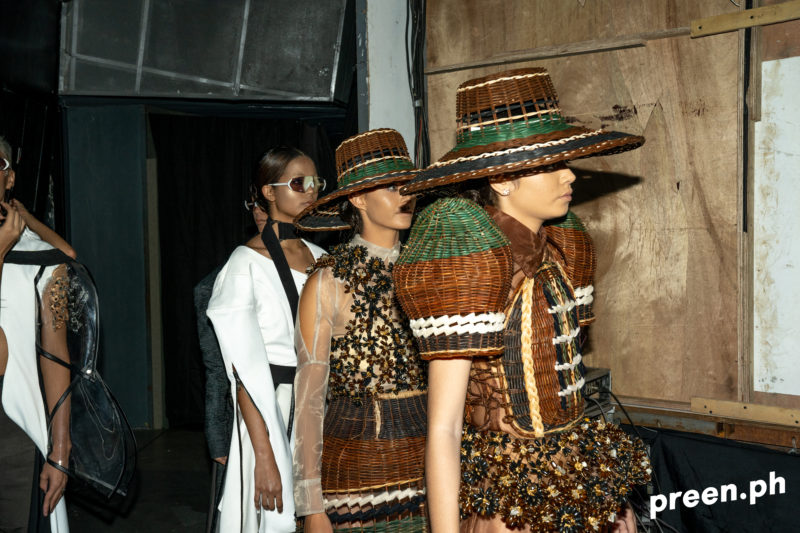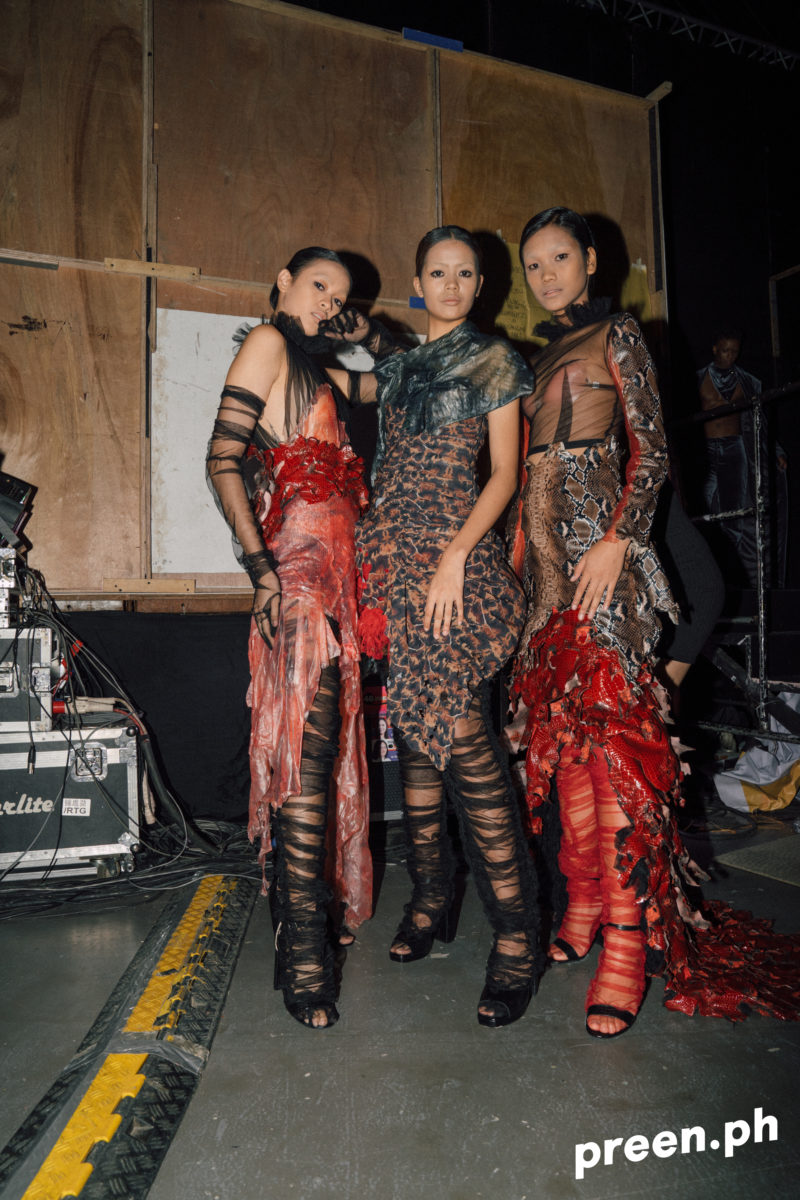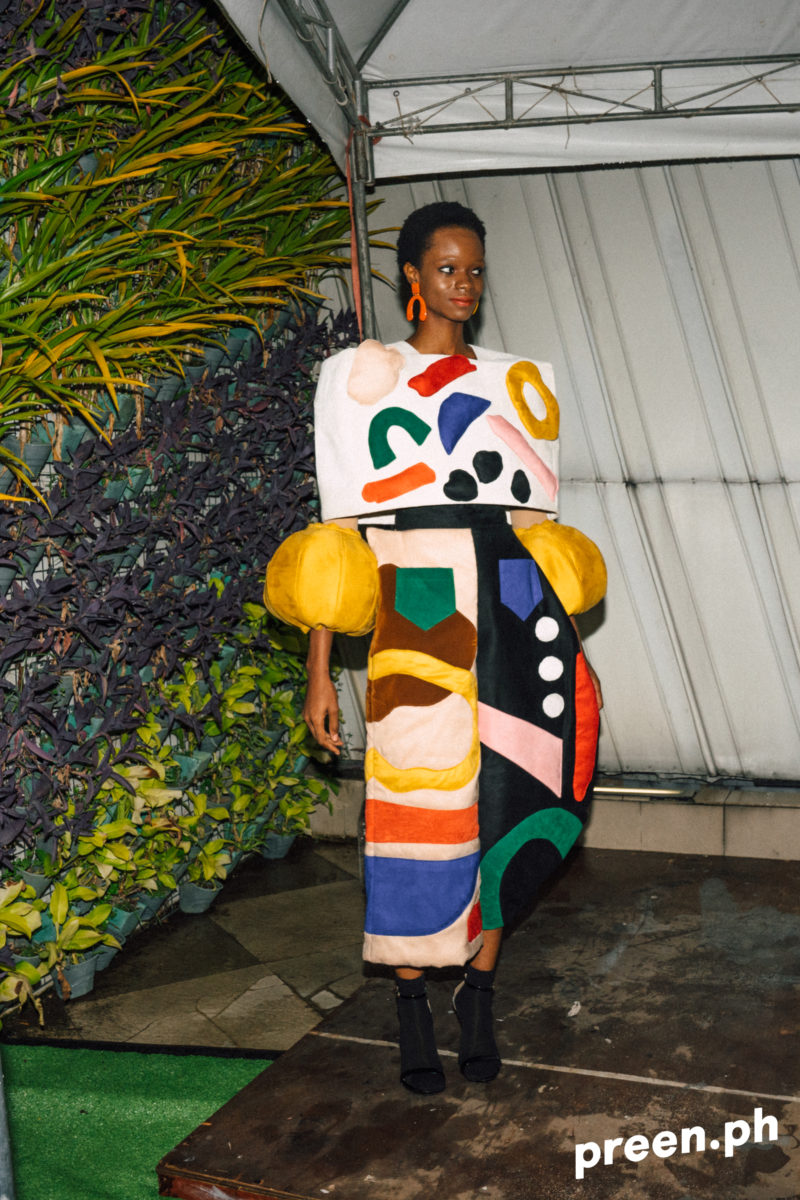 Among the designers which got our attention was Therese Melliza. Clearly, she impressed local fashion bigwigs too, as she who won the top award of the night. Her collection is about remoulding the new woman today. She tells us, "Women today are more empowered, they show more of themselves. They don't follow the norms of what a woman should be like, parang kailangan conservative, mahinhin. Today, I'm so proud of women because they're opening up more of who they are." 
She also revealed her first concept was actually about the biblical character, Eve. "Eve is actually the most relatable person kasi lahat tayo sinful and she shows the true side of [being human.]" She shares the hardest part of the process was the conceptualization. Other designers share this sentiment too.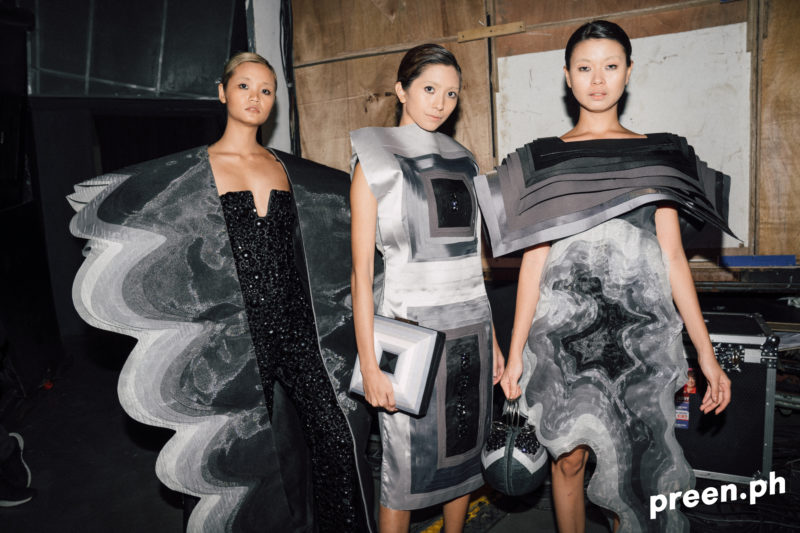 "Kasi dapat talaga may pinaguhugutan ka eh." Justin Llarena said, agreeing that conceptualization took her the longest time. She explained her inspiration for her collection, Corrupted Pixels, was personal. "Before, hindi ako sure sa sarili ko. Sa social media, dun ako tinanggap ng mga tao." On the other side, she also talked about how social media "can harm once mental health and [suppress] personal growth and how mankind can be a product of their own substantial creation which is technology."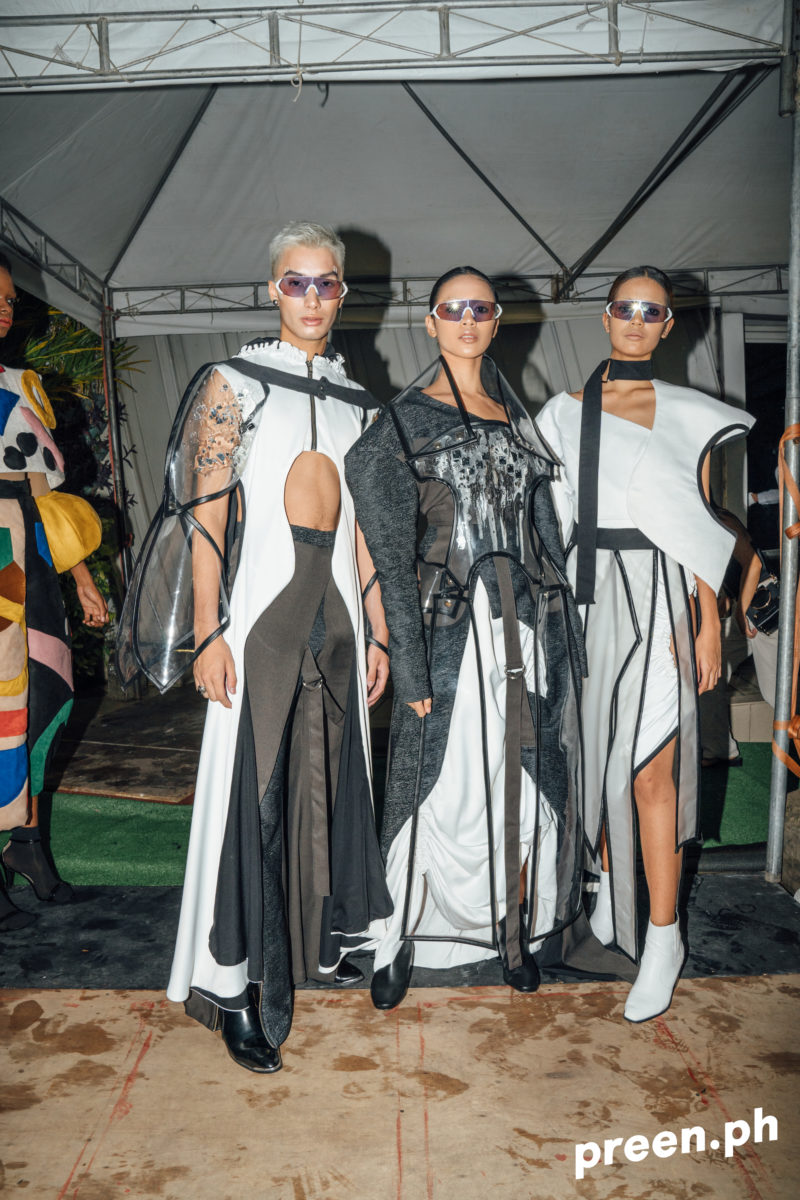 Another personal collection is from Dewey Ritual. The designer tells us that Beautiful Pain is about staying away from people who are important to you but hurt you. "Yung design ko, more on foil kasi it represents the [wound]. Then meron din siyang resin [which] looks like tears." 
He also opened up about his biggest struggle during the process. Since they have to present to different panels, all of whom have different inputs—sometimes contradicting—it causes a lot of confusion. "Di namin alam kung ano yung ifofollow namin." Certainly a taste of the real world. While he still considered their suggestions, he ultimately pushed through with what he thought was best for his collection. And the end result was certainly something he should be proud of. It seems he's on his way to making a name of his own.
One designer who did have a clear vision of his collection from the beginning was Norman Nogoy, whose collection, titled Futuristic Rococo, wowed the audience. "I had this collection in my mind for about a year so I just established my aesthetic and what I really want. Achieving the silhouettes, experimenting on patterns and how I can make it bigger or brighter." He revealed he was inspired by the Rococo period and how "The English people started exploring the world and they started wearing big clothes." He explained, "I related it to drag and I added a futuristic feel to the aesthetic of rococo by making it neon colored."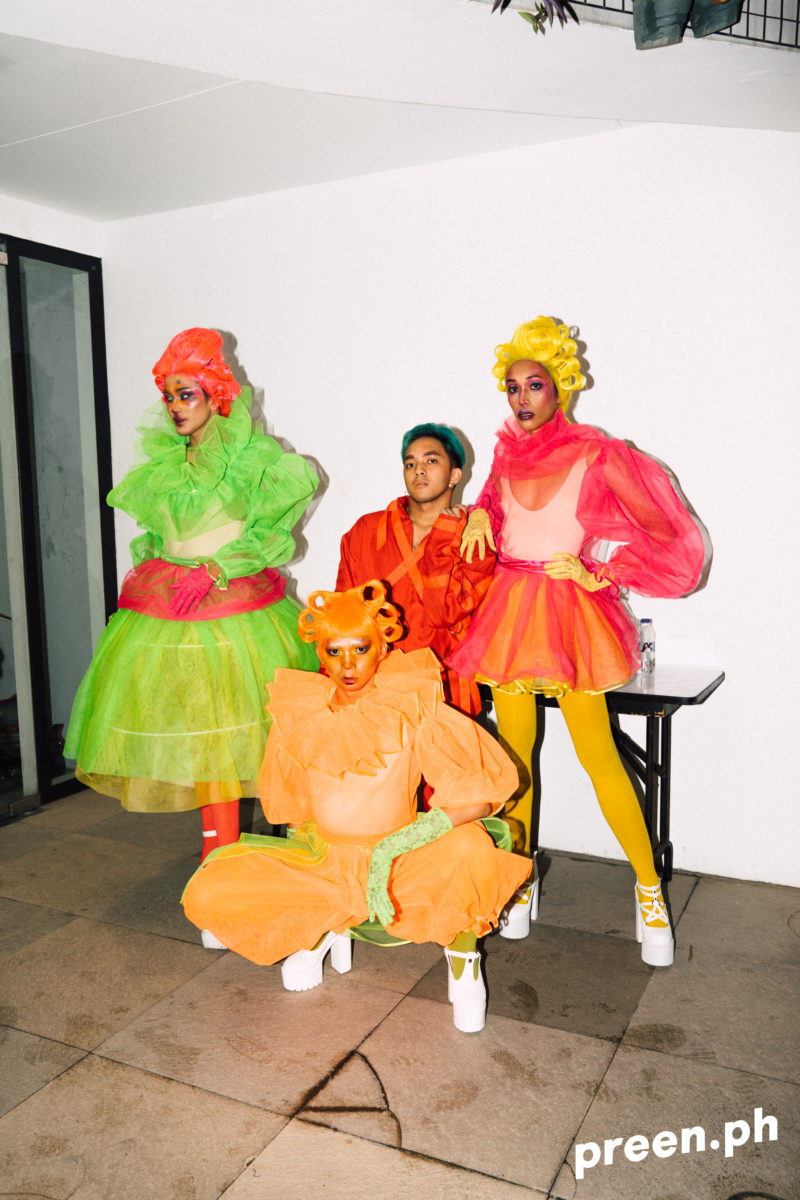 Meanwhile, Darlenne Rivera is another young designer who shares the same meticulous eye for her craft. Her collection, Dream of Happiness, explores "how everyone of us would be happy, but there's the sad side of it. It's just a dream because there's no constant happiness." Speaking about the process behind her collection which featured sparkling, crocheted dresses in fresh silhouettes, she shared, "I self-spun and got it, and then I crocheted all of it." However, she noted, "The hardest part was the time management, deadlines. Because you can't rush things."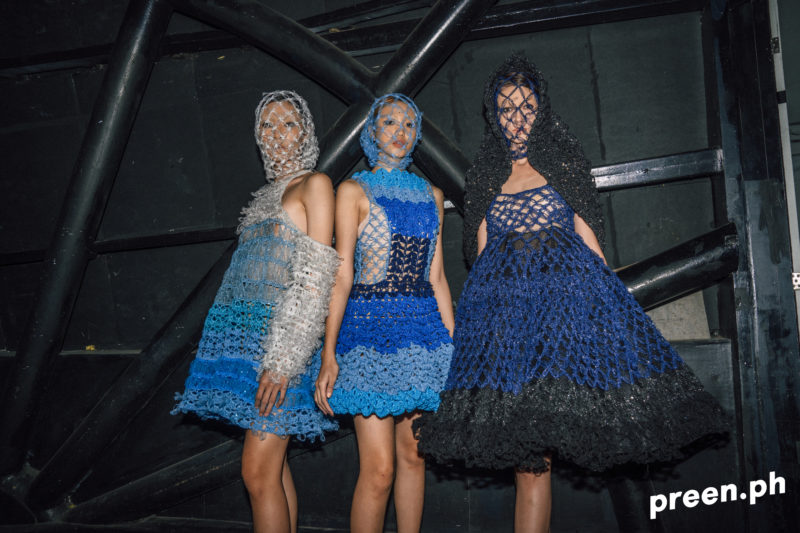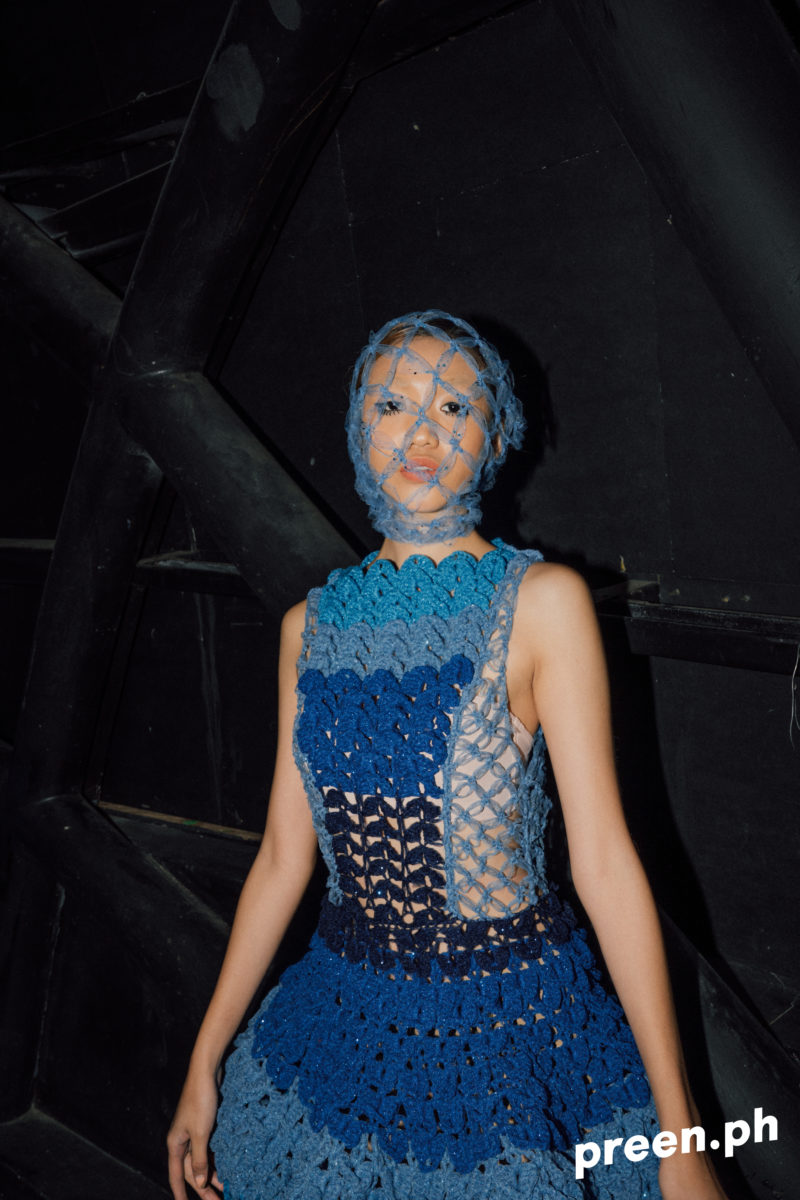 Wise words from a young talent. With these young visionaries, we're certain the future of Philippine fashion is secure.
***
The SInulid exhibit is on view until July 22 at the G/F Atrium, SM Aura Premier, Taguig City. For more information, visit their Instagram and Facebook pages.
Photos by JP Talapian, assisted by Tricia Guevara
For the latest in culture, fashion, beauty, and celebrities, subscribe to our weekly newsletter here  
Follow Preen on Facebook, Instagram, Twitter, YouTube, and Viber
Related stories:
Recycled trash to couture: What to expect at Sinulid 2019
From Elle Woods to Little Red Riding Hood: Our favorite looks from PMFF S10
Androgynous fashion is breaking every gender norm at MFF
Bags and shoes made from plastic bottles? Yes, they exist