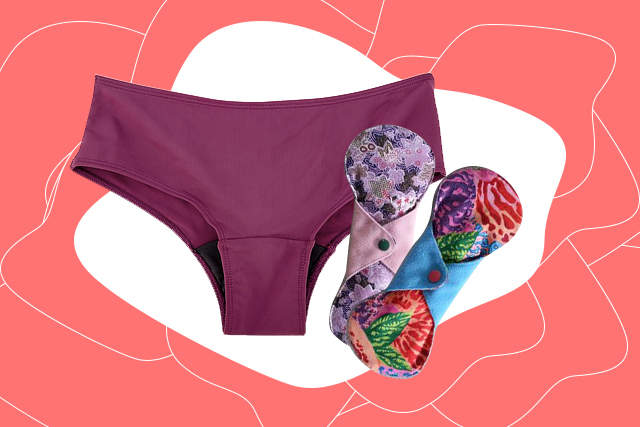 Proper menstrual health starts with understanding our cycles and what we should do to meet our needs during red days. The latter includes finding sustainable options to use like menstrual cups.
We know, we know, not everyone is a fan of menstrual cups because it can be a struggle to put in and take out. But they get the job done without any messes if you place it right. If you're still looking for eco-friendly period items, you can always opt for reusable cloth pads and period underwear.
You might have heard of cloth pads, or in Filipino, pasador. They're basically pieces of cloth—often in bright prints—you can wash and reuse during your period. Meanwhile, period underwear can be worn without any sanitary napkins or menstrual cups because the fabric is absorbent. They are said to be leak-proof and there are even swimsuit versions of them so you can swim without worry. According to Racked, most period underwear are made with layers of fabric meant to wick away moisture and to prevent leaking.
For those interested, here's where you can get a pair or two for every activity:
Mirko Period Panties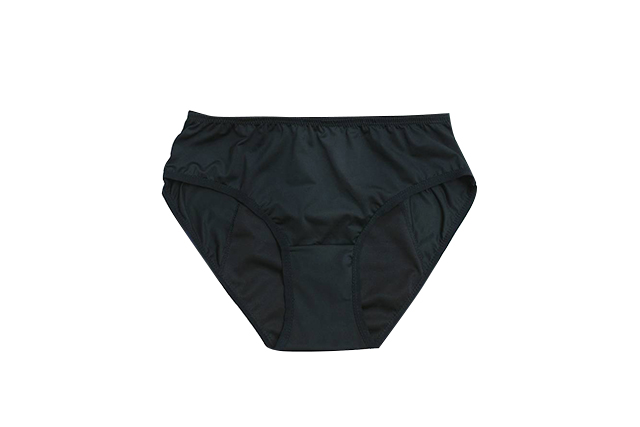 This local brand's period panties guarantee leak protection "from the crotch to the back." They have a snug fit and bikini cut—all you need is to find your size via their chart, which ranges from S to XL. They're also affordable at P250 per piece and P675 for a set of three. Order here.
Guardian Period Panty 2 in 1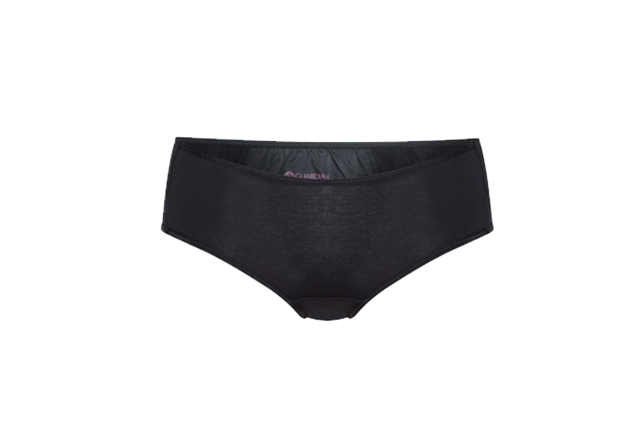 Guardian's undies come in black and nude shades. Each piece has an anti-bacterial crotch lining and made with absorbent fabric to give you worry-free periods from the moment you wake up until you need to sleep at night. Available on Zalora PH.
Ruby Love Period Swimwear in Napa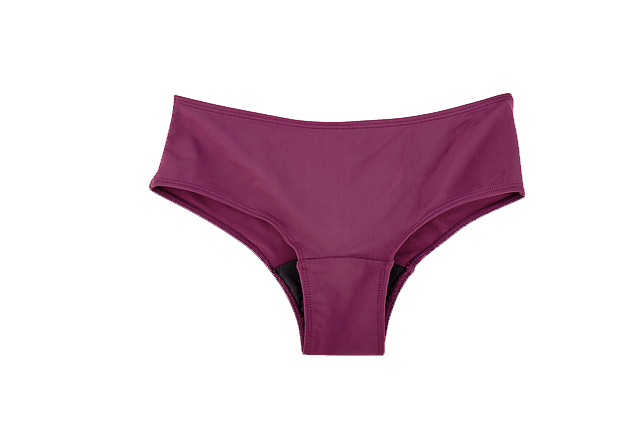 Ruby has various collections of period underwear, including swimwear. The Napa bikini bottom, for example, has a built-in absorbent liner made from cotton and dri-tech mesh and the piece itself is made from 80 percent nylon, 20 percent spandex. It's totally usable when you swim or surf—perfect for beach bums. You can also browse through Ruby Love's other period-safe swimsuits like one-pieces and bikinis. Available online.
THINX Training Shorts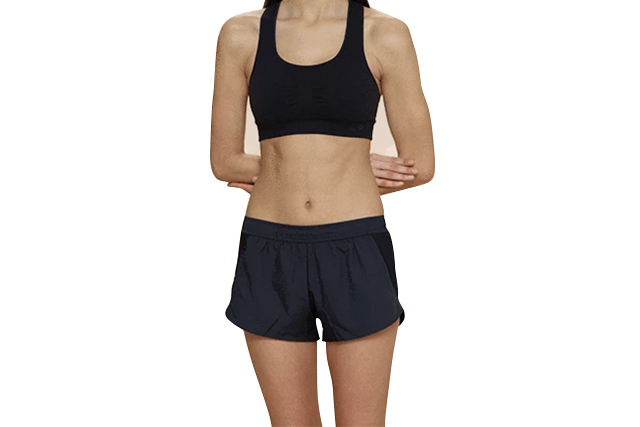 This brand has been everywhere on Instagram and several outlets have reviewed their period panties. But in case you didn't know, THINX also has period-safe activewear which include a unitard, leotard, and training shorts. The latter has built-in undies with "super-absorbent 4-layer tech so you stay dry *and* leak-free while active." Before you object and say working out isn't recommended during your period, you should know that moving around can actually help alleviate your cramps. Available online.
GreenPads 10″ Heavy Flow Pads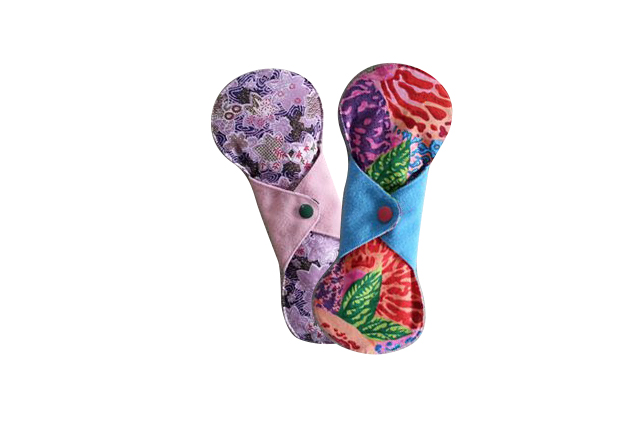 If you're someone who experiences heavy flow periods, you can opt for GreenPads' reusable pads. It's made with three layers of cotton terry and the topper is microsuede to make it stain resistance. The pads also come in various sizes (depending on your period flow) and colorful prints. Call or text (0927) 670-9618 for orders.
Art by Tricia Guevara
For the latest in culture, fashion, beauty, and celebrities, subscribe to our weekly newsletter here  
Follow Preen on Facebook, Instagram, Twitter, YouTube, and Viber
Related stories:
Period pain now ruled as bad as a heart attack. Why did it take so long?
Debunking the period myths you thought were legit
Our office just gave everyone menstrual cups
Ladies, it's time you start paying attention to your irregular periods