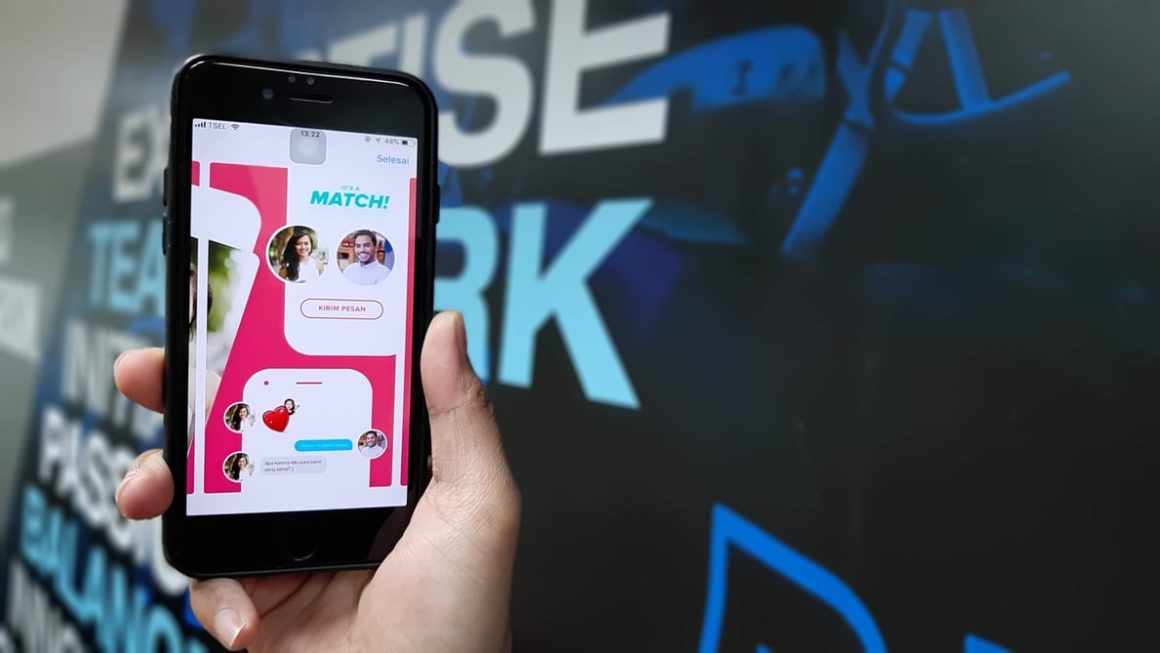 "And this ladies and gentlemen, is why I am single," Dr. Lauren McKeown tweets as she shuts down a man on a dating app who assumed she was a receptionist for NASA.
Her profile writes that the "dorkiest" thing about her is that she worked at NASA. Mikey responded to this saying that it was "cool", and that he wanted to tell his parents about her.
But as Dr. Lauren invites him to start the chat, Mikey commits his downfall as he assumes her position as a receptionist. Following with a "Jk you look reasonably smart."
Her response to the bachelor was epic.
She wrote, "Smart enough to know at least that judging a woman's intelligence based on her appearance might not be the best way to initiate conversation. PS. my mother is a primary school receptionist and is the wisest, most inspirational, and kindest person I know. So much so in fact that my PhD. thesis in planetary science is dedicated to her."
And this, ladies and gentlemen, is why I am single 🤦🏼‍♀️ pic.twitter.com/E3XHNLZXan

— Dr Lauren Mc Keown (@mclaurenseries) August 14, 2019
As Dr. Lauren shared this on twitter, a great number of women scientists expressed the same sentiments, sharing their own fair share of sexist experiences.
When I started working at a new NASA facility, someone assumed I needed directions and I was pointed in the direction of the gift shop… pic.twitter.com/3oxDnr5VQ5

— Megs H. (@megsylhydrazine) August 15, 2019
Ugh. Once had a guy break up with me after I gave him a tour of where I was working on a Mars mission because he said he thought I was lying about working for NASA and he has to be the smarter one in the relationship. Wtf

— Keri Bean (she/her) (@PlanetaryKeri) August 14, 2019
Hinge, the dating app themselves, even replied to Dr. Lauren's tweet saying "Yikes."
Yikes. Hinge has a zero tolerance policy for behavior like this. We're on it. And while we're at it, your next Hinge date is on us. DM us! We hope you find someone worth deleting Hinge for soon.

— Hinge (@hinge) August 15, 2019
The scientist quickly expressed in a later tweet that she was indeed shocked with the responses that her story garnered, and is glad that she was able to create discourse on such an important topic.
Woah. What I thought would give a few people a laugh has really made its way around the world. Thanks to everyone who engaged in this important topic. Please don't call anyone names on my behalf though!! And to the sweet people who sent me lovely messages I'm working on replying! pic.twitter.com/gDihTleiol

— Dr Lauren Mc Keown (@mclaurenseries) August 15, 2019