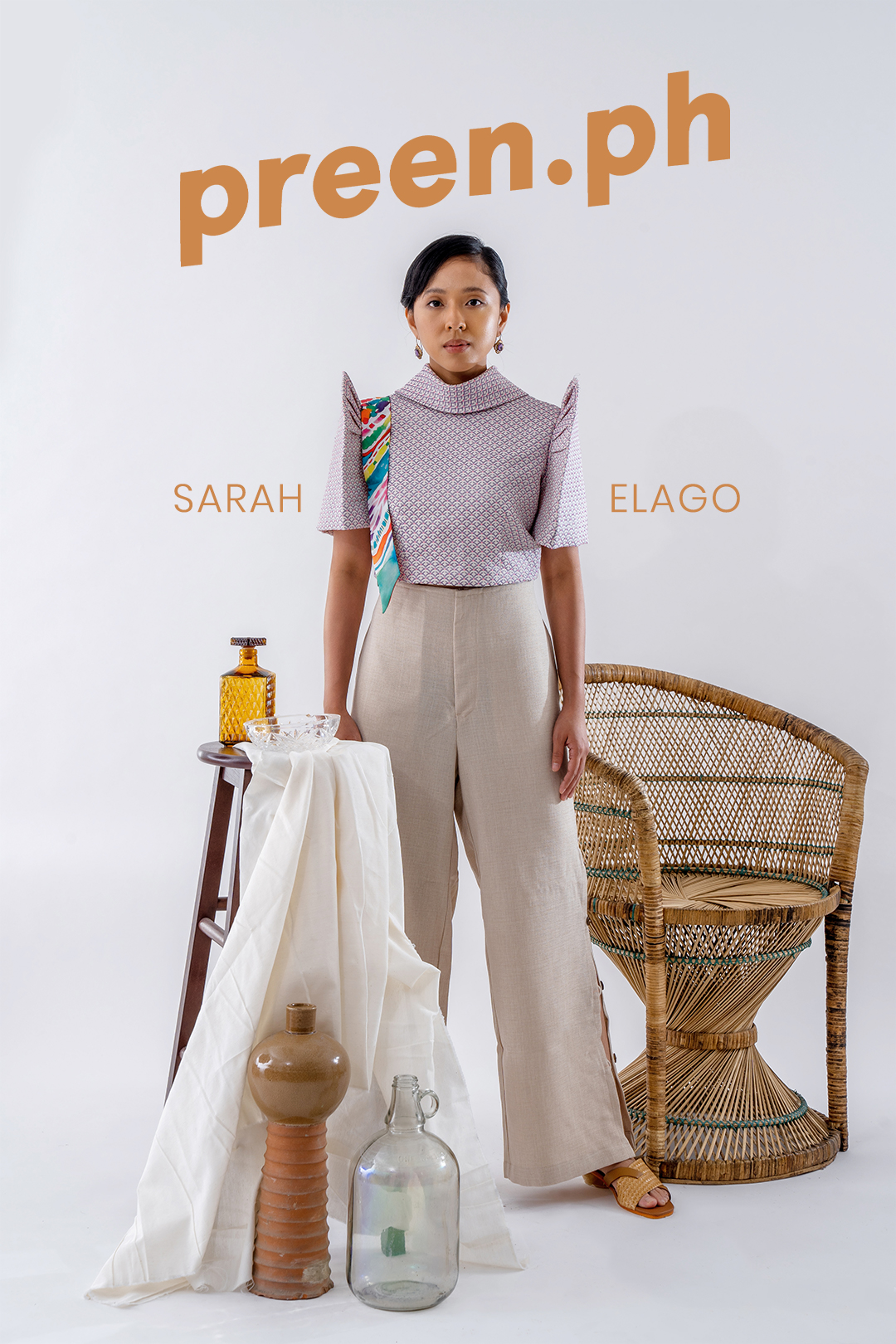 The words 'young' and 'woman' are now very apt descriptions of leaders in our generation today. The world is now evolving. Because of this, we tell the stories of these young women leaders who are actively fighting for change and for the plight of the youth living in the shadows of an anti-progressive society. These leaders of today are fighting for tomorrow.
We have been hearing all our lives, especially our national heroes, government leaders, philanthropist public figures—that the youth is the hope of our land, ang pag-asa ng bayan. And yet until today, the voices of young people are barely considered when it comes to shaping our nation and making public decisions. 
Kabataan Partylist Representative Sarah Elago is fighting against this system. 
At the age of 29, she is the youngest ever woman lawmaker when she entered the House of Representatives at 26 for her first term after the 2016 elections, and also became the youngest lawmaker currently serving in the Congress of the Philippines. The Kabataan Partylist in which she represents, is a political party with specific sectoral representations for Filipino youth. It is is also a part of the Makabayan (Patriotic) Coalition in Congress, which has positioned itself as critical and left-leaning, especially during the administration of President Rodrigo Duterte.
As an active student leader from back in her college days, and now a political figure, no one would guess that Sarah once used to stutter. She was heavily bullied because of her speech deficiency, but used this to drive her calling and her ambition to speak up for those who are marginalized. She used her studies to improve her speech, and pushed herself into her work, where the struggles of the youth compelled her to seek change. "When I was able to cope and manage my stuttering, I was inspired to use my voice for people who have the same struggles," Sarah shared. "I joined a theater org in college (UP Repertory) that had the advocacy of maximizing performances on stage to tell stories about the plight of ordinary Filipinos, especially those who are marginalized and are under-represented in our society."
It all started when Sarah became an active member of the student council in her last year in college. Through this, she realized how powerful the student voice is in shaping public policies. "Because whenever the student leaders speak, representing their constituents—politicians, policymakers, or public servants listen. They reconsider their stance on issues." 
In some universities and colleges, Sarah knew that student councils are not as empowered—in a sense that they are being restricted by certain school policies. She expressed how these students felt like they existed as a mere support group for the administration, and not as the voice. Which is why she works on empowering them, emphasizing that these institutions are an assertion of the need to be represented in policy-making bodies.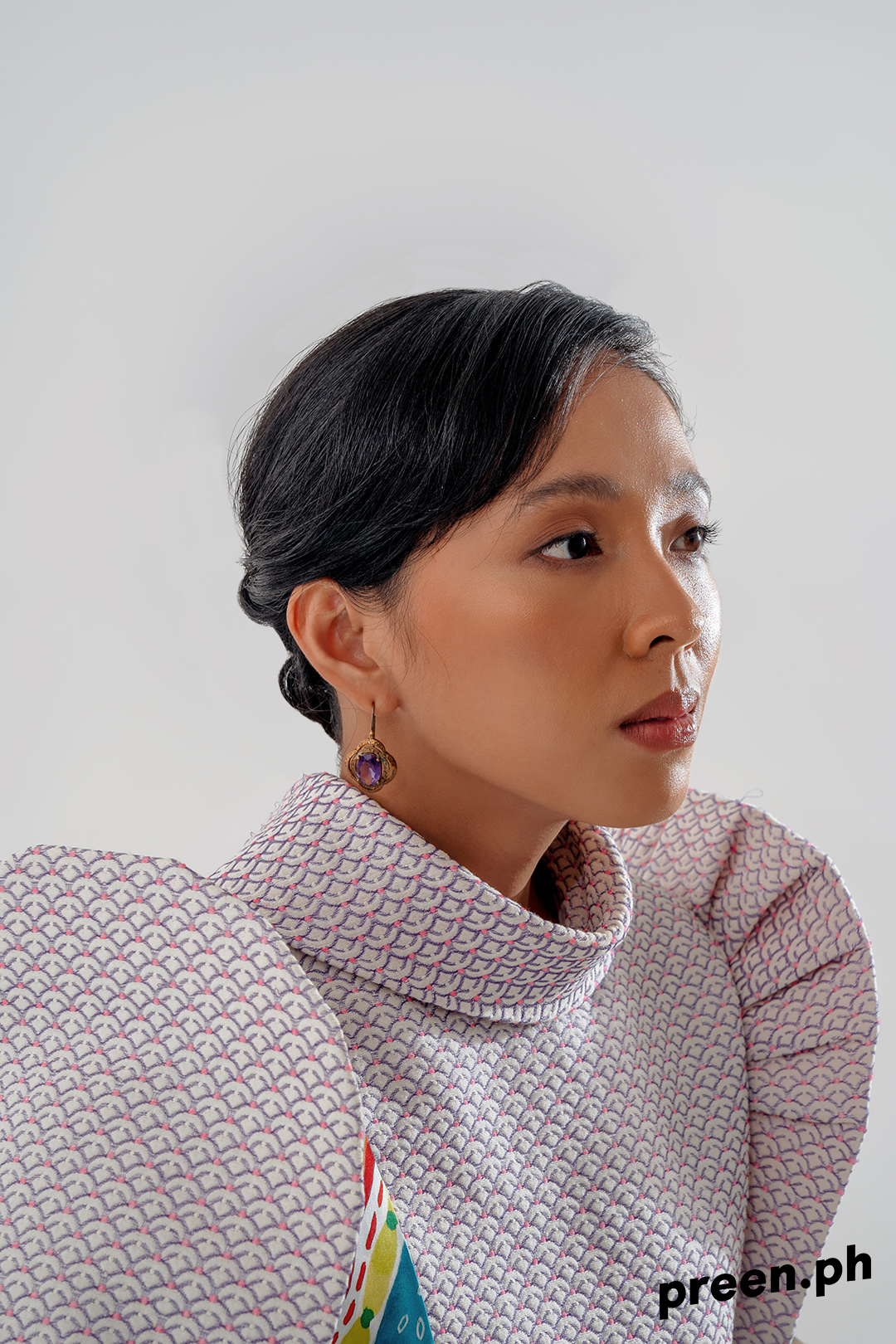 "Because most of the time, we are not included deliberately or unconsciously in the policymaking process," Sarah said. "Even though our leaders and policymakers would always tell the public that these policies and regulations are for the youth."
Sarah was inspired by this battle cry: "Nothing about us without us." This pushed her to accept the challenge of being a leader. The drive for the youth to be included in the decision-making processes propelled her to take on a huge responsibility of being the voice of the young people in congress.
It is the condition of the Filipino people now that drives Sarah to work for change. "It is the scandalous inequality that we have," she explains, "Imagine having a country that is so rich in natural resources, and yet having millions of Filipinos who still suffer from hunger and extreme poverty. That in itself is already an inspiration for me as a young person, to maximize the space that we have in congress. To pursue meaningful policies for the people."
While actively fighting for the common good, there are societal challenges that she constantly confronts, especially on being a young woman leader in this current political climate. "I've been a target of fake news, misogynist, rude online harassment because of our stances on human rights and in defending the voice of the students and the youth." She stresses that because of her stances, she is being attacked—not only as a person but also as a woman. "They intend to make you feel and remind you that politics is not welcoming women, or are not for women. And this is not only in the Philippines. It is being experienced by women parliamentarians, and public servants around the world."
Sarah explains that being a woman leader means always having to pass thrice. You must pass as a young person, a woman, and in her case, as someone who is not traditional—meaning someone who does not come from a political dynasty or a rich background. It is uncommon in the Philippines, to have a member of the House of Representatives that come from ordinary ranks of people.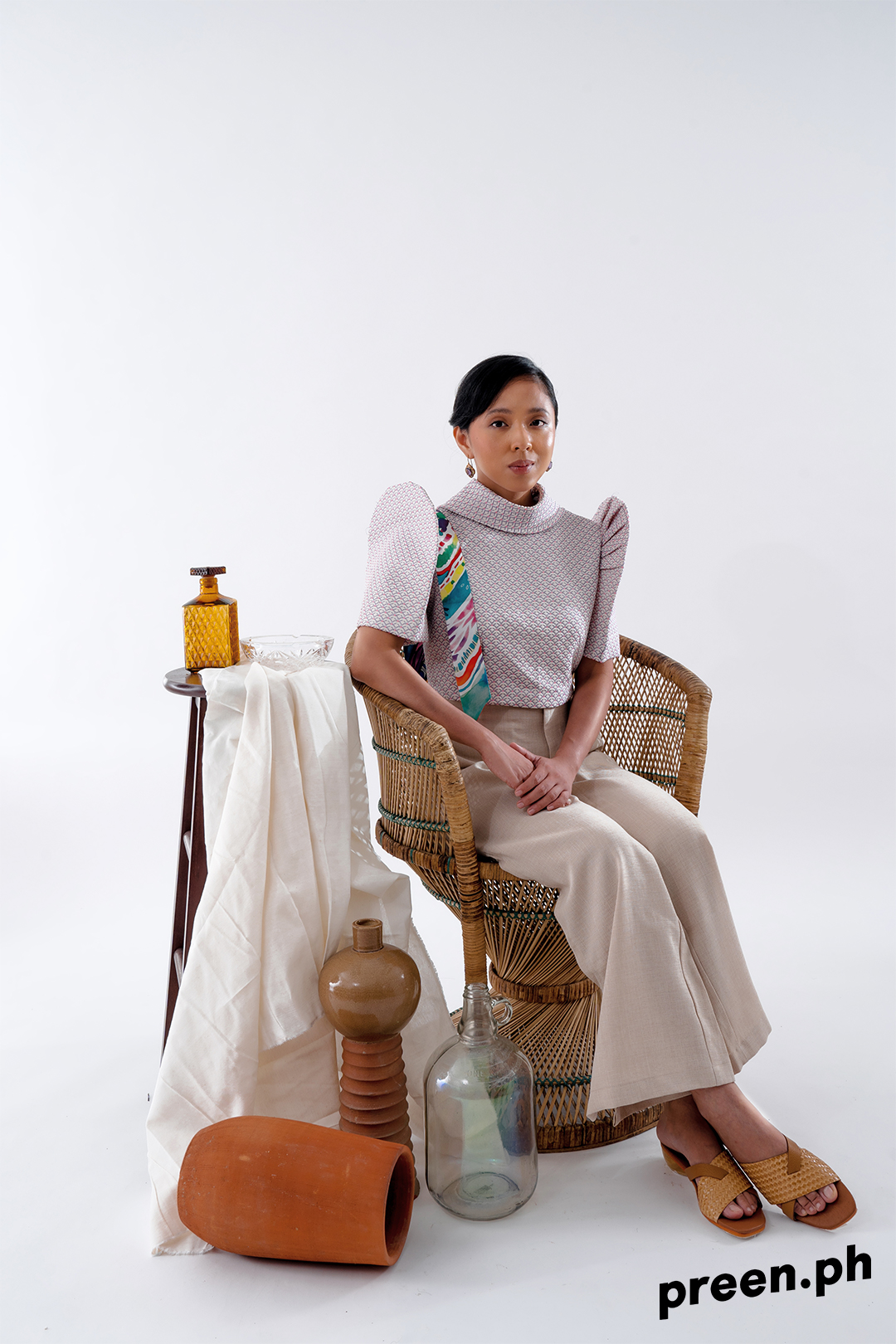 All of the challenges that Sarah has to face always involves political persecution and criminalizing critical voice. She and her constituents have become a target of vilification and demonization of the work they do. But instead of letting this affect them, she stresses how it has become more of an inspiration for them to forge stronger unities and to rely on collective action. "That's where the power of the youth is," she explains. "We use our large numbers, energy, and time to contribute to whatever it is we have to do at a certain time. We have to do it because time is our most valuable asset, and this is the point in our lives when we have extraordinary energy and creativity. In our history, we have seen how our heroes were at the peak of their youth when they were inspired to take action against abuse, tyranny, and exploitation."
With the current state of our nation, we have seen the influx of young people demanding for a better future and a more progressive society. And when it comes to being a united community, Sarah believes that unity is something that has to be consciously willed. "As for our party list, we remain very issue-based. It has to be that way," she said. "We want to promote critical thinking, and we don't subscribe to those people who say that progressive leaders and those who speak up are 'brain-washed.' That is not only underestimating, but also insulting the capacity of the young people to discern. We have to treat our sector intelligently. We debate if we have to—to push for our stance."
Sarah remains a strong believer in the power of information, the right information. She reasons that there are times when people's judgments are based on false claims and fake news. "Support your fellow young people and let him or her know the truth. The power of truth and dialogue. With even those people who may have different views and stances from you."
A systematic, organized, and value-adding course of action is Sarah's goal, but she also acknowledges that not everything is instant. "It takes a lot of patience so we must never worry. Having that kind of unity and that persistence to contribute is a victory in itself already. So one thing that young leaders and organizations forget, is that they should also celebrate those victories and accomplishments. These victories become steps forward, an inspiration for everyone to march onwards. So we must celebrate those achievements, and inspire the younger people to make time for the common good."
***
Sarah continues to combat the challenges that pose against development and progressiveness in our country, together with her constituents, and other leaders of the Kabataan Partylist.
Photos by JP Talapian
Styling by Tisha Ramirez
Makeup by Zidjian Floro for Stila
Hair by Dorothy Mamalio
Creative direction by Tricia Guevara
Produced by Tisha Ramirez and Sofia Santelices
Assisted by Jacqueline Arias
Top from Marco Pilipino, pants from Solana, earrings from Daniela Calumba, Scarf from Jim Weaver, and shoes from Renegade Folk
For the latest in culture, fashion, beauty, and celebrities, subscribe to our weekly newsletter here  
Follow Preen on Facebook, Instagram, Twitter, YouTube, and Viber
Related stories:
Forces for Change: 15 women fight for global re-intervention
Supporters and colleagues mourn the passing of Gina Lopez
16-year-old Greta Thunberg is crossing oceans for climate change
Maria Clara is not always the best definition of Filipinas