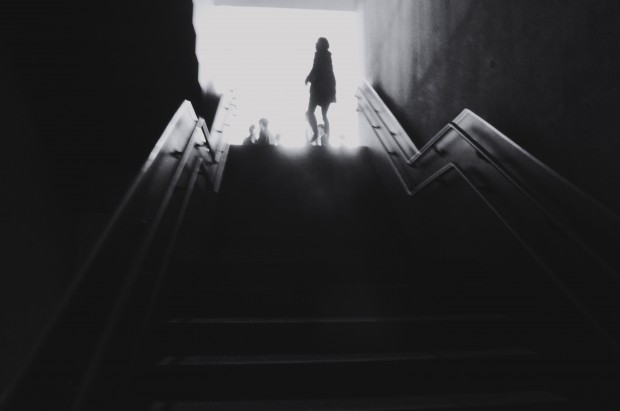 If you're looking for Gian Cruz in the works he's presenting in his upcoming exhibit, Autobiography, he won't be there. And that's the whole point.
Putting three projects together to form one entire exhibit, the artist hides behind the camera, presenting a perspective that's unique from his vantage point. He also shows how all three projects, created in the last four years, all form one cohesive narrative: the identity of the artist as he traces himself in others and in life.
In"Artificial Memory," Gian takes a look at random scenes we encounter every day. In "You As Me," he photographed different subjects wearing his signature look: a suit and black framed glasses. (The treatment is similar to Karl Lagerfeld's exhibit The Little Black Jacket.) For the last part, "Corps Tendu," Gian photographs his subjects as they vulnerably lie down to show the similarities people have when in this position.
"I thought it would be a good way to introduce myself as a photographer to put all these projects together since this is my first exhibit in Manila," shares Gian who has previously shown in Spain and Norway. His photographs focus on portraits and still–life shots rendered in black and white or in soft light.
His other artistic pursuits were first recognized when he was shortlisted for the Ateneo Art Awards Purita Kalaw-Ledesma Prize for Art Criticism in 2014.
Autobiography
will run from

July 8

to

Aug. 2

at Altromondo Gallery at The Picasso, 117 L.P. Leviste Street, Salcedo Village, Makati (02) 828-4774. Visit their website 

for more information.