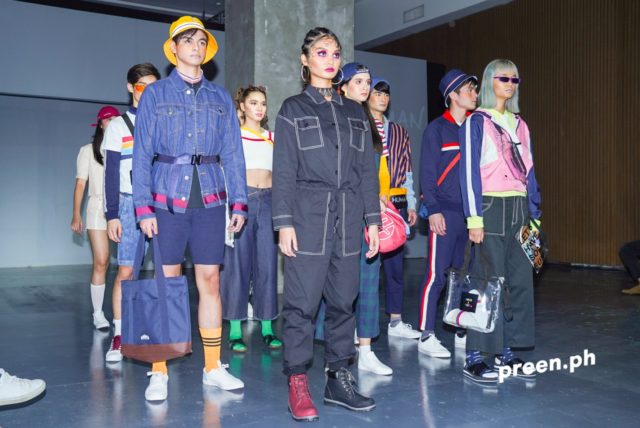 Real talk: We live in a world that is in disarray. In our country alone, we see how the current administration and its supporters have propagated a culture of hate and fear, and the only way to fight is having our voices heard to bring back some semblance of empathy and love to our society.
This was the message that New York-based designer Willy Chavarria wanted to extend through his collab collection with Bench. He is known for creating high-fashion streetwear for men which is heavily influenced by social justice and human equality, which he recently presented in his spring 2020 show in New York. He also has an extensive resumé including works with Dickies, Filson, Tellason, American Eagle Outfitters, and Ralph Lauren.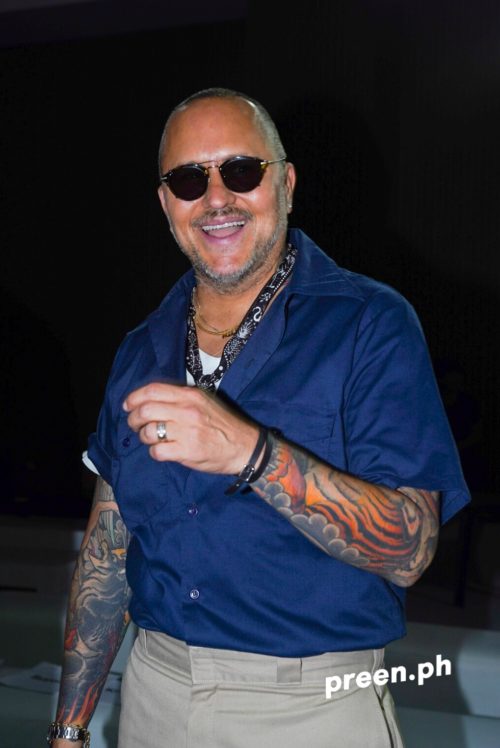 On the second day of Bench Fashion Week Holiday 2019, Willy said his collection's story is about the fight for love. "All of us in this day and age are part of a society that's very difficult, and we see a lot of difficult things in the world," he tells us. "It's a reminder of the importance of fighting for the power of love."
The show itself showcased rugged men with bruise-like makeup and styled like John Travolta in Grease. Models in denim tops, buffalo pants, mesh tops, and t-shirts made their way down the runway, which Willy describes as having the image of 1950s greasers, preppy footballers, and even inmates mixed together.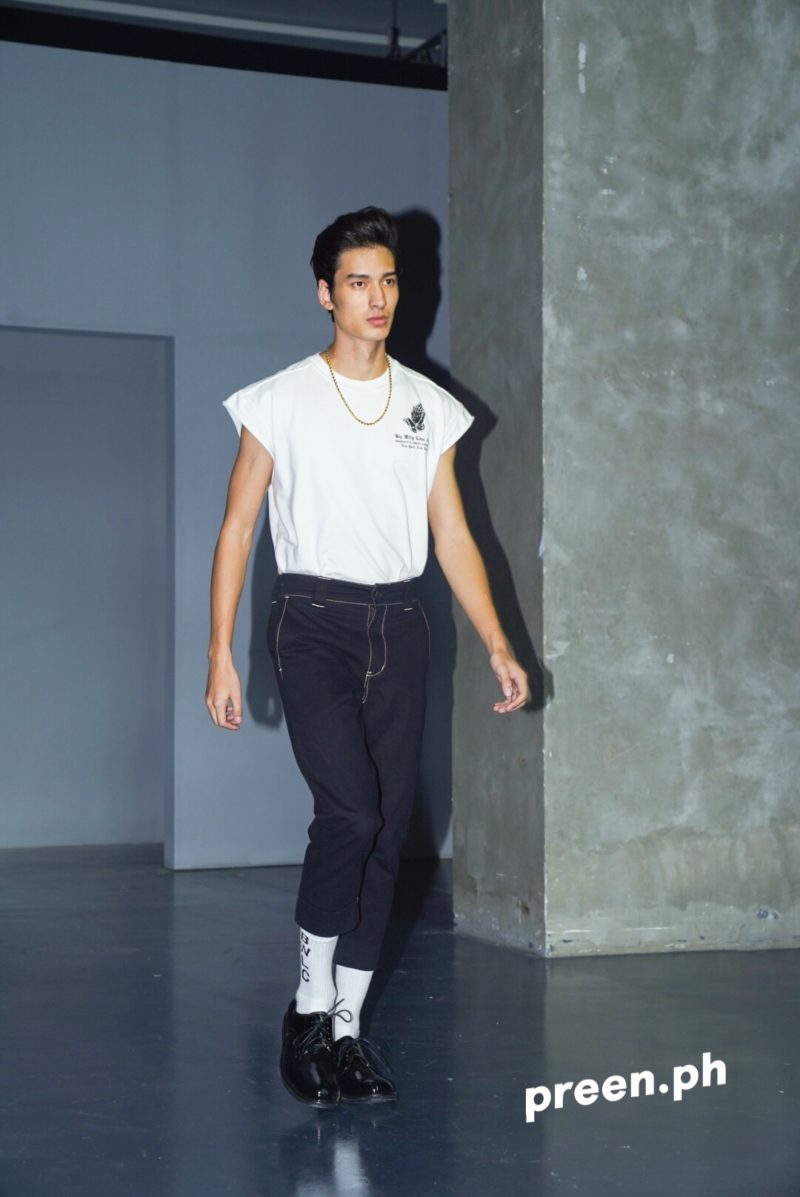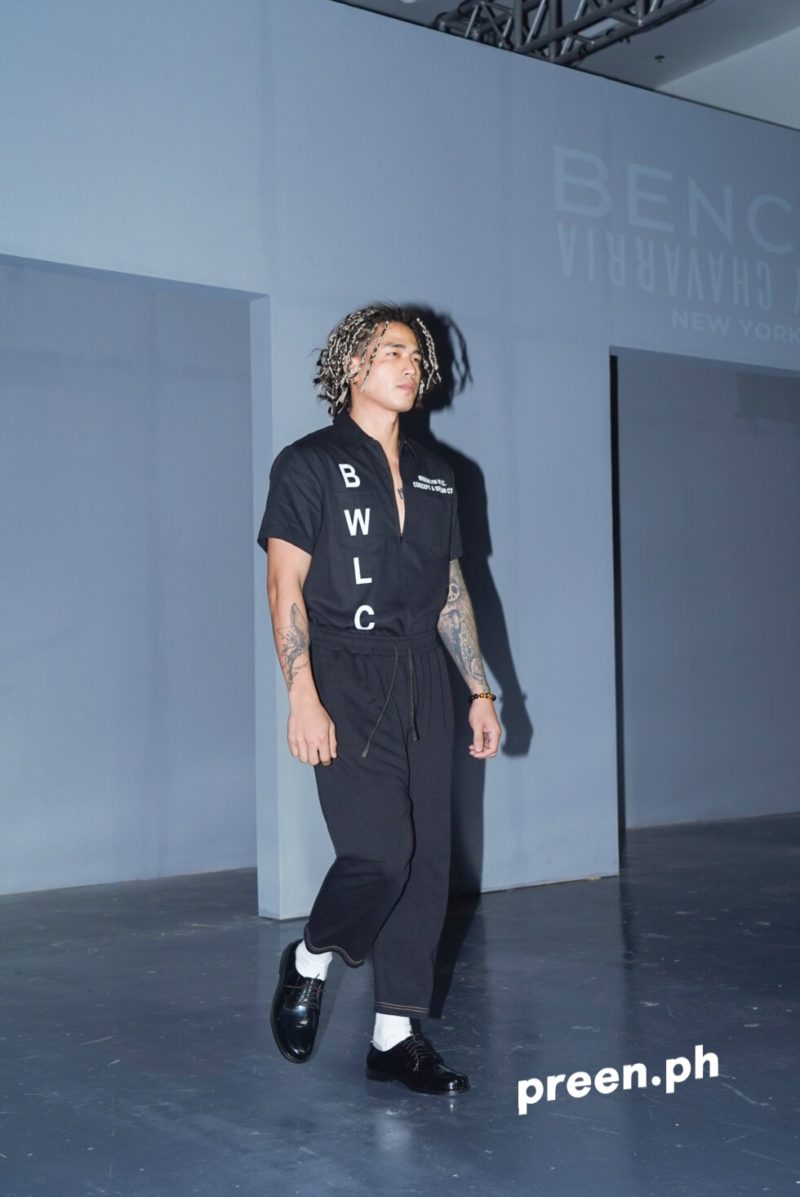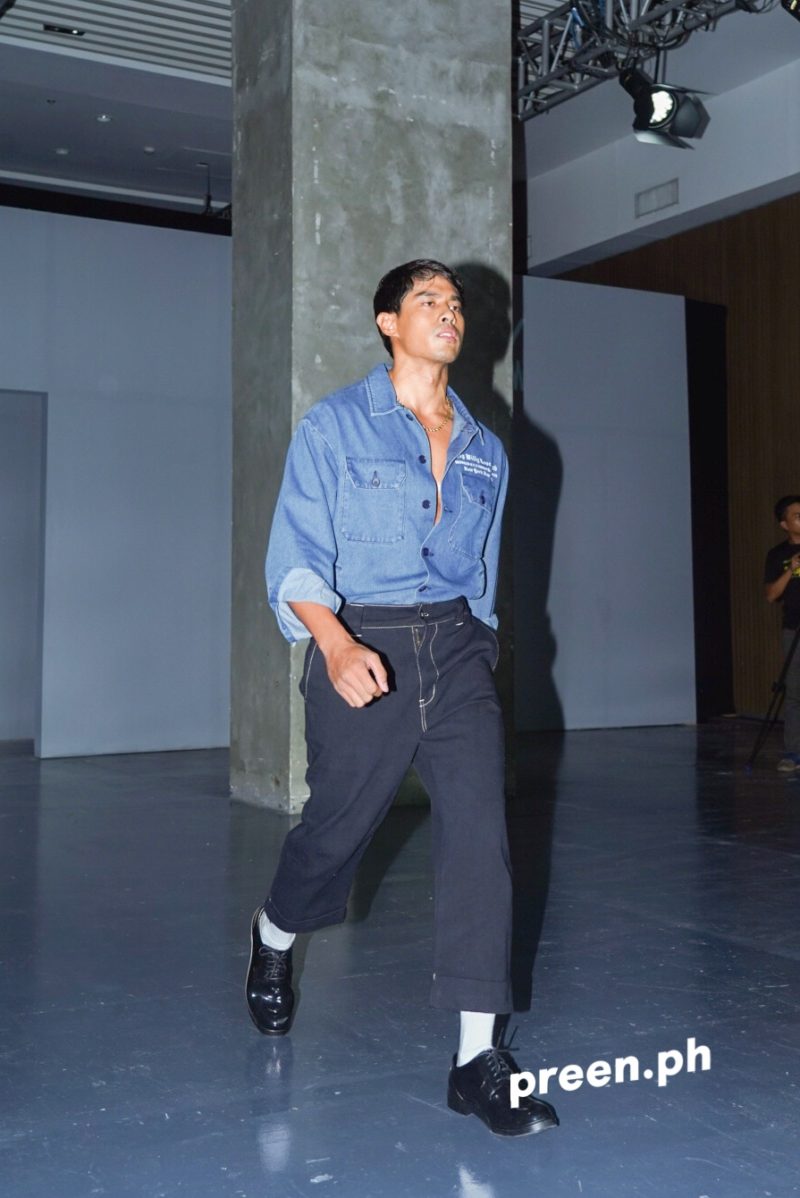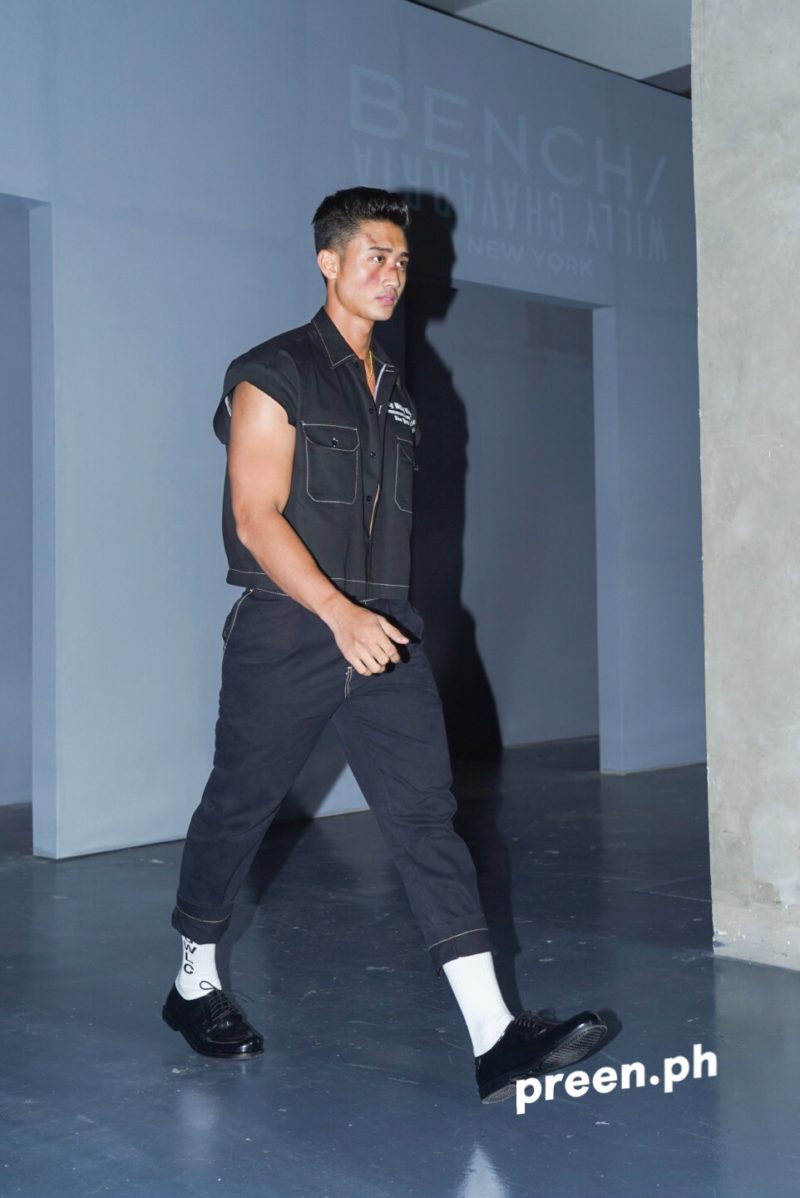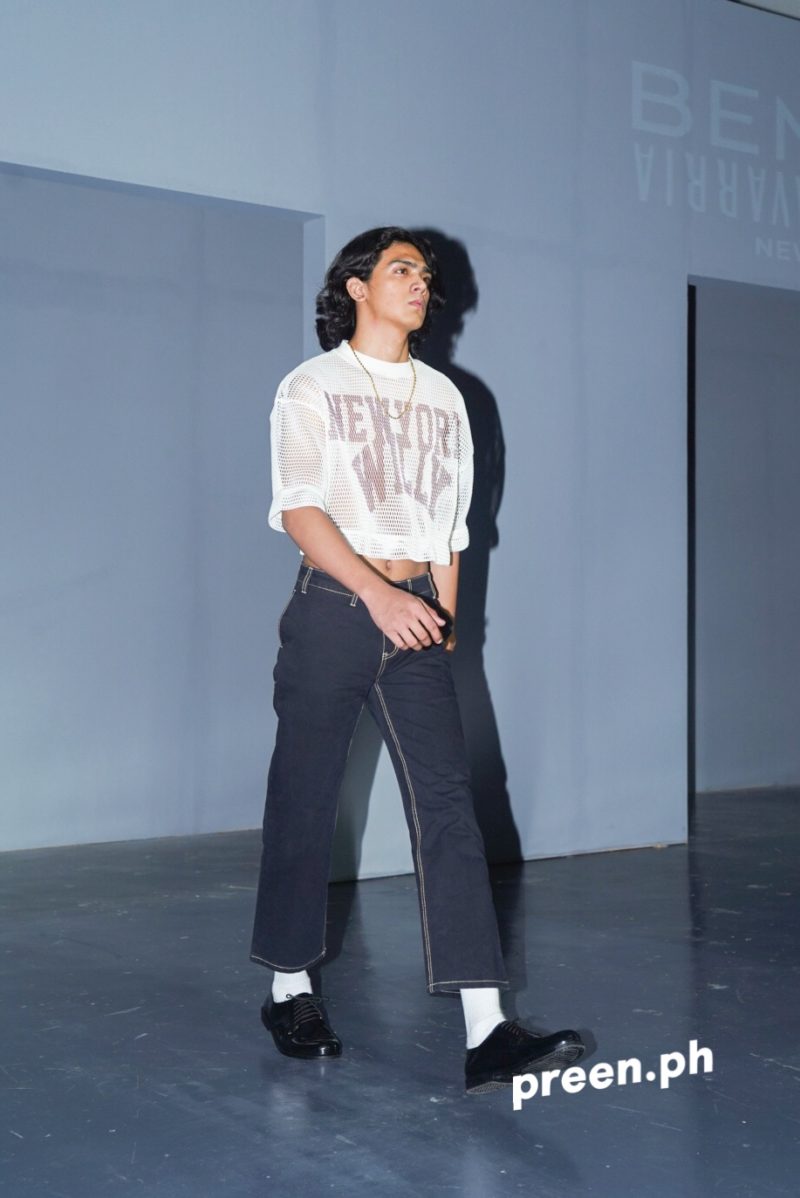 "For this collection I wanted it to be approachable to people and can be bought at a more affordable price point," he says. "I wanted to give an opportunity for people who spend less money on clothes to buy really beautiful and cool stuff, but still feel empowered."
The second day of BFW seemed to have a common edgy theme. Local brand Human gave everyone a mix of punk rock and hip-hop with its newest collection. Meanwhile, Japanese designer Mihara Yasuhiro showed everyone his avant-garde style of streetwear, which included oversized tops and pants, PVC bags, and caps made from Paul paper bags.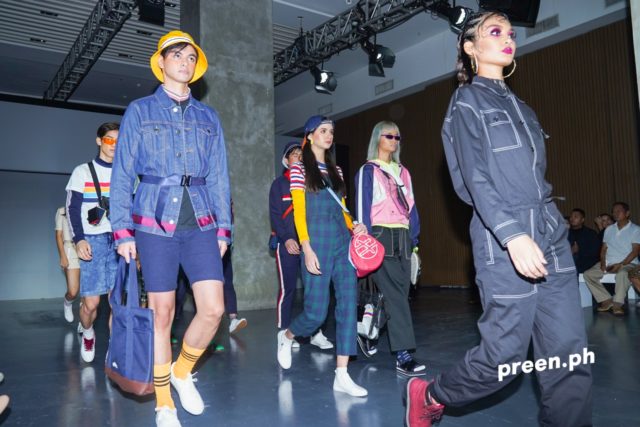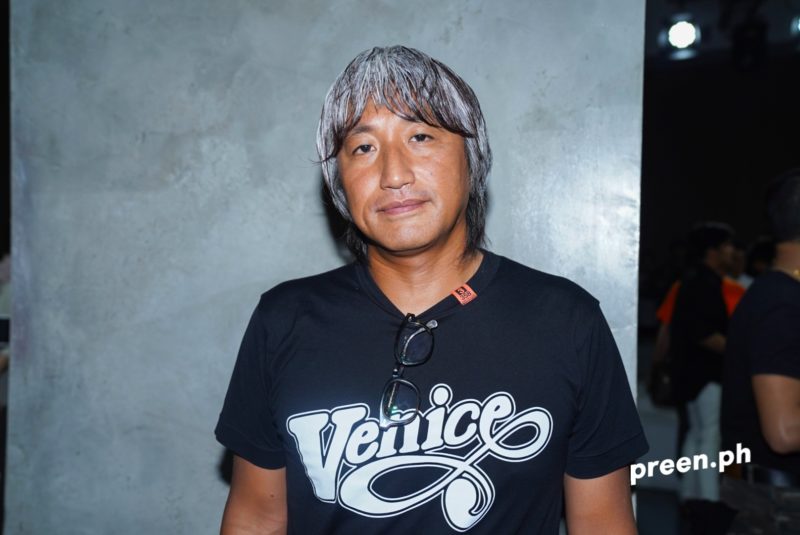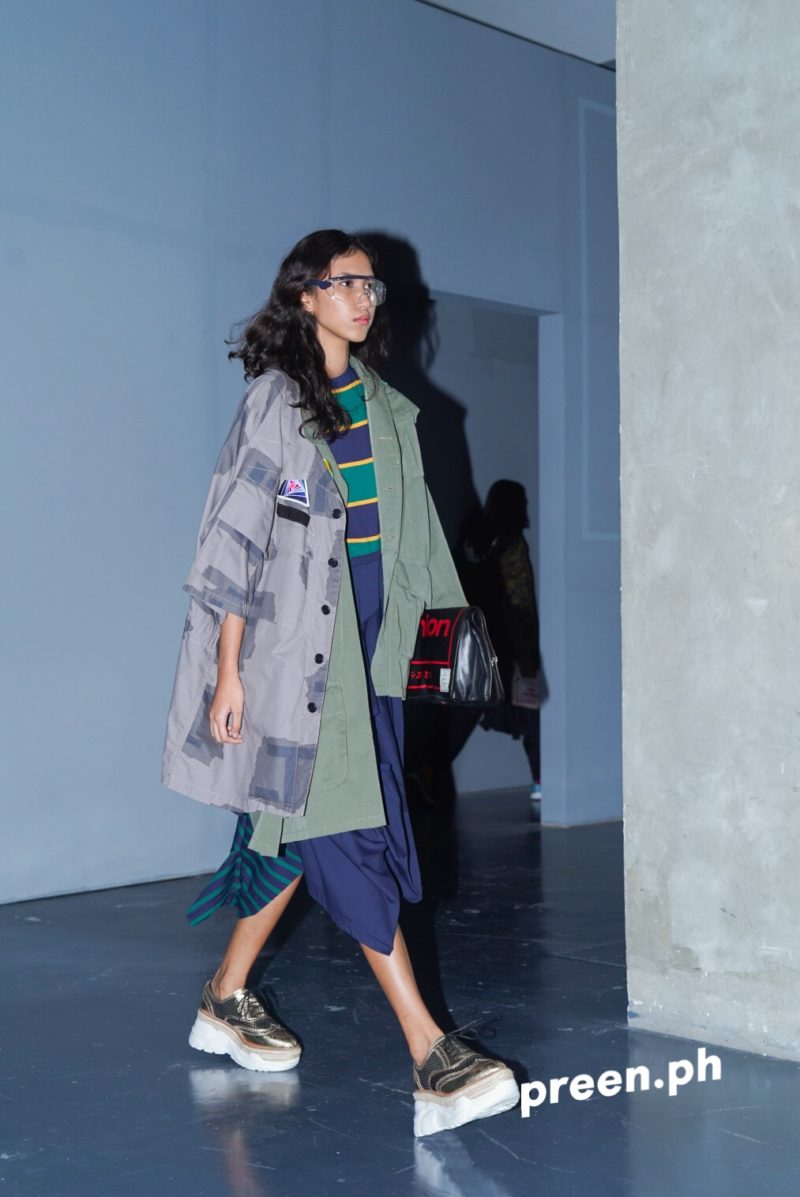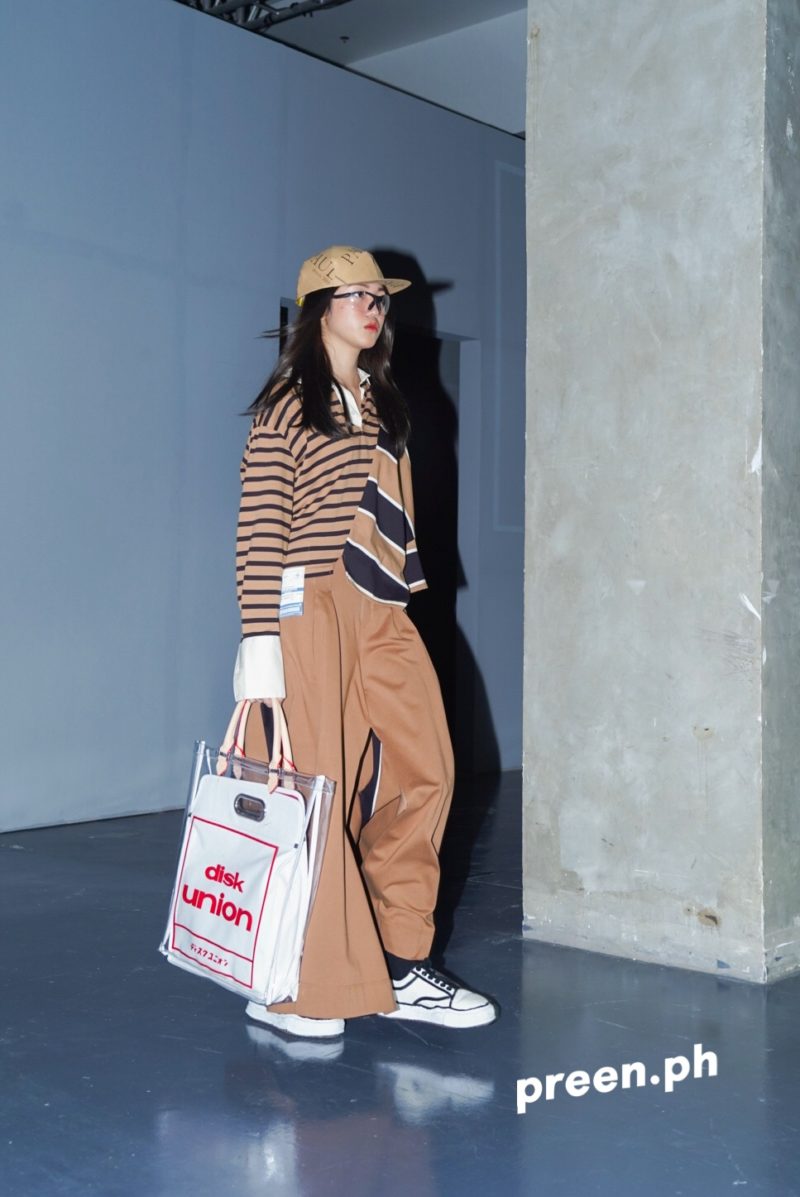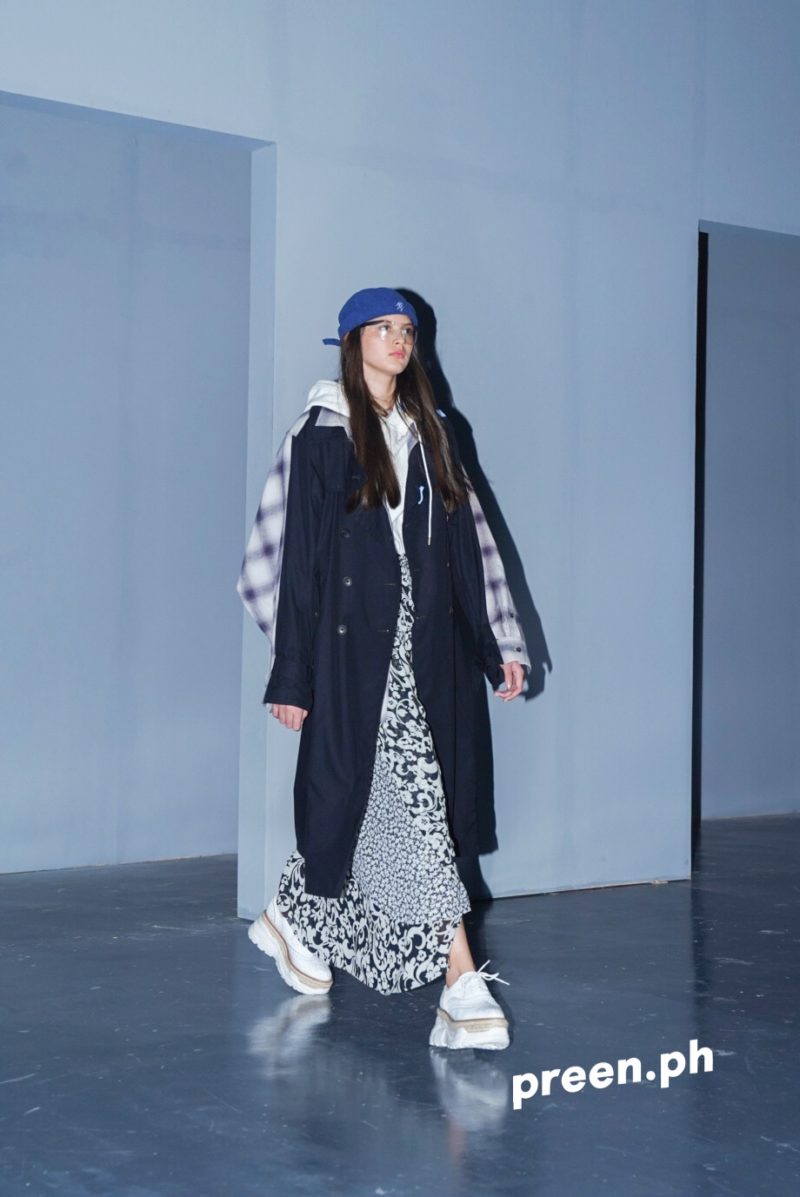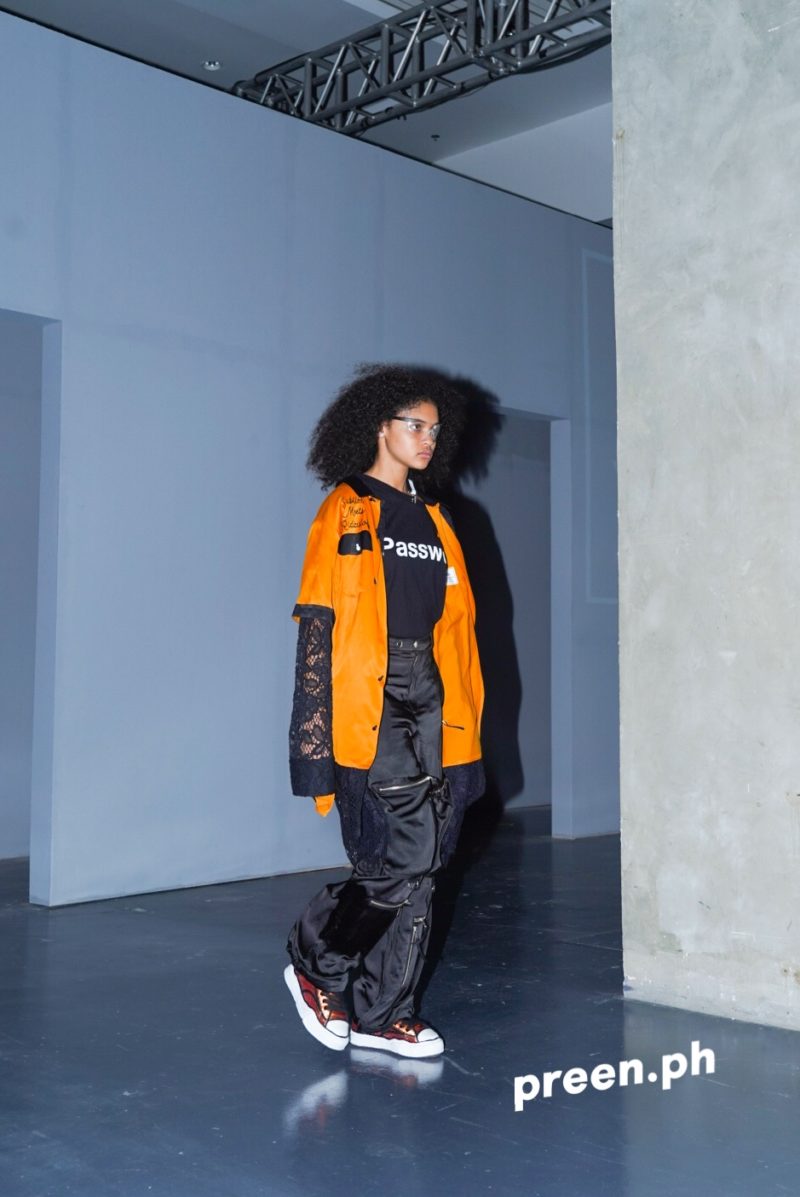 When you think of streetwear, one would often think it's only suited for men, and women who opt for it are considered unique for opting for androgynous styles. But as Willy tells us, "Everything's changing and becoming very gender fluid. There's no such thing as male and female clothes anymore."
Speaking about his Bench collection, Willy believes women would gravitate toward the tops and buffalo pants. (He's not wrong considering that I bought one of the mesh tops.) But more than anything, people should also support the line for the message it brings—we all need every form of love and peace in this world after all.
Photos by Argyl Leones
For the latest in culture, fashion, beauty, and celebrities, subscribe to our weekly newsletter here  
Follow Preen on Facebook, Instagram, Twitter, YouTube, and Viber
Related stories:
Albert Andrada on his holiday collection and presenting at NYFW
Androgynous fashion is breaking every gender norm at MFF
This menswear brand made what looks like womenswear for men
Bench Fashion Week Holiday 2018 Day 1: A night of chic and deviant fashion