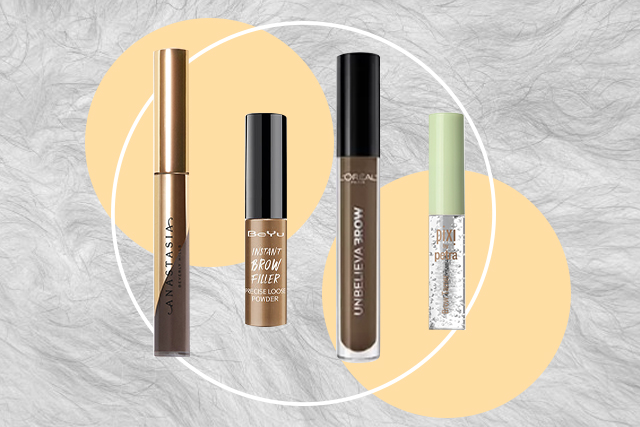 One thing you need to know about me is that I never get my brows done, nor do I use any product to draw or fill them in because I didn't feel the need for them. Some people say I'm blessed to have naturally thick brows, while others have asked if they could pluck/thread/shave my brows until they were thin lines.
To be fair, thick Instagram brows weren't a thing yet during the mid-2000s. Still, it meant that naturally thick brows weren't the norm because they're not "attractive" enough. Even a celebrity like Janella Salvador was told she should "clean her brows" after choosing to let them grow out. Looking back, it was kind of weird because the trend now is to have fuller brows—from Cara Delevingne's strong arches to Sophia Hadjipanteli's unibrow.
That said though, I actually started using a tinted brow gel a couple of months ago. As someone who didn't do anything with her brows, I started liking the ash brown tint—it's not too dark to make my brows look unnecessarily blocky, and my mom said it looks natural. Plus, it keeps the hairs in place, so I guess that's great.
If you have thick brows too, you can cop your own brow gel to fill them in. My tip is to choose a shade that's close to your natural hair color if you want it to look subtle. You can also get a clear product if you just want to keep the hairs down for no-makeup days. Check out our picks below.
L'Oreal Unbelievabrow Longwear Waterproof Brow Gel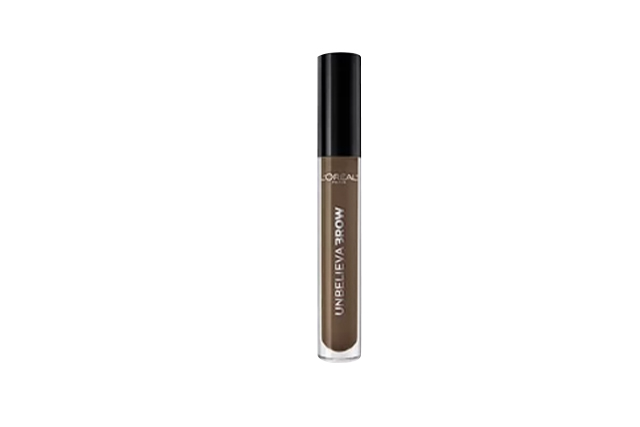 L'Oreal's newest brow product is said to be a brow gel and tint in one. The product is said to last for three days, and it's smudge-, transfer-, and waterproof. It comes with a doe-foot applicator and has a separate spoolie to brush the excess product from your brows. Available on Lazada starting Sept. 16.
Vice Cosmetics Gandoll Volumizing Brow Gel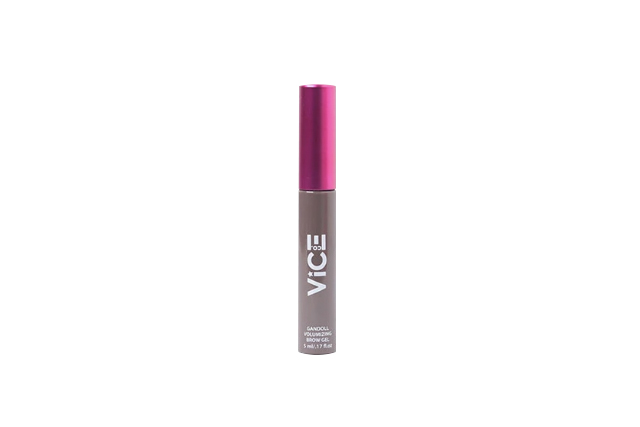 This is the product I've been using a lot. It comes with a spoolie applicator and the product is meant to add volume to the brows while still giving it a natural finish. It's also formulated with castor oil to promote hair growth in case you were curious. Available at select Watsons stores.
Anastasia Beverly Hills Dipbrow Gel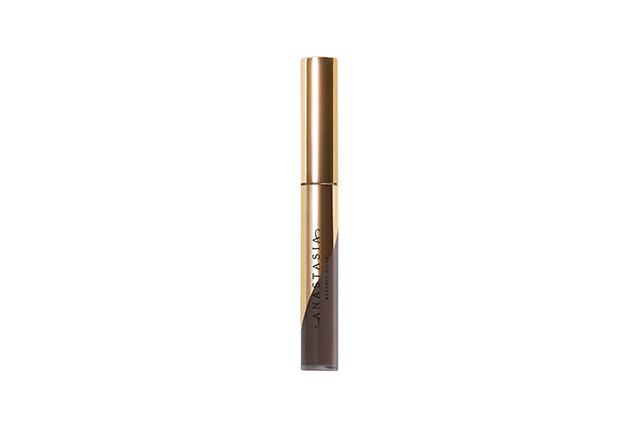 If you love ABH's Dipbrow Pomade, then you'll love the brow gel version. It's said to have a highly-pigmented and full-coverage formula, so you might want to be careful on the application if you don't want your brows to look too dark. But the great thing is it's practically life-proof, so you don't have to worry about it smudging on you. Available on Sephora PH.
BeYu Instant Brow Filler Precise Loose Powder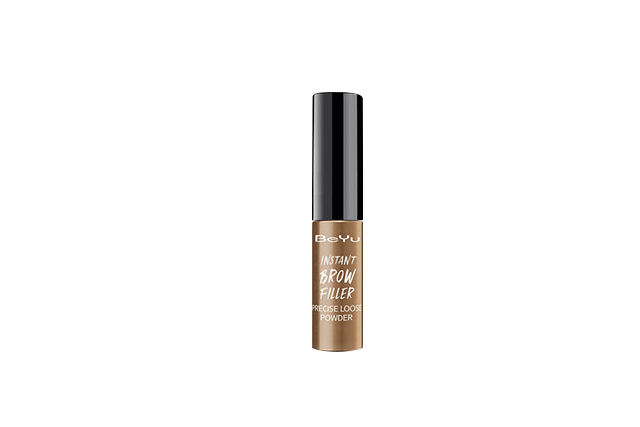 This isn't a brow gel, but it still gets the job done when filling your brows. BeYu's brow powder is meant to color in gaps and add volume to your brows. It's blendable, so you can easily control it if you want your brows to look thicker or more subtle. Available on Beauty MNL.
Pixi Brow Tamer Brow Gel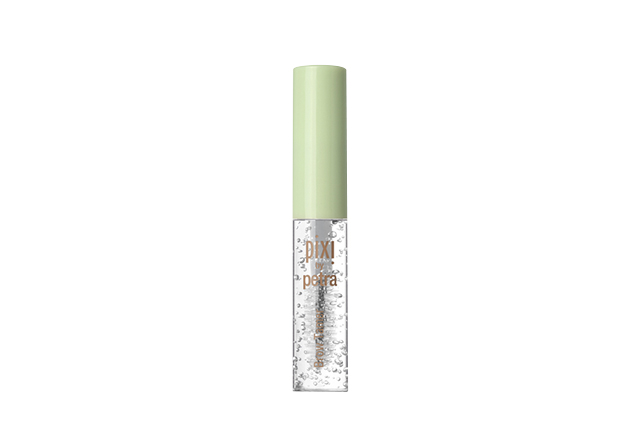 As mentioned, there are clear gels that are meant to tame your brow hairs for a more defined look. This one from Pixi is quick-setting and long-lasting. You can use this on its own if you don't feel like wearing makeup, or even underneath a tinted brow gel. Available at SM Makati.
Wax Up, Brow (Brow Soap)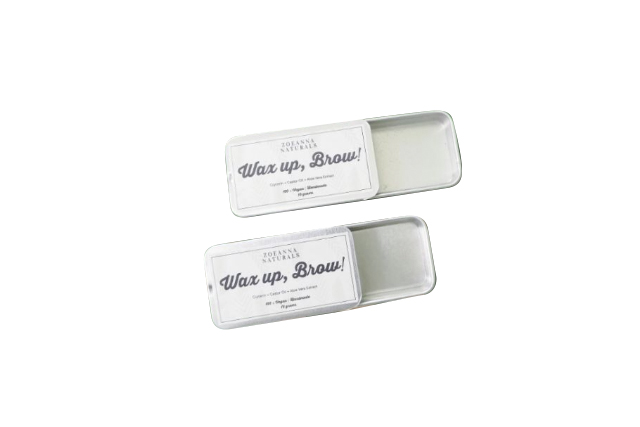 Using soap is actually a common trick to tame thick, bushy brows. What people usually do is take a bar of soap and roll a damp spoolie and angled brush on it, then brush upwards on your brows. But if you don't want to waste body soap, you can use Wax Up, Brow, which is a clear wax soap to give brows a feathered look. It's also infused with pure castor oil and aloe vera extract to promote hair growth. Available on Shopee.
Art by Tricia Guevara
For the latest in culture, fashion, beauty, and celebrities, subscribe to our weekly newsletter here  
Follow Preen on Facebook, Instagram, Twitter, YouTube, and Viber
Related stories:
A new way to get your brows on fleek: Color
Janella Salvador is keeping her brows natural whether you like it or not
I never get my brows done and I don't really care
Preen Picks: Products that turn my brows from sparse to bushy