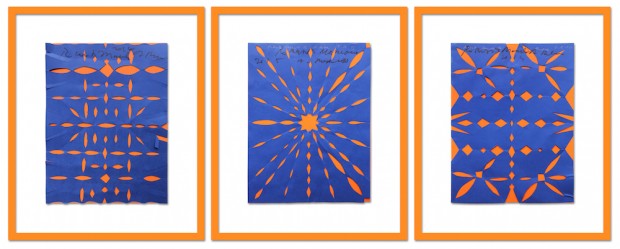 With rain comes a new season for art shows to flourish. Our main job is to tell you where you should be going (and to remind you to start wearing rain-friendly gear, while you're at it).
This month, sample art of varied media from seasoned artists to budding ones. The weather might be gloomier than usual, but that doesn't mean the art should be, too.
ArtInformal
 This Northern hub will be housing three shows at the same time, beginning tonight till Aug. 8: Abandoned by Soler Santos, Tahigami by Datu Arellano, and Sum of its Parts by MM Yu.
Abandoned at the Main Gallery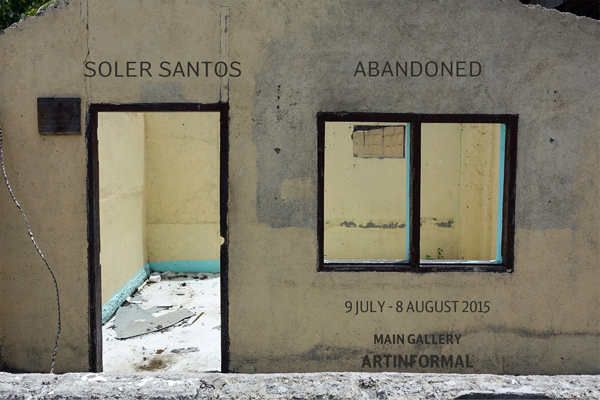 Soler's photography takes a sullen turn to absence, emptiness, and recall. In Abandoned, the artist explores the post-mortem beauty of demolished spaces in an attempt to explain their current existence. In here you'll find remnants of a sports club in old Manila, a restaurant in a hotel in Baler, and a hospital in Mindoro. His work does more than mere recall and possible social critique: They frame ugliness in order to capture its oft-beautiful loss to modernity.
Tahigami at The Inner Room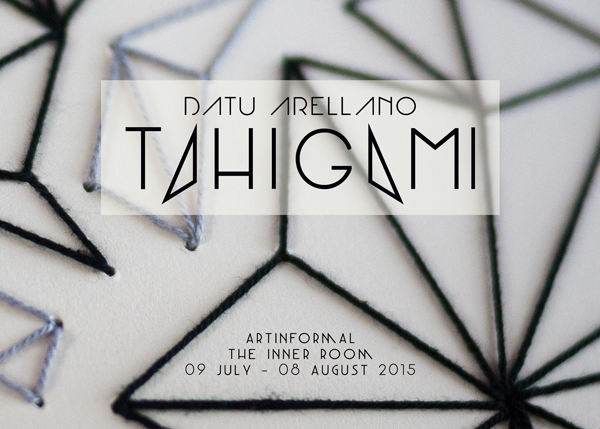 Geometric patterns find their home in Datu Arellano's work. The Manila-based visual artist and musician dabbles in stitching (tahi in Filipino) and paper (kami, paper in Japanese) to create precise forms that speak of a measured creative process. These threads connect to meanings deeper than its math—these are the visual representation of human intersections, relationships, and commonalities.
Sum of its Parts at The Big Room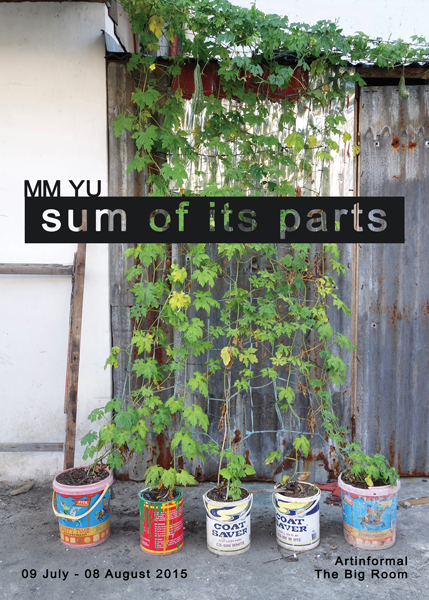 MM Yu loves urbanity—and it shows in tonight's exhibit. This time, she employs concrete, metal, discolored plastic, and even discarded furniture to depict the silent narratives of decay and demise. MM doesn't simply take subjects at face value. Rather, she works hard on her composition as if it's a craft—her works in Sum of its Parts are a result of careful picking and meticulous juxtaposition of mundane items and a dynamic reality that's hard to ignore.
Abandoned, Tahigami and Sum of its Parts will be showing from July 9 to Aug. 8 at ArtInformal gallery. 277 Connecticut Street, Greenhills East, Mandaluyong City. For more information, visit their website.
Galleria Duemila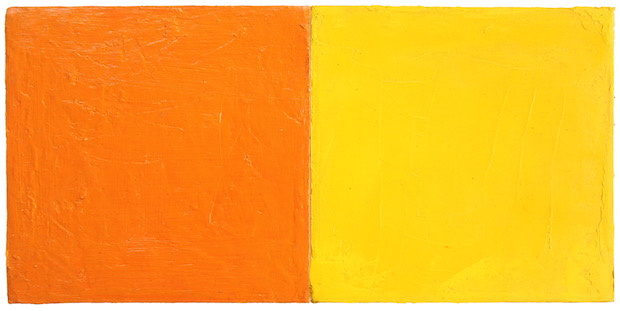 Since Sunday, the gallery has been showing a series of vibrant reliefs by abstract master Roberto M.A. Robles. In what he calls "post-object," Genre is composed of striking reliefs of familiar shapes in colors like piercing yellow, green, earth brown, and moss green.
Just because it's abstract, it doesn't mean it's senseless art. Roberto unearths beauty in consumer surplus and human excess, showing that as long you try to make sense of things, there's something beautiful that lies within it.
Genre is showing until July 29 at Galleria Duemila. 210 Loring Street 1300 Pasay City. For more information, visit their website.
 Z Hostel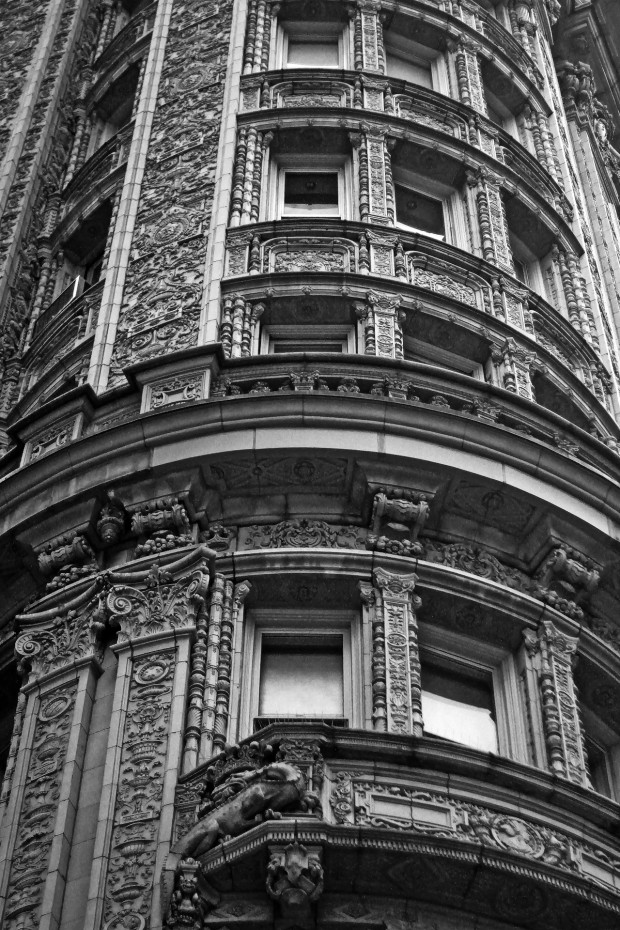 Here's a change of scene: July 7 met a new exhibition called Si: A Perspective on Saying Yes by substance artist and photographer Julian Rodriguez at Z Hostel in Makati. In a series of photographs that document outdoor scenes, some man-made and some natural, Julian captures natural, human, and structural reactions to external factors beyond their size.
Nonetheless, the photos depict constant redirection of the self. They're a visual document of what if's and experiments on what could happen when one allows him/herself to be fully involved, affected, and redirected by new people and things.
Si: A Perspective on Saying Yes is showing until Aug. 7 at Z Hostel. 5660 Don Pedro Street, Makati City. For more information, visit the events page.