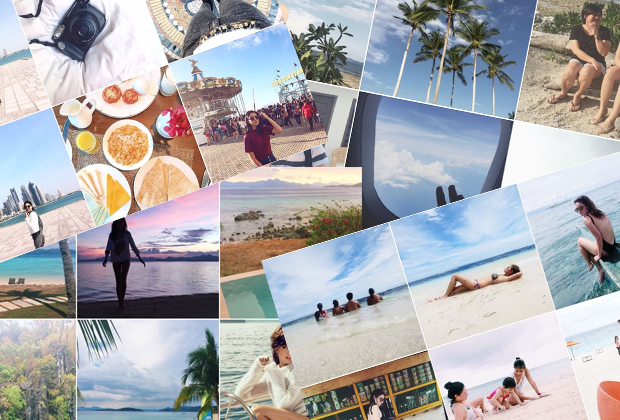 If Instagram were a front lawn, then these celebrity accounts keep theirs manicured and well-kept. Rarely do you see these famed superstars who (most of the time) post on Instagram the way you do—not much on the makeup chair, not a lot of advertised brands, and #ootds are rarely "Styled by @stylist."
 Some take you on virtual vacations while some are full of candidness. Point is, these well-curated accounts  give you a peek into who they really are. They have an aesthetic you wish your feed had. Liking every post won't be too hard either.
We'll guide you through these local celebs' unfiltered lives and their beautifully compiled Valencia-filtered posts. Just like you, they use VSCO, too—and they're damn good at it.
Nadine Lustre
I've come to Instagram-envy her the minute I hit "Follow."Somewhere in between a shot of her missing cat and a snap of herself on top of a jeepney in the Hundred Islands, I knew that this 21-year-old actress' downtimes are well-spent and shared. Her feed focuses a lot on nature and white spaces. Just like her, what a breath of fresh air.
Sofia Andres
Up-and-coming star Sofia Andres may be young, but she posts on Instagram like a pro. She's a friendly, fashionable girl who takes shots of her new ballet flats and her favorite perfume, making you want to buy them, too. Her lightly filtered photos are the type you'd enjoy scrolling through as you take your morning coffee on lazy Sundays.
Janine Gutierrez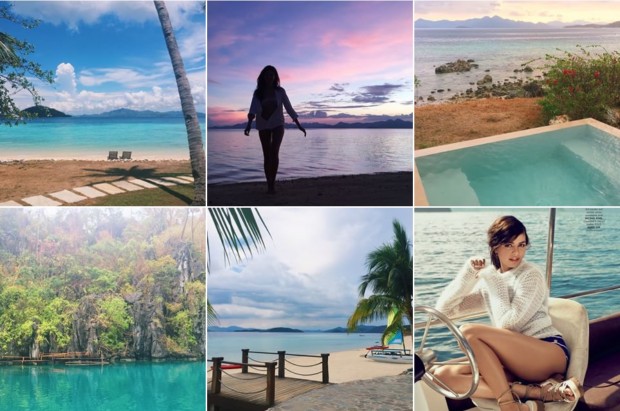 Janine loves the beach. Her dominantly blue feed—all skies and clear blue waters—inspires her followers to just throw on a tankini and hit the beach. And you'd want to look just as good as she does riding a bicycle by the shore (I mean look at her!). Her travel posts promise to inspire the traveler in us.
Andi Eigenmann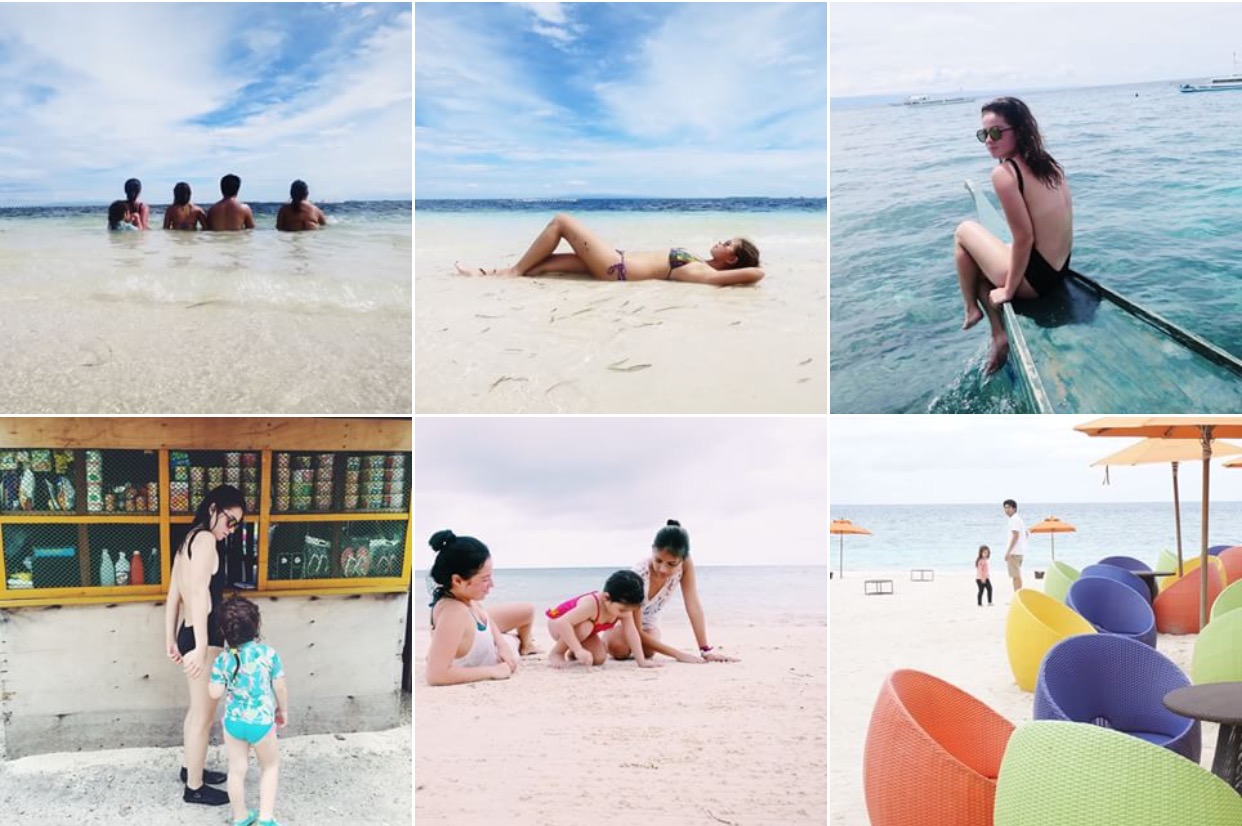 The description box of her account reads "Hippie Mermaid Dreams" and that's the vibe we get from her feed.
We see Andi as this cool girl, tough actress onscreen, but on Instagram, we see her as a mom. Delightfully captured beach getaways together with her three-year-old daughter Ellie are what comprise most of her posts-slash-captured-moments.
Julia Barretto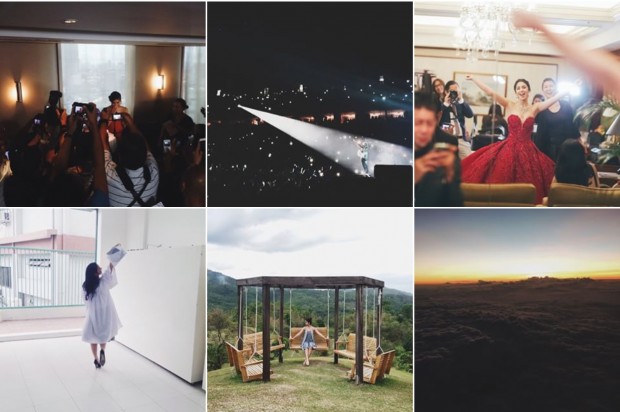 Whether she lays you down with her on a bed of roses or takes you to the clouds all the way up, Julia's feed is double tap-worthy. Yeah, it's mostly full of selfies but even those you wouldn't mind.I bet her 1.7 million followers don't either. Unlike others who take their own portraits with an unflattering bed head, Julia has a keen eye on which light, color, and filter suits her (and her #ootd) best.