So you want to be pretty—or rather, you want to be society's idea of pretty? Sorry, honey, but genetics always has its way. You can either ignore it and believe in the power of confidence and walk away a free woman (who don't need no man!), or you can obsess over it and do everything in your power to fit into that Barbie-shaped mold. If your desires fall into the latter category, then maybe you should re-evaluate your priorities in life. Here are a few cringe-worthy beauty rituals from the past that will hopefully put into perspective how far is far.
DIMPLES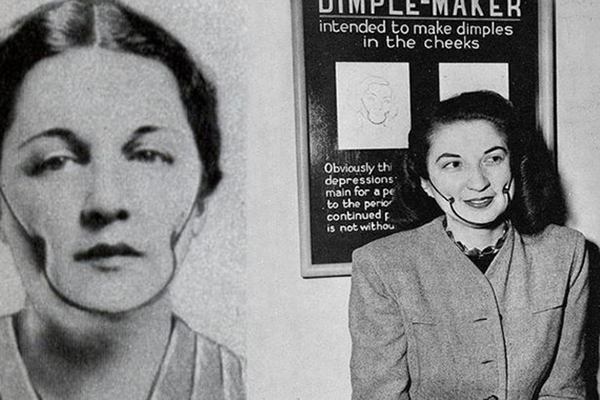 Who can deny the youthful effect of a pair of dimples? In the 1930s, dimples were at the pinnacle of their popularity when a woman went as far as to create the Dimple Machine. It was a spring-loaded contraption you could strap on you face with little knobs that would push into your cheeks. All for the sake of cosmetology!
HAIR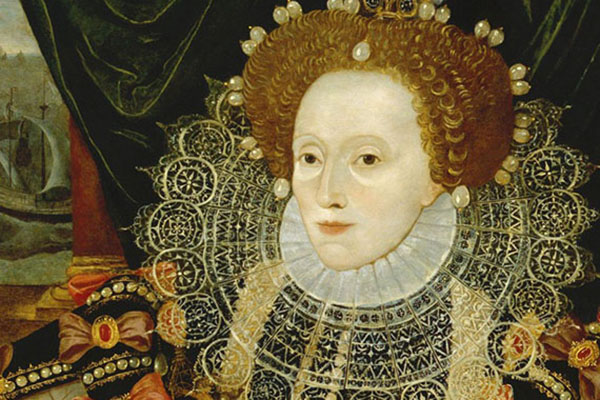 In medieval England, having a fashionably raised forehead was considered lovely and even indicative of vast wisdom and intelligence. If you weren't blessed with highly situated tresses, the only reasonable thing to do was pluck your hairline. Hey, Queen Elizabeth did it, and if it made her feel better about her rule, then why not.
TEETH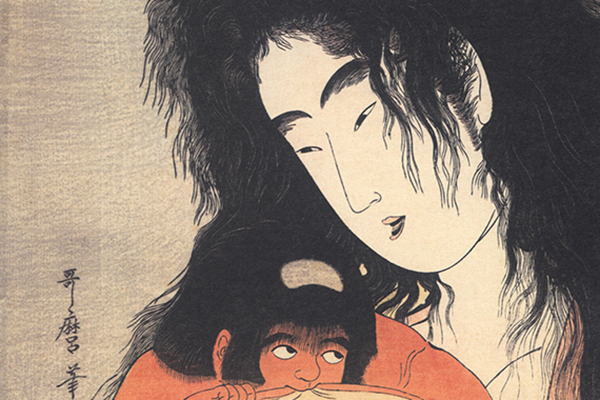 The Japanese are known for their rich history and exotic culture, but maybe you missed out on the fact that during the Meiji era, were in. Only single ladies sported pearly whites, but married women donned some serious Lady Gaga aesthetic with their bold black chompers. It was a tedious process, and many questioned the social convention behind the practice. But it brings a whole new level to "If you like it then you shoulda put a ring on it."
COMPLEXION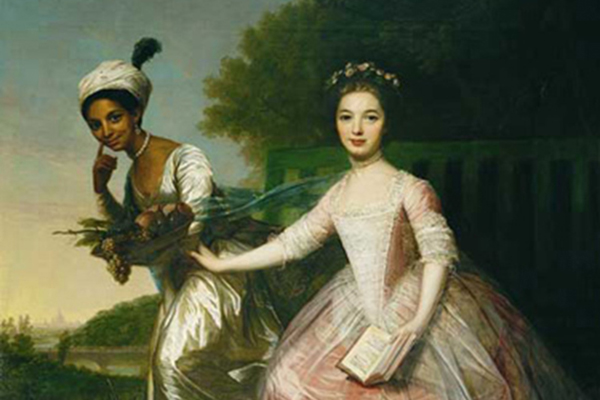 Just like in the Philippines now, alabaster skin was considered beautiful by Europeans in the Middle Ages. But unlike our Caucasian worshipping mentality, the Europeans had a different reason for adoring paleness. A porcelain complexion indicated affluence. If you were an angsty teen in the 6th century, you would have found it totally un-cool to harvest cotton on the fields. Like, who does that? So just to prove you're better than that, you would buy all the papaya soap there is. Or whatever, controlled bleeding is pretty cool too.
PHYSIQUE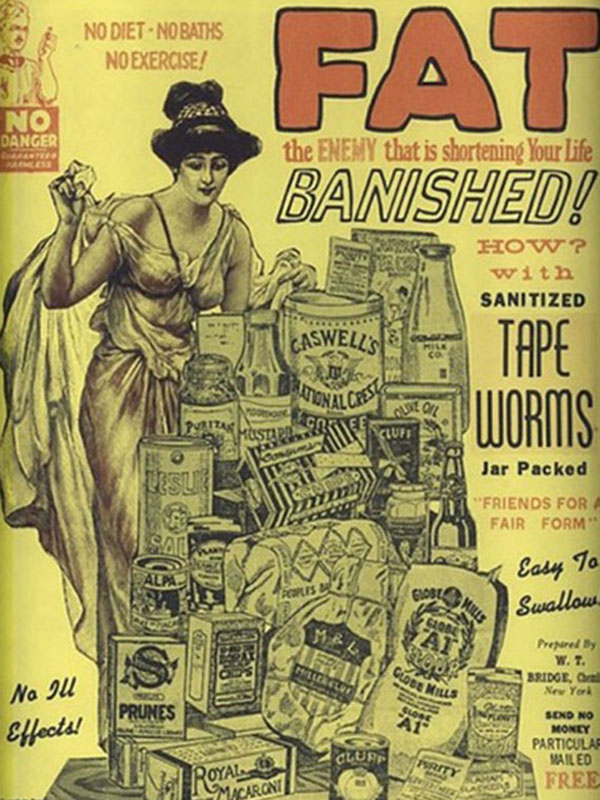 Ah, the tapeworm diet – the liposuction of the 1800s. Even way back when, ladies were willing to give their insides just to be slim and slender. Just pop a few pills of sanitized worm larvae and all your carbs could be used as feed for your intestinal friends. Once the tapeworms grew large enough, you could get them removed, and voila! Beautiful.