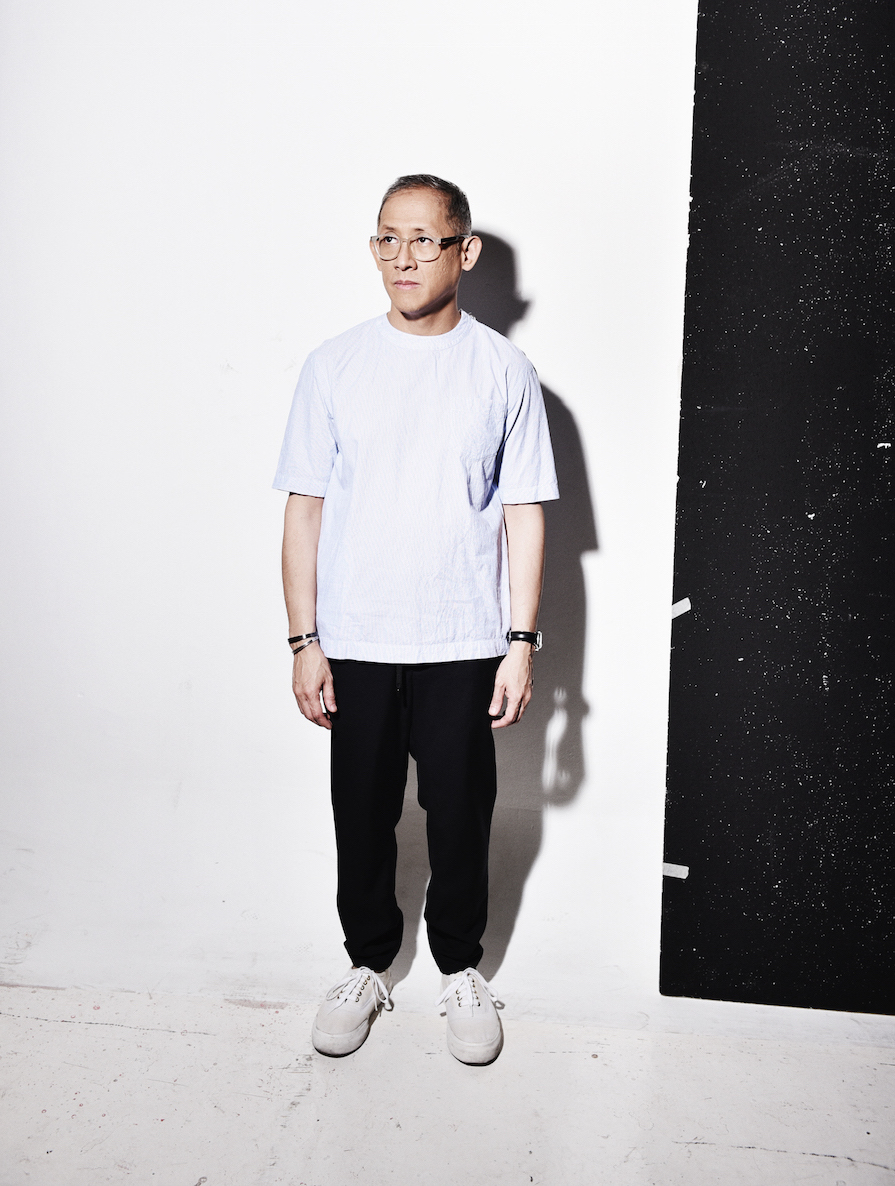 Before cool found its way into your closet, it reached Jappy Gonzalez's first.
Ready your wallet because the retail maverick behind Homme et Femme and Univers is bringing new brands and experiences you never thought you wanted before. Of course, he just has
to start by setting up Ladurée first.
Set to open on July 19 at 8 Rockwell, the Parisian patisserie, whose pastel macarons appeared in Sofia Coppola's Marie Antoinette, will soon change the game of edible luxury locally. Sure, it's food, and it doesn't fit in the category of luxury fashion, but trust Jappy when he says it does.
"I think it's in sync with the world. When you think about it, the only thing [my brand] hasn't touched yet is the sense of taste. So why not?" he says.
It does make sense, though: When we speak of fine things, don't we try to live finely down to our small meals? The move of bringing food is a step toward dominating the field of taste. Only this time, Jappy's team takes it literally.
"If you see it as a person, it's just a redefinition of this person, that's all. It just makes us complete. We're not getting into more food. When you think about it, Ladurée is a retail business. We're not creating anything."
Besides, Jappy is still mindful of the division that made his domain. Fashion is going strong, and so are the other brands he's bringing like Lanvin and Balenciaga ready-to-wear, which will be arriving sometime this month.
The question now is: How does he choose which
brands
to bring
in
from the worldwide retail choices out there?  
Simple: Jappy just does. And he knows because he understands his market. When he thought of bringing Kolor, JW Anderson, and Public School, it's because he already shares the same taste with the people he caters to. "We've always been about a certain taste, and when we find them and we happen to have space for them, we work with them."
He knows for a fact, too, that his shop needs to exude lavishness—a concrete escape you'd appreciate amid this bustling city. Expect marble, brass

, and a feeling of luxe to welcome you in his upcoming shops.
He won't stop there, though. Due sometime this year is Univers Atbp., his first pop-up shop that focuses on local home décor. God knows what else this man and his expanding retail empire have in store next.
Photo by Patrick Diokno 
Source: Chryssa Celestino for
RED magazine, "Across the Universe," June 2015.