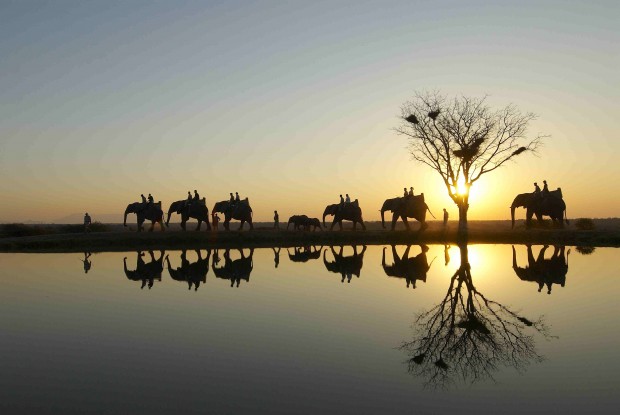 If you've always wanted to see the jungles of Africa and all its wildlife or explore the birthplace of coffee, now is the time to get on with it.
Ethiopian Airlines finally launched its direct flight services from Manila to Addis Ababa, Ethiopia last night.
Amid authentic Ethiopian cuisine and music, Tewolde Gebremariam, CEO of Ethiopian Airlines, acknowledged how the flight will open new possibilities for both cities. "Manila will be our strategic point of access to the Southeast Asian neighboring countries while Addis Ababa will then serve as the gateway to Africa and even Eastern Asia."
Flights will be available thrice a week on Tuesdays, Thursdays, and Saturdays beginning this July.  It is the first and only service of its kind in the Philippines.
Ethiopia is rich in ancient culture as it is the supposed location of the Ark of the Covenant, where the City of Gondor, a castle built 400 years ago and is a UNESCO World Heritage site can be found, and is home to the Blue Nile Falls.
Photo courtesy of Holiday Bug