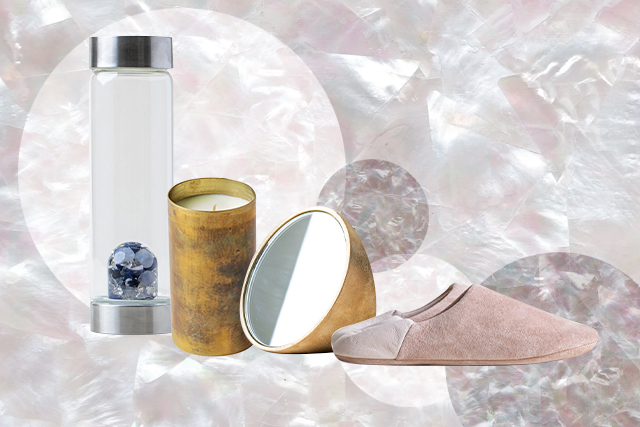 Marie Kondo, everyone's tidy #kween, has an online homeware store and people aren't having it.
We know Kondo for her minimalist approach on decluttering and organizing based on the KonMari Method. It's simple: Let go of possessions that don't spark joy and keep items that do. (If this doesn't apply to you, don't follow it) This is why people find it ironic that she has an online store where people can buy new items after decluttering.
According to The Guardian, the store was launched in partnership with Japanese e-commerce site Rakuten. Kondo told the Wall Street Journal that this isn't meant to promote consumerism. This is reportedly a collection of items that Kondo likes to have around the house. "What's most important to me is that you surround yourself with items that spark joy," she said. "If the bowl that you're using currently sparks joy for you, I don't encourage replacing it at all."
This begs the question: If she simply wanted to showcase her favorite items, does she need to sell them too?
When netizens found out about the online store, they started making fun of certain items like the Tosaryu Shiatsu Stick ($12) and the Hay Computer Brush ($35).If you ask us, the most ridiculous are the Tetoca chopsticks worth $10. (We're not going to spend P500 on a pair of chopsticks.)
https://twitter.com/MajorTomboy/status/1196587395795152896
https://twitter.com/hotdogsladies/status/1196577929620180992
We looked through the products in the KonMari store to see what the most expensive items are. We included 14 in this list, beginning with an item worth $86. Trust us when we say that a lot of them are overpriced for us—no hate on Marie Kondo though.
Bellocq The Queen's Guard Candle ($86)
The Brooklyn-based brand created black tea-scented soy wax candles housed in a lidded brass container. According to the website, each candle can burn for approximately 75 hours.
Gem-Water Balance Gem Water Bottle ($98)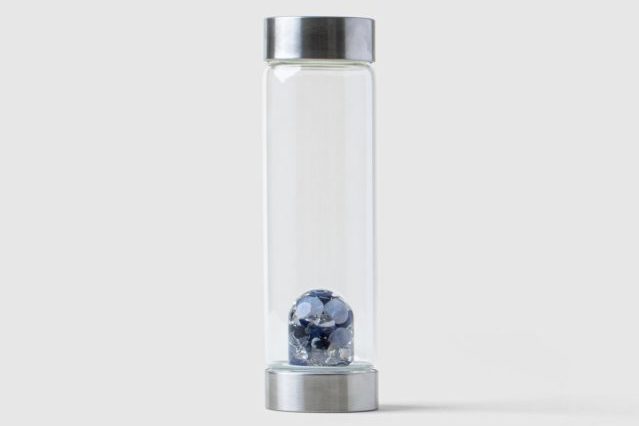 You know how people would put crystals around their tubs to make bath time more relaxing? It's the same concept with this Gem-Water bottle which has a pod filled with sodalite, chalcedony, and clear quartz that are meant to "bring mind, body, and spirit into harmony." But with a price like that, I think we deserve to have superpowers after drinking water from this bottle.
Tina Frey Serving Tray ($100)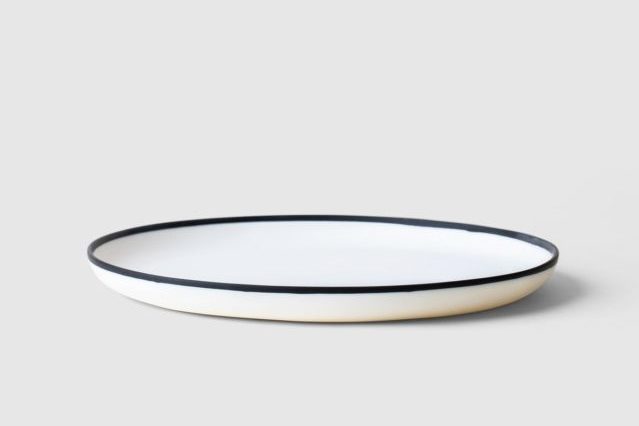 This white resin tray is an example of that kitchen item you'd only use during extra-special occasions. You can use it to serve food or drinks to guests.
Deiji Studios Linen Kimono Robe ($115)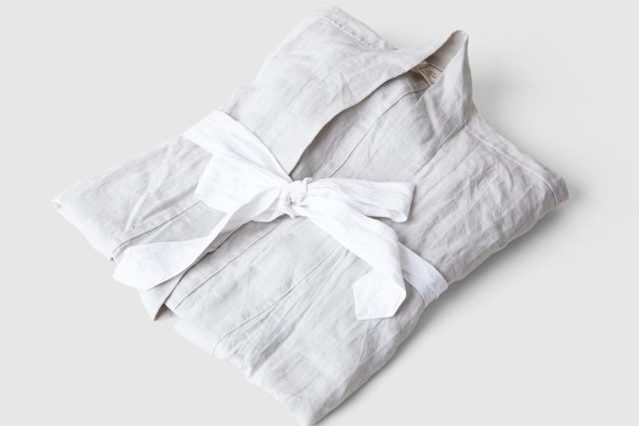 Imagine being home alone and just relaxing in your bathrobe while drinking wine. If you get this $115 Deiji Studios kimono robe, you'll be treated to soft and lightweight hypoallergenic linen. (Is this what luxury feels like?)
Vitruvi Oil Diffuser ($119)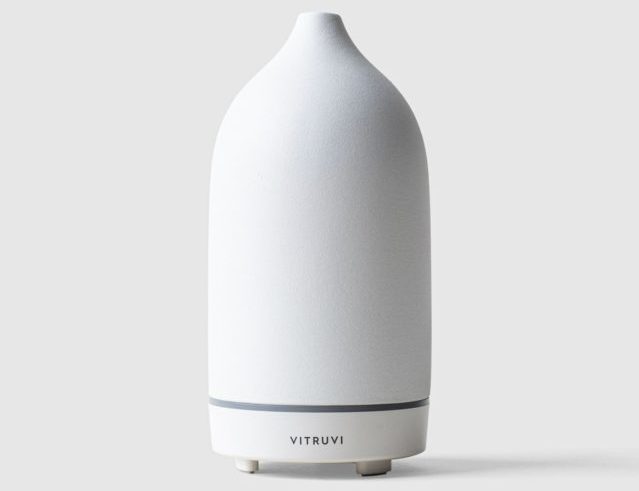 Essential oil lovers always have a diffuser (or two) at home. If you happen to be looking for a high-tech one, check out this one from Vitruvi which diffuses oil over a three-hour period.
Umé Studio Cement Live Edge Bowl ($145)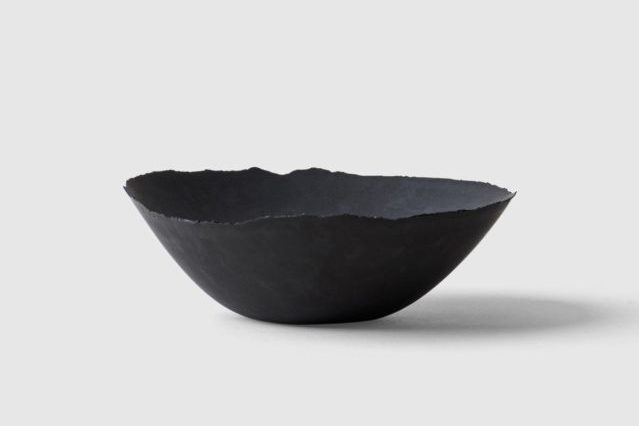 This bowl is designed by Victor Lefebvre for Umé Studio. It's made from gypsum and blended with mica to create its pitch black color. We're already skeptical of this item because mica is reportedly mined by child laborers.
S/N Brass Mirror ($150)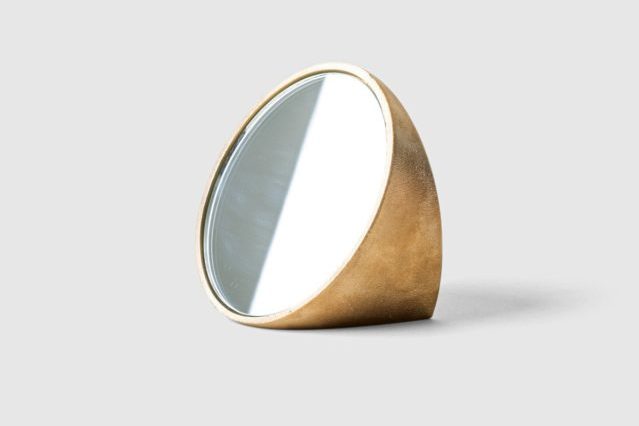 This round mirror was handmade by master craftsmen from Takaoka, Japan. The brass base reminds of a Hershey's Kisses because of its shape.
Lue Small Cheese Knife ($156)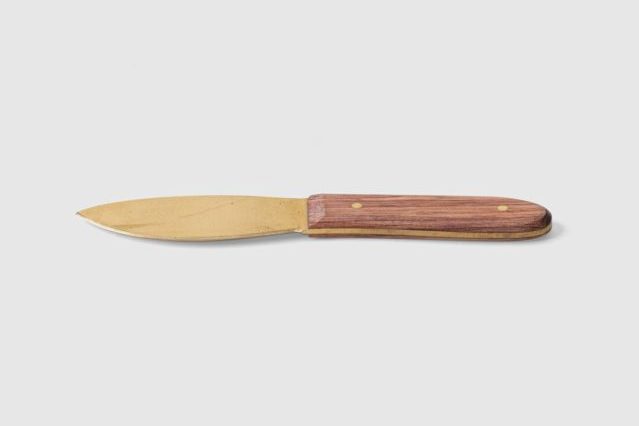 A small cheese knife is a must-have for charcuterie boards. But would you splurge on a $156 one from Lue that has a hand-forged brass blade and a wooden handle?
Alabama Sawyer Countertop Compost Bin ($175)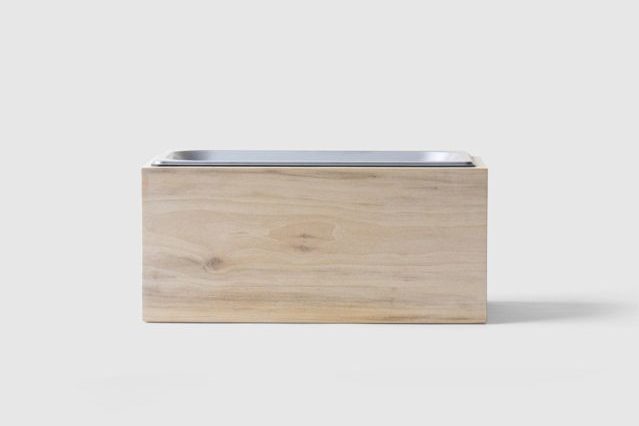 A compost bin is meant for discarded fruit and vegetable peelings, egg shells, and other wastes in the kitchen. This one is made from magnolia wood and has a stainless steel pan inside for easy disposal.
Lue Large Cheese Knife ($180)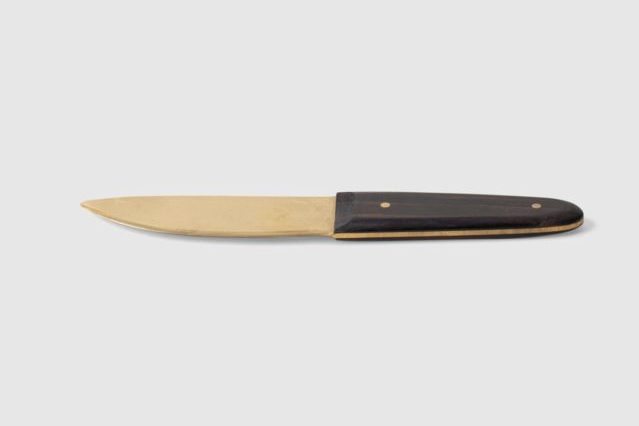 This is the bigger version of the Lue cheese knife we mentioned earlier. It's also made with a brass blade and a wooden handle.
Hatashikki Tea Container ($200)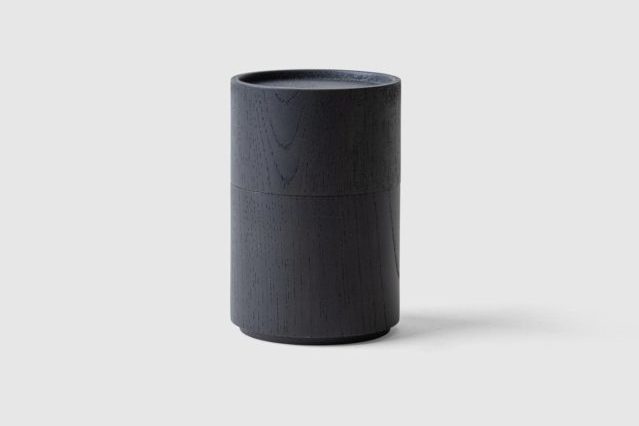 We don't know why you'd spend $200 on a wooden tea container, but here you go. This Hatashikki one is crafted from Japanese elm and it's meant to keep tea leaves away from light, air, and humidity. The lid can also double as a tea cup.
Morihata Leather Room Shoes ($206)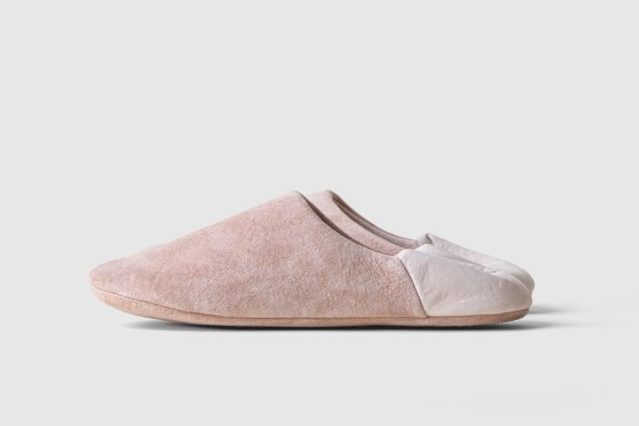 Room shoes are essential in every Japanese home and us Filipinos understand because we also use house slippers. But these Morihata room shoes, which are made from suede-like leather and have padded lining cushions, is on another level. Seriously, $206 a pair?
Tina Frey Large Serving Bowl ($220)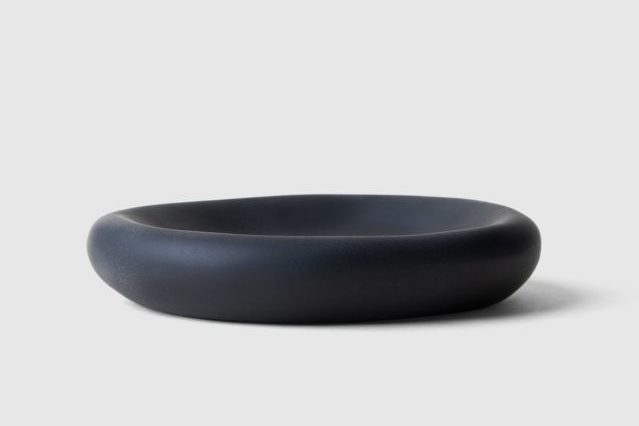 Described as having "the shape-shifting form of an amoeba," this pure black bowl from Tina Frey is handmade using resin. It can be used as a coffee table center piece where you can put fruits or treats in.
Futagami Brass Tool Holder ($275)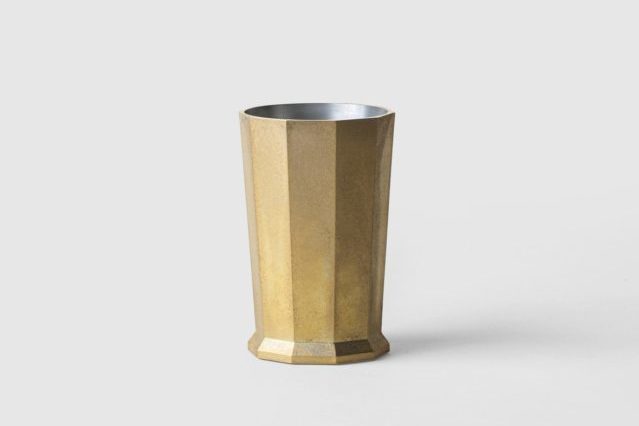 Ladies and gentlemen, the most expensive item on the website is a kitchen utensil holder from Futagami. It's made from brass that has a rustic texture; its inside is lined with water-resistant tin.
Art by Tricia Guevara
For the latest in culture, fashion, beauty, and celebrities, subscribe to our weekly newsletter here  
Follow Preen on Facebook, Instagram, Twitter, YouTube, and Viber
Related stories:
How my Marie Kondo experience changed my life at 25
Marie Kondo didn't do anything wrong, you're just hating on her culture
On gender roles in the household: What Marie Kondo teaches us beyond tidying
How to clean and declutter your bathroom