How about we make one thing straight: Boobs and vagina are intended to be appreciated. They shouldn't be sexualized or disgraced. Here at Preen, we talk a lot about them—from boob skincare to vaginal problems, we give you everything you need to know. Because let's face it: they are magical, just like Christmas. So it only seems right to create a gift guide loaded with boob and vagina-inspired treats to celebrate their wonder.
We've compiled a list of titty-themed and vulva-like products that are perfect to give this holiday season:
Vans Breast Cancer Awareness Slip-On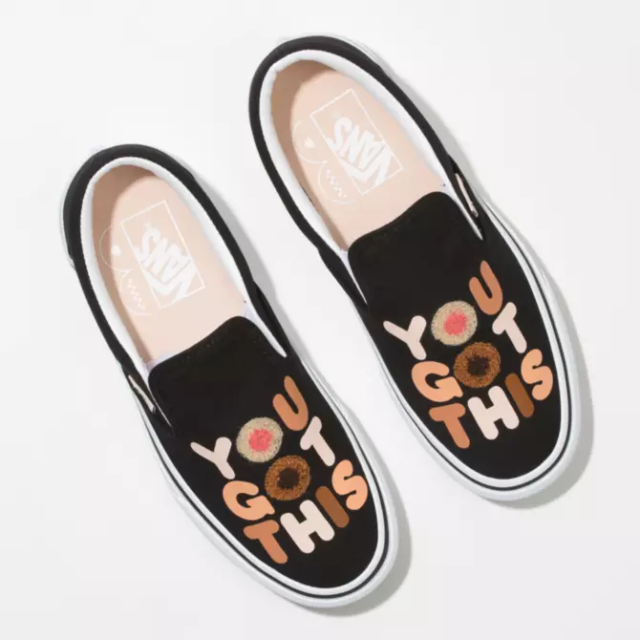 This slip-on was made for Breast Cancer Awareness week last October. A minimum of $200,000 of their collection's proceeds was also donated to CoppaFeel!, a UK-based organization dedicated to educating young people on self-checking. Available online.
Doodle Boobs Throw Pillow
Boobs have different shapes and sizes that we should celebrate every day. Available on Look Human. 
Little V Rings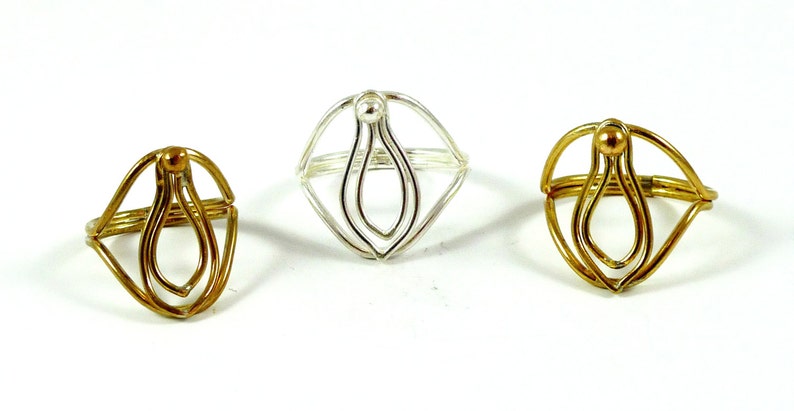 A vulva-inspired ring that's made for every gender: trans, gender non-conforming, cis-gendered or a-gendered—just anyone who loves and appreciates the mighty vagina. Available on Etsy. 
Aura Athletica Naked on the Beach Candle
I'm pretty sure candles will smell better because of this titty-themed local candle. It's also made from natural ingredients. Available online.
Pussy Sushi Tote Bag
Two of our favorites in one photo: a vulva and a piece of sushi. Available on Society6.
Boobs Zipper Pouch / Cosmetic Bag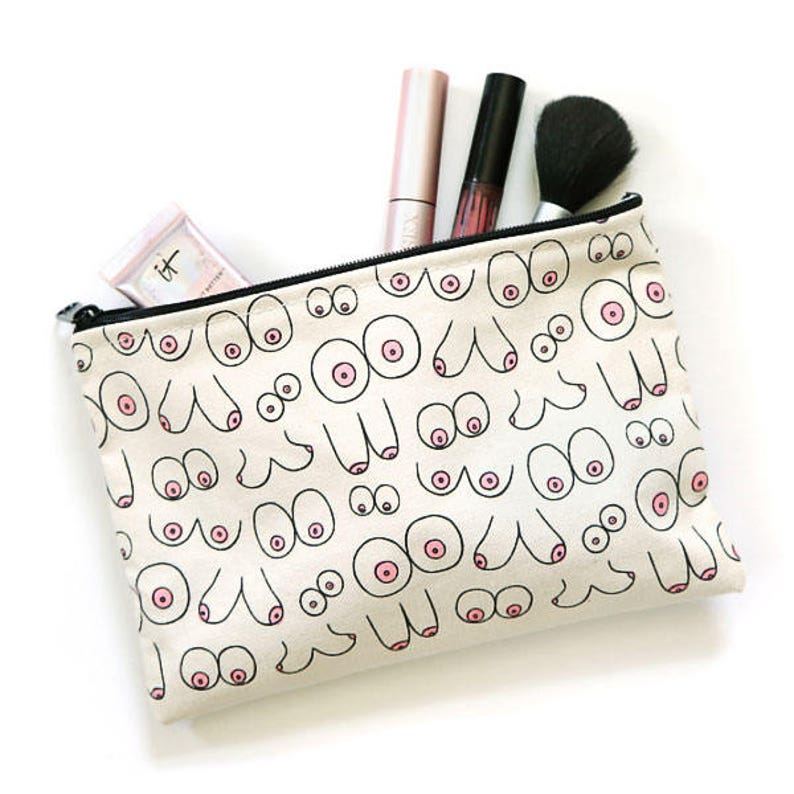 For your feminist friends who are into makeup, get this now. A portion of your purchase will be donated to Planned Parenthood. Available on Etsy.
ZACARIAS 1925 Vulva-Inspired Be Bag
This Be Bag is made by local designer Rita Nazareno, and it's about embracing our truths and being comfortable with ourselves.
Pot Yer Tits Away Luv
You've probably seen this in our last gift-guide, but it's too powerful not to include. It comes in different complexions and it also normalizes saggy boobs. Available online. 
Period Panties Tote Bag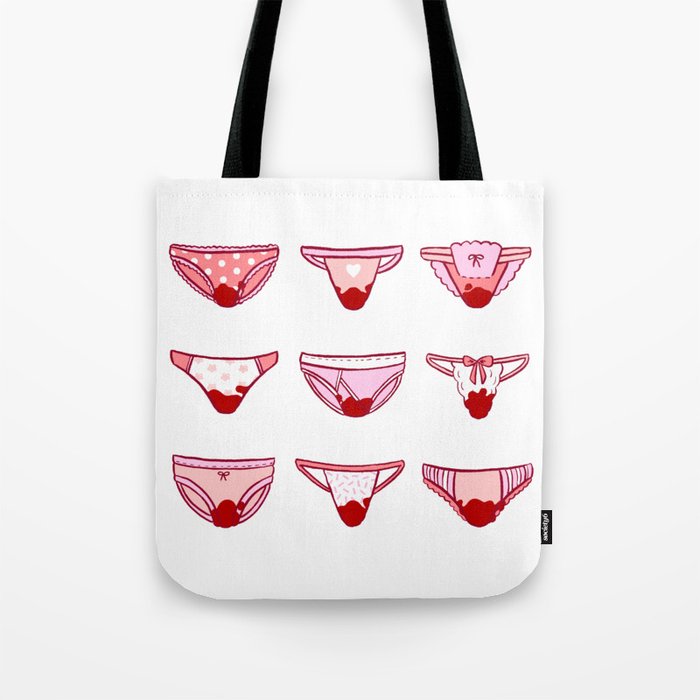 How often do you come across a bag that calls attention to periods? Periods are normal—we shouldn't be disgusted or ashamed of them.
Art by Tricia Guevara
For the latest in culture, fashion, beauty, and celebrities, subscribe to our weekly newsletter here  
Follow Preen on Facebook, Instagram, Twitter, YouTube, and Viber
Related stories:
LOOK: A vulva-inspired bag
Preen gift guide: Gifts that encourage girl power
Preen Gift Guide: Kris kringle picks for less than P1,000
Preen gift guide: Self-care edition
From self-checks to boob skincare, this is how to ensure breast health