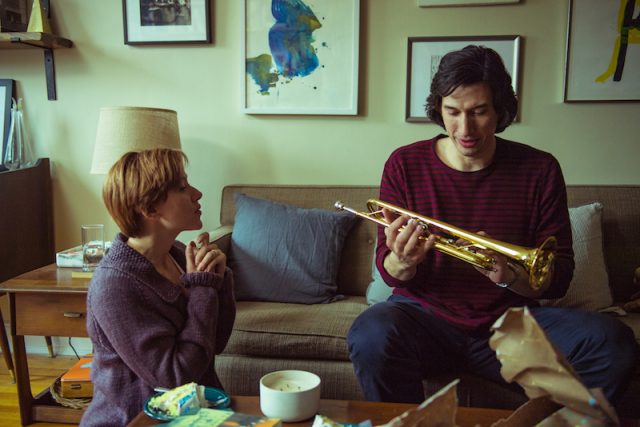 "Marriage Story" hit too close to home. Way too close.
Several of you have probably seen it on Netflix already. If you haven't, you might've seen the screaming match between Adam Driver and Scarlett Johansson all over social media, which a lot of people say is some of the best acting they've seen from the actors. The Golden Globes committee seem to agree: Both Driver and Johansson are nominated for Best Actor and Actress in a Drama Motion Picture.
Adam Driver and Scarlett Johansson have both been nominated for Best Actor/Actress at the #GoldenGlobes for #MarriageStory https://t.co/xqv1DefP1c

— Culture Crave ? (@CultureCrave) December 9, 2019
To be honest, I saw this film last week but I'm still processing everything that happened. The plot revolves around the divorce of Charlie and Nicole Barber (played by Driver and Johansson, respectively), providing a glimpse of how messy the proceedings can get—from hiring a divorce lawyer to getting custody of their son.
Although we still don't have divorce laws in our country, seeing the progression of the couple's falling out and the fights they had was like a flashback to my childhood (not-so-fun fact: My parents have been separated for over 10 years now). It also reminded me of similar fights in my past relationships. I wasn't lying when I said that it took me a week to think about how to talk about the film.
That said, I tried to sum up my thoughts on "Marriage Story" by dissecting some standout scenes from the film:
Charlie's notes
Charlie is a theater director, while Nicole was the lead actress in one of his plays. In one of the first scenes of "Marriage Story," Charlie reads out his comments on his wife's performance on his notepad. It's meant to be constructive criticism, but considering that their marriage is already on the rocks ( they don't sleep in the same bed and they're going to counseling), Nicole took it pretty hard.
There are times when our own partners critique our actions—they may mean well, but words can sting when you're not in the right headspace to hear them. Charlie's notes could also be seen as a reflection of Nicole's insecurities and her thinking that she's not enough in her husband's eyes.
This is emphasized by the fact that Charlie slept with their theater colleague.
"I didn't even know what my taste was anymore because I had never been asked to use it"
This is a line from a story Nicole tells her divorce lawyer Nora Fanshaw (Laura Dern). It's telling of how much she wanted to get out of the marriage because of Charlie's alleged control over it and how she felt like she couldn't achieve her goal of becoming a Hollywood actress.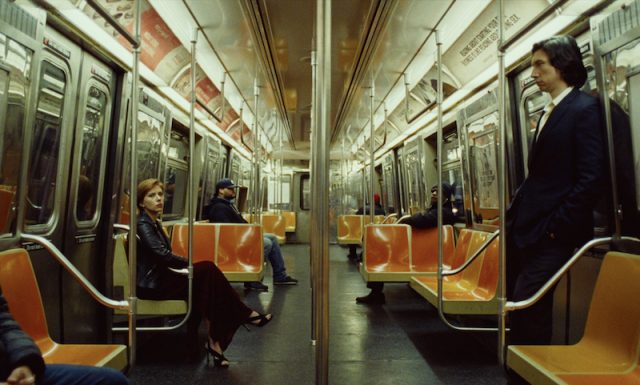 How it affects the people around them
Breakups in general suck, but it also affects the people around the couple—their family, friends, and kids. "Marriage Story" mostly shows how Nicole's family tries to keep their friendship with Charlie in the middle of the divorce, and how their son Henry had to deal with seeing his parents split up.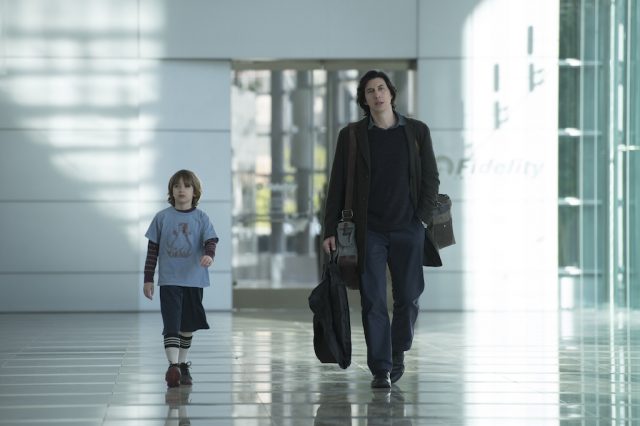 The latter was difficult to watch because Henry constantly tells Charlie he doesn't want to go back to New York with him. It's also sad to see how Charlie and Nicole would fight over the custody for their son in and out of court.
The iconic screaming match that hurts so much
It's at this point in the film where you get the whole story of why they resent each other, the alleged gaslighting, and other issues in their marriage. I'm not going to dissect this scene since you probably saw the full clip on Twitter already. All I'm going to say is if a couple has so much pent-up anger and unresolved fights, to the point that one (in this case, Charlie) is wishing death to another, that's a good sign to break up for good.
You can still be in good terms
This doesn't work for all exes. But "Marriage Story" does show Charlie and Nicole still being friends after the divorce. Towards the end of the movie, Charlie joins Henry, Nicole, her family, and her new boyfriend to go trick-or-treating. No more fighting and screaming, just a family being civil for the sake of their son.
The final scene shows Nicole tying Charlie's shoelaces before saying good-bye to him. It's a far cry from the beginning of the film.
Photos courtesy of Netflix
For the latest in culture, fashion, beauty, and celebrities, subscribe to our weekly newsletter here  
Follow Preen on Facebook, Instagram, Twitter, YouTube, and Viber
Related stories:
Is 'Someone Great' a realistic portrayal of moving on?
January is breakup month, so here are films to help you get over one
Kim Kardashian and Scarlett Johansson are being #MeToo hypocrites
Season 2 trailer of Netflix's 'You' reveals a major change