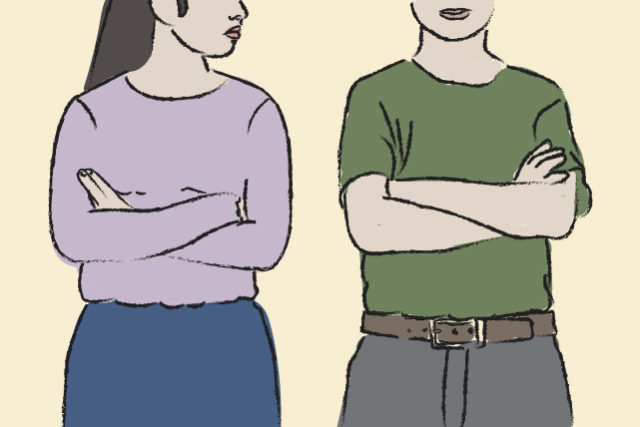 It broke my heart to see a friend crying over a guy she dated. It was a short four months, but she clearly loved him. "We're friends, but it still hurts," she told us. I stopped myself from rolling my eyes (for now).
How many times have you heard that exes can be friends? It's true that there are people who still have a great bond with them after a breakup, and I salute them. However, it doesn't work out well with others.
Back in college, my then-boyfriend broke up with me and assured that we'd still be close friends until we graduated. We were still buddies the next day. Of course, it didn't go as planned as we constantly argued and still had pain and resentment from our past relationship. Eventually, I realized that I only agreed to be "just friends" with him because I was expecting that he'd come back to me in return. (Spoiler: He didn't. He tried a year after our split, but I rejected him.)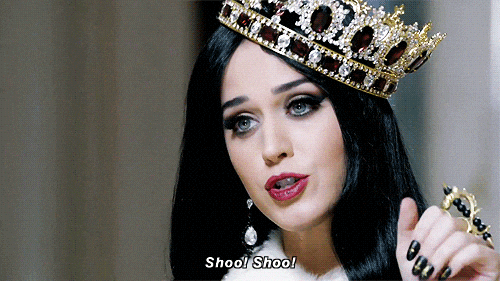 A lot of my friends have fallen into this trap with their exes, mostly clinging onto the hope of a renewed relationship. Meanwhile, the mistake lies in the idea that you're ready to be friends with them immediately to try and save what's left. Or in some cases, just so you wouldn't lose that person you've become used to having around.
A Washington Post column pointed out that it's best to take time away from your ex before fully deciding to be friends with them. On the other hand, online dating coach Erika Ettin also said, "If you have one foot in the ex door, how can you be open to someone new?"
One should also take into account the long-term effects of keeping the friendship. If you broke up due to a toxic situation or only feel hurt around them, should you really risk it? Huffington Post quoted British philosopher Alain de Botton, "We are deeply attached to the idea that we're not monsters and, as we know, nice people always try to be friends with their exes." He furthered that you'll most likely acquire "an unwitting torturer" rather than a friend.
The thing is, going back to square one with an ex is a difficult leap to take, especially when you have expectations. Don't ever feel that it's required to keep the friendship just so you're not painted as the bad guy. It's perfectly normal to disconnect from them. Give yourselves space to grow!
As for my friend, I told her to reconsider the possibility of friendship: "If you think you can patch things up, by all means go ahead. But if the long-term looks messed up, then why keep him around as a friend?"
Art by Lara Intong
Follow Preen on Facebook, Instagram, Twitter, Snapchat, and Viber
Related stories:
I Blocked My Ex on Social Media, But I Still Can't Stop Thinking About Her
How Rom-Coms Skew Our Idea of Love and Relationships
Which Sam Smith Song Best Describes Your Relationship?
4 Survival Tips on Adjusting to Singlehood After a Long-Term Relationship
What Do I Do When Love Doesn't Seem Practical Anymore?