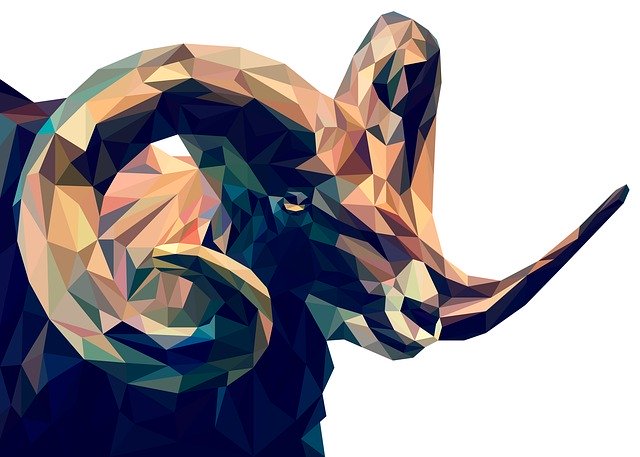 Capricorn season is here, officially beginning on Dec. 22, and ending on Jan. 20 next year. For those of you who don't know yet, the element of Capricorn is Earth, which is considered as grounded, foundational, and sturdy. Capricorns go for what they set their sights on, and they usually achieve it. "Because Capricorn is ruled by Saturn, the task-master of the universe, you can expect Caps to get 'ish done," said Shawn Engel of Hoboken Girl. According to Elite Daily, Capricorns is also always looking toward the future and planning ahead. So  Capricorn season might be the best time to get a headstart on our plans for 2020, yes?
This season might be intense for our personal lives, especially in terms of our career, as we reassess whether or not our current professional lives are in alignment with what we really want for our future. So it's time to plan, make schedules, and get things done. Things don't always go as planned, but since Capricorn is gracing us this season, we might have a little bit of control—and a lot of determination.
Here's a guide on how to keep up with Capricorn season:
Plan and make schedules
As the year comes to a close, expect some urgent last-minute tasks and frequent interruptions. This might not help you make any progress on your goals. That's why we should learn to plan things ahead like a Capricorn. But don't spread yourself too thin—only make time for work that really matters. As author Gary Keller says, "Busyness rarely takes care of business." A Capricorn's way of setting up their goals might seem too formal for some, but the success it will bring is the kind that lasts. As Astrostyle puts it: "Persist, but be patient, and you'll win the long game." So use your time effectively in 2020; make sure you know what plans you need to focus on.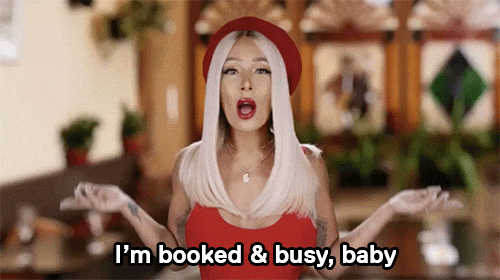 Know where you are heading
Before you make those schedules, ask yourself: "Will this help me in the long-run?" As stated by Conscious Reminder, Capricorn focuses too much on the idea of success that they "forget where they started and where they are heading." Focusing too much on the outcome makes you worry about your performance. You might get upset when things don't go the way you hoped they would and you would probably be less inclined to experiment. You work and work with a specific outcome in mind that you've lost sight of your actual goal. In the opinion of Life Hack, "There is more to success than just looking at results without understanding that at the end of the day it comes down to your consistency and the process involved in getting the job done."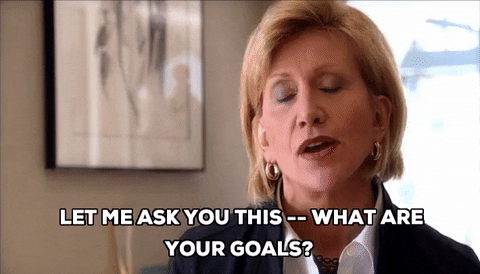 Work hard, play hard
Just because Capricorn season is all about the grind doesn't mean we don't get to play! As important it is to work on our goals, we should still have enough time for our family, friends, and hobbies (even parties!). There's always time for fun, especially since it's the holiday season. Don't kill all the joy in your mission to succeed: your hard work deserves to be rewarded. Give yourself a simple gift for every single thing you've achieved. A trip to a spa, maybe?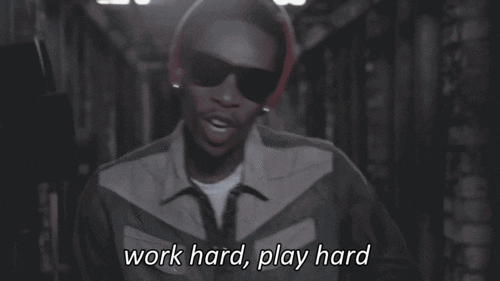 Relax
Last but not least, learn to relax. As mentioned earlier, not all things will go the way you planned. So don't pressure yourself: things are bound to fall into place Those goals you've listed down? Don't worry about them too much. Since Capricorn is known for being steady, you have to acknowledge that everything takes time. According to Elite Daily, "Setting boundaries is a big theme for you (Capricorn) right now, so no need to feel guilty about staying focused on your path, because this is your journey." Yep, this is your journey. So you're the only one who gets to decide how and when you're going to achieve your goals. In the meantime, enjoy the holidays with your loved ones and take advantage of the time you have with them—then go back to being the boss that you already are.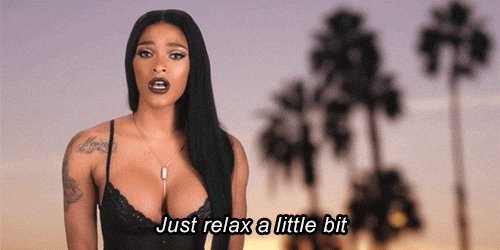 Photo courtesy of Pixabay
For the latest in culture, fashion, beauty, and celebrities, subscribe to our weekly newsletter here  
Follow Preen on Facebook, Instagram, Twitter, YouTube, and Viber
Related stories:
Preen Gift Guide: Astrology-inspired gifts
My astrology birth chart showed me which signs are compatible with mine
Figuring out if Sagittarius is really the best sign
Mercury retrograde is over—here's what I learned
Is this a good day for your zodiac sign? These apps will tell you