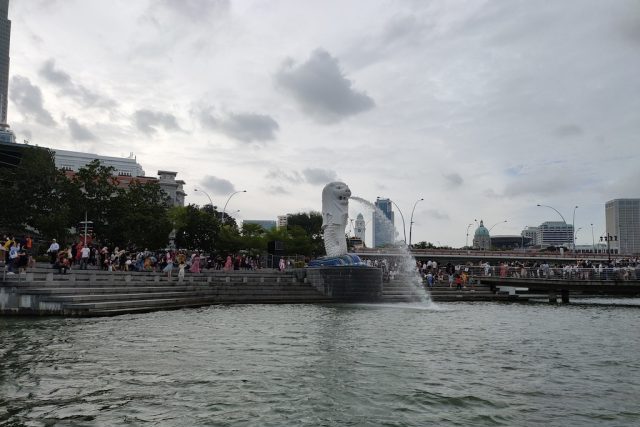 I'm back with another solo trip story. After exploring parts of Hong Kong mostly on foot and via train last July, I decided to do it again in Singapore this December.
Some of my friends have told me that Singapore is a small country that you can explore in two to three days. They're exaggerating, of course. But I admit that it did take me a while to finish my itinerary since I wasn't going to Universal Studios Singapore (aka, everyone's go-to tourist destination aside from the Merlion statue). Things worked out though.
Here's a glimpse of some of the places you can go to by walking and riding the train. (Grab is helpful in SG, too!)
ABC King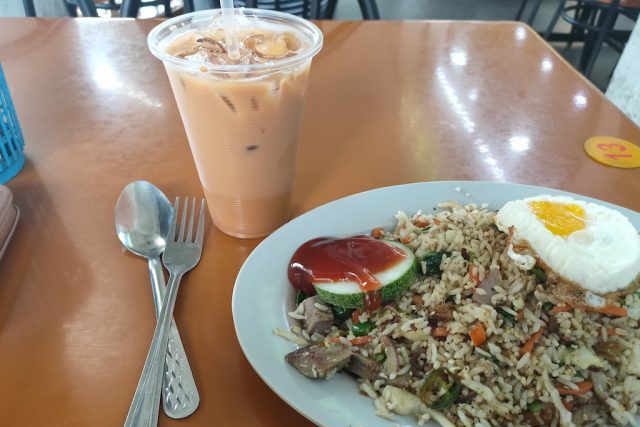 This 24-hour Indian-Muslim restaurant along Cavan Road in Kallang has affordable roti and naan dishes, as well as rice meals. It was also right next to my hotel so I would grab iced coffee and roti every morning.
Orchard Central rooftop garden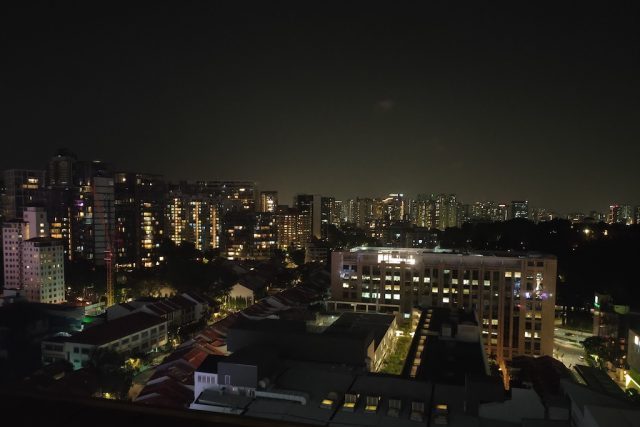 Orchard Road reminded me of Ortigas Center in Pasig because of the malls and the high-rise buildings in the area. One of the sites I found online was a rooftop garden on the 11th floor of Orchard Central. When you go up, you'll find a couple restaurants with a view of the city's skyline. You can also just go to the rooftop and chill for a bit after shopping in the mall.
Tan Teng Niah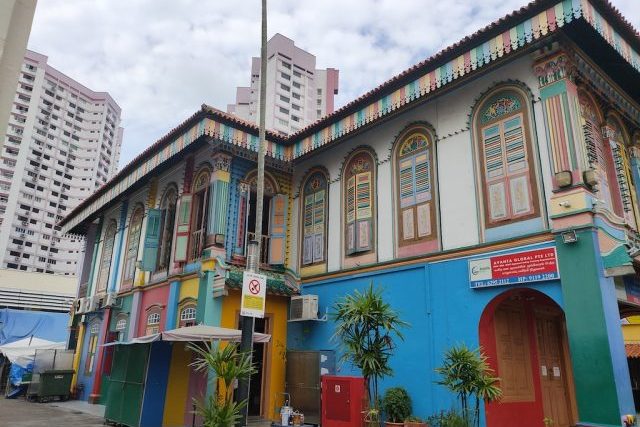 This colorful Chinese ancestral villa which was built in the 1900s is found along Kerbau Road in Little India. It's a popular spot for people who want to get tourist-y photos. There's also a food center right in front where you can get your fill of Indian food.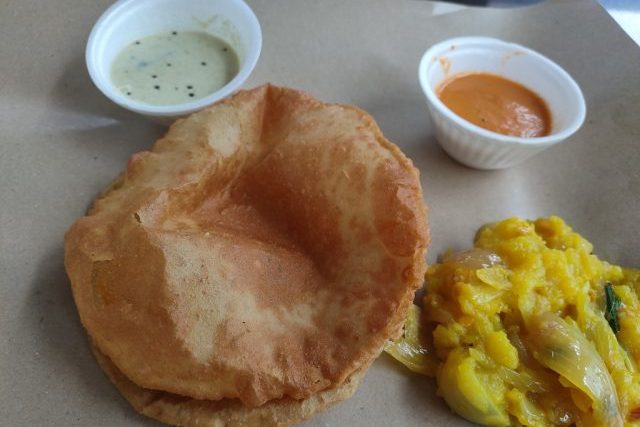 (Warning: There are pigeons everywhere and they will go on the tables. Don't try to feed them if you want your samosa to stay in your plate.)
National Museum of Singapore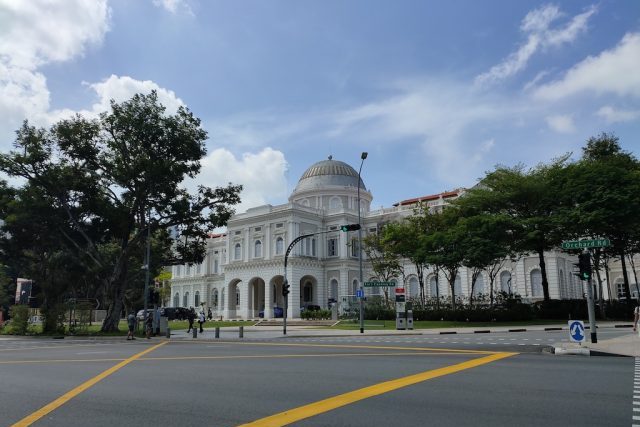 If you want to dive into Singapore's rich history, visit the National Museum. Pro tip: Get an all-access ticket so you can check out the permanent exhibits and "An Old New World: From the East Indies to the Founding of Singapore," which will be there until Jan. 29, 2020. You can also join a guided tour if you're looking for in-depth information.
National Gallery Singapore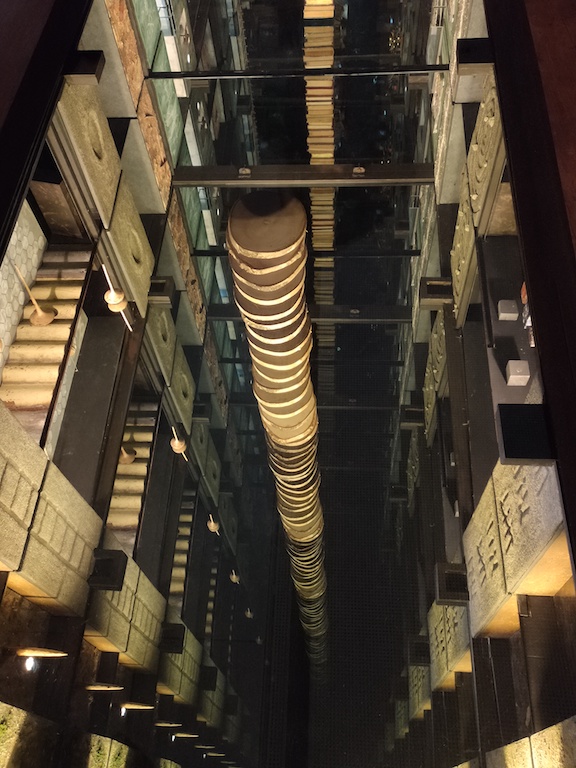 I'm telling you right now that you need a whole day to explore this art museum. According to our tour guide, the National Gallery houses at least 8,000 pieces of art from Southeast Asia. When I went, the Children's Biennale was happening so there were art installations and activities meant for young visitors and their parents. Again, get the all-access pass so you can visit all the exhibits.
River cruise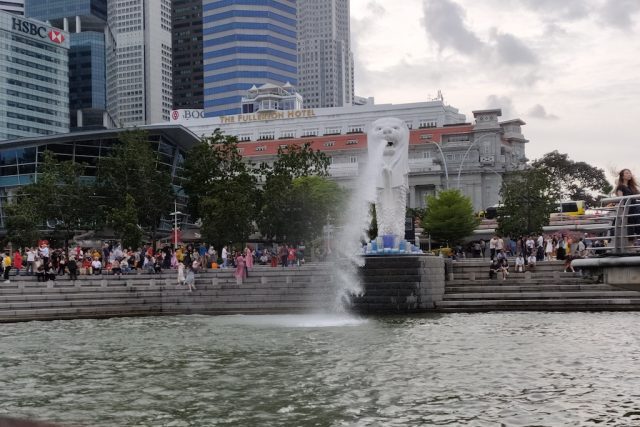 If you don't want to deal with a lot of people who are trying to take photos by the Merlion in Marina Bay, just get on the river cruise. There are stops in places like Clarke Quay, Boat Quay, and Bayfront. You'll also get an educational tour on some popular spots in the city, including the Merlion statue, without having to brave traffic and tourist crowds.
Photos by Jacqueline Arias
For the latest in culture, fashion, beauty, and celebrities, subscribe to our weekly newsletter here  
Follow Preen on Facebook, Instagram, Twitter, YouTube, and Viber
Related stories:
I visited Singapore and ate at these food spots
Preen-approved guide to spending Christmas in Singapore
Why you should travel alone at least once in your life
I walked a lot during my Hong Kong trip: Here's what I found