If you asked me three years ago if I would travel to a foreign country alone once I got my passport, I'd immediately say no. One thing you should know about me is that I am scared of being left in an unfamiliar territory where I don't know anyone, especially if there are crowds. For years,  I've also just been comfortable following my family and/or friends around during trips to places like Bohol, Baler, and Albay.
Fast forward to 2018 when I finally got my passport. Shoutout to the Department of Foreign Affairs (DFA) for freeing up a bunch of passport appointment dates—without which I wouldn't be able to go to Shanghai, Fukuoka, Nagasaki, and Hong Kong for work.
Those trips somewhat awakened the travel bug in me. Next thing I knew, I was booking a solo trip going back to Hong Kong in time for my 25th birthday last July. "I can't believe I'm doing this!" I told my boyfriend minutes after finalizing my ticket purchase.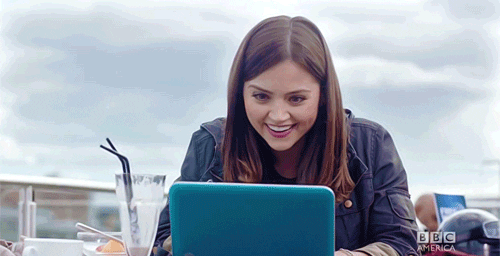 Friends and colleagues ask me why I choose to travel alone for leisure. The short answer is I want to be able to follow my own itinerary and not have to adjust to other people's schedules.
As I mentioned earlier, I used to be comfortable with the idea of having other people with me and planning things for me. When I went back to Hong Kong last July, I realized I had the freedom to roam around and get lost without hassling anyone. I also enjoyed the flexibility of changing my schedule and checking out places I find interesting. I didn't have to follow a pack. I was accountable for myself and I didn't have to worry if someone gets left behind like Kevin in "Home Alone."
Another perk is not having to wait my turn while getting ready. This mostly stems from years of traveling with my whole clan to Legaspi, Albay. My grandparents have a house by the farm there and they would usually welcome around 20 of us. Of course, if you had to use the bathroom for whatever reason, you had to wait your turn and rush because someone else is waiting outside.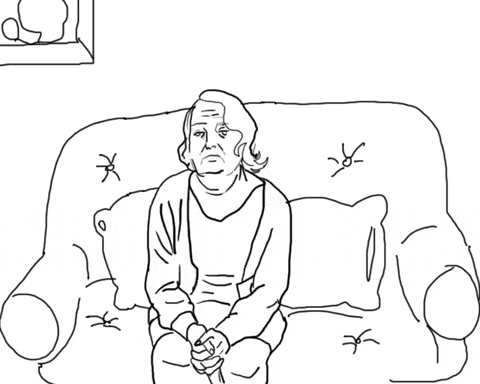 Plus, if you're introverted like me, your social battery will drain big time because you have to interact with multiple people for days. One thing I've grown to appreciate is going out alone—whether to work at a mall or just to treat myself to milk tea. It's weirdly relaxing to not have to talk to anyone, especially since you get to think clearly, too.
Don't get me wrong: I'd love to travel more with my family, friends, and/or my boyfriend in the future, especially overseas. But right now, traveling alone is one of the rare instances in which  I can find time for myself without thinking about, you know, adult stuff.
If you're thinking of traveling alone but you're hesitant for whatever reason, the first thing I'll tell you is it's not weird to want to do it. Some people only think it is because they equate choosing to be alone with being lonely.  Solo travel has become a growing global trend. According to Solo Traveler World, it now makes up 18 percent of global bookings. Additionally, 20 percent of Gen Zs also prefer to go on solo backpacking trips during their gap year.
Secondly, I can't assure you that it's not going to be nerve-racking to go somewhere you've never been. As I'm writing this, I'm packing for my solo trip to Singapore and I'm getting nervous just thinking about how I'll navigate the city. My friends say it's fairly easy to get around the city thanks to the Mass Rapid Transit (MRT), but I digress.
My tip for you is to download copies of public transport maps and have a set itinerary so you can plan your route. Also, the perfect way to pretend like you're not lost and panicky is to listen to your Google Maps GPS through earphones while walking—you'll look like you're listening to music. It works for me, at least.
One last thing: Don't break any rules, be nice and respect the people you'll interact with, and always memorize your way back to your hotel or hostel.
Go book that solo trip when you're ready. Stay safe and have fun.
Art by Tricia Guevara
For the latest in culture, fashion, beauty, and celebrities, subscribe to our weekly newsletter here  
Follow Preen on Facebook, Instagram, Twitter, YouTube, and Viber
Related stories:
I walked a lot during my Hong Kong trip: Here's what I found
What I learned about traveling solo 2.0
Travel like a pro this holiday season with these apps
Listen, solo travelers: Affordable rooms aren't always the best