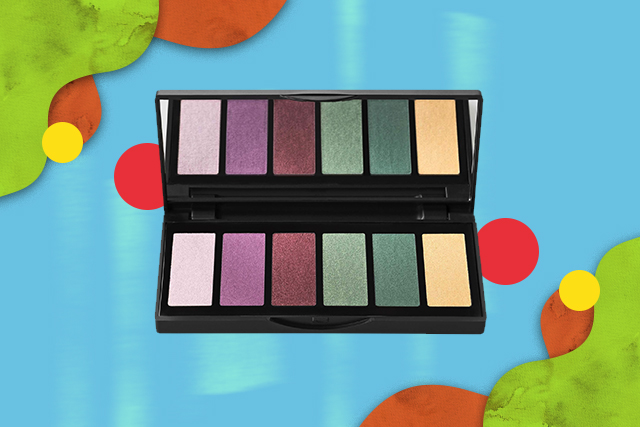 In case you didn't know yet, 2020 is the Year of the Metal Rat according to the Chinese zodiac. This year's Lunar New Year will fall on Jan. 25 and will last until Feb. 11, 2021.
People born in the Year of the Metal Rat (1960 and 2020) "tend to be reliable and live a stable life. They may hold some power and are able to turn unlucky events into fortune." Karma Weather notes that the Year of the Metal Rat 2020 is a time of careful decision-making to minimize risks and maximize chances of success.
People who subscribe to Chinese zodiac predictions usually read up on the lucky elements of the year, especially color because it's easy to incorporate in their everyday lives. For the Year of the Metal Rat, the lucky colors are white, blue, gold, and green.
Here's how you can use these lucky colors daily through makeup:
White: Zoeva Soft Kohl Eyeliner in Blanc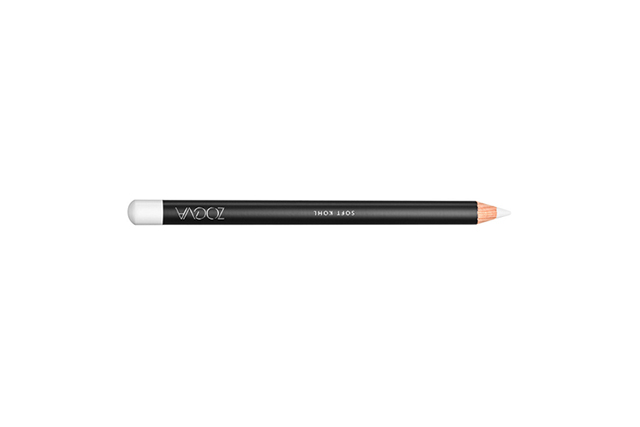 According to Karma Weather, white is a color usually associated with metal in Chinese cosmology, which should be combined with blue or black (water). This "allows fluidity and bring flexibility and a dynamic of success to financial transactions and trade."
If you're looking for a trusty product you can use daily, cop Zoeva's eyeliner in Blanc. It has a creamy formula which glides smoothly onto eyelids or your waterline. You can use this on your lower lash line to brighten up your eye look, or get creative like Jules from "Euphoria." Available on Sephora PH.
Blue: CoverGirl Exhibitionist Demi-Matte Lipstick in Peacock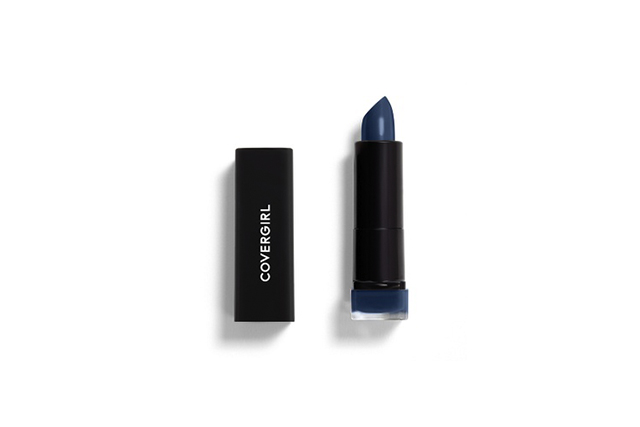 As mentioned, blue is usually seen in combination with metal colors. It can symbolize wood or water, and is associated with healing and long life.
Add a bold touch to your look with CoverGirl's demi-matte lipstick in Peacock, a cobalt blue shade. The formula is velvety matte and non-drying because it has shea butter. Available on Zalora PH.
Gold: J.Cat You Glow Girl Baked Highlighter in Moonlight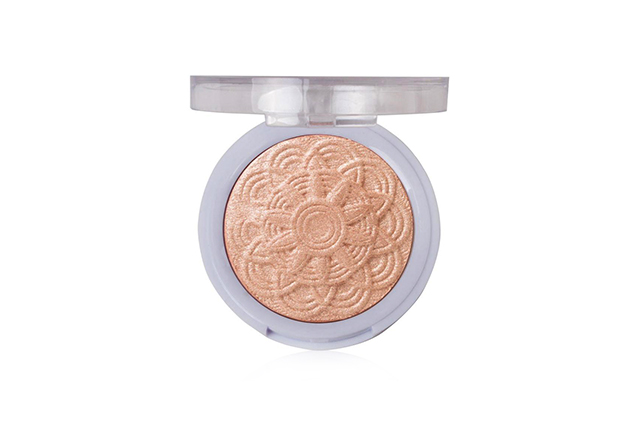 Gold is also a metal color which symbolizes richness, and nobility. This color is usually seen on jewelry or home decor.
For a dash of subtle gold to your look, try J.Cat's baked highlighter in Moonlight. If your gold accessories will make you stand out, so will this highlighter. Available at Uptown Mall.
Green: 3ina The Eyeshadow Palette 102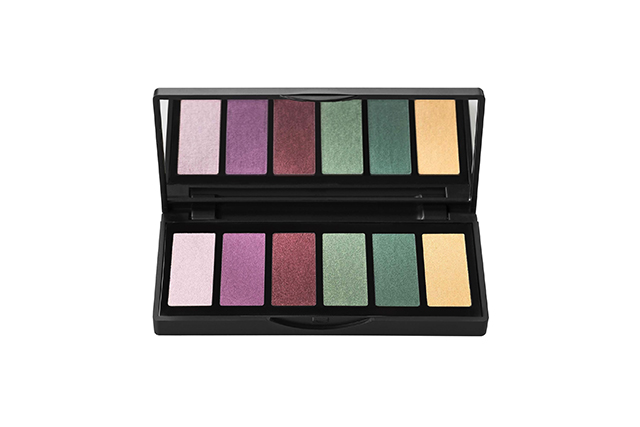 Green is a relaxing color that's said to reduce stress and eliminate anxiety. But it's also an unlucky color for those born in the Year of the Ox, Horse, and Dog.
Green can be an unusual everyday makeup shade. But if you want to change it up this year, try 3ina's eyeshadow palette that has pigmented matte green shades. You can do a colorful smokey eye with a touch of magenta using this palette. Available at SM Makati.
Art by Tricia Guevara
For the latest in culture, fashion, beauty, and celebrities, subscribe to our weekly newsletter here  
Follow Preen on Facebook, Instagram, Twitter, YouTube, and Viber
Related stories:
Get lucky: The colors you should wear for the Year of the Pig
Your guide to the don'ts of Chinese New Year
Office-appropriate clothing for Chinese New Year
Get ready for Chinese New Year with limited-edition makeup