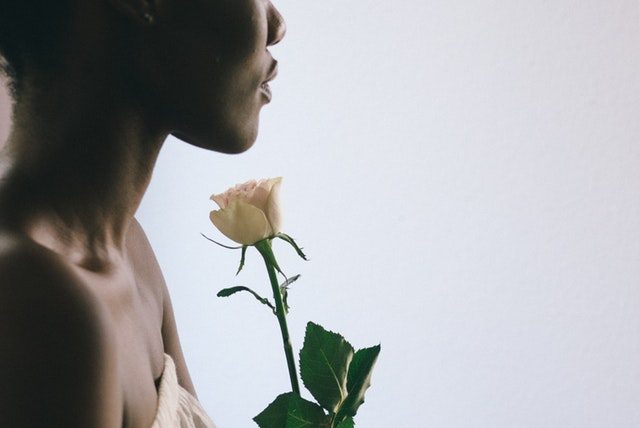 Valentine's Day is strange. It's that one day of the year where couples are extra mushy toward each other. Meanwhile, for some single people, it can also be a somber day for various reasons. I'm in the second category.
The holiday may be over but the post-Valentine's Day feels are still creeping in, especially since I'm a newly single woman whose previous anniversary landed on Feb. 14. As much as I hated that Hallmark anniversary date, it still meant a lot for almost five years.
A lot of people say that Valentine's Day is dumb because love shouldn't be expressed during one day. Others call it a capitalist holiday because flower sales go up. I agree with both sentiments and I kept telling myself that it's just going to be a regular payday Friday. I was obviously wrong.
When you invest time on someone for years, suddenly becoming single feels both liberating and weird. You stop doing things that were already part of your daily routine and also realize that you don't have to post a "happy anniversary" tweet or Instagram Story every Feb. 14th anymore. What I will say is at least I didn't have to adjust to not seeing him every day because we were in a long-distance relationship. (Yes, it sucked.)
For once, I didn't wince at the thought of Valentine's Day, a holiday I usually associated with a previous breakup back in college. (Of all dates, right?) Now, despite efforts to keep my head clear, I realized that I'll always associate Valentine's Day to the last time I saw my ex-boyfriend: dropping him off at the airport after celebrating our fourth anniversary last year.
Don't get me wrong: I'm not bitter about my recent breakup—I'm happily self-partnered. But I've been trying to look at this situation through rose-tinted glasses. Not seeing your boyfriend for most of your relationship and then watching him go during your anniversary aren't events I can easily forget. What I should've been doing is accepting that things will be sh*t for an indefinite amount of time and it's okay.
I accept the fact that Valentine's Day will always be connected to two past relationships. I also recognize that my feelings about the holiday will change every year depending on the circumstances. I still think it might be cursed though.
A friend told me yesterday, "It's going to get better. It sucks now, but it won't suck forever." I'll remember this when I don't feel 100 percent emotionally.
It's the day after Valentine's. Time to start fresh after feeling down for almost 24 hours. For those who are going on V-Day dates this weekend, may you have a splendid time with the special people in your lives. I'm rooting for all of you.
Photo courtesy of Pexels
Follow Preen on Facebook, Instagram, Twitter, YouTube, and Viber
Related Stories:
Let these movies and songs remind you that being single is okay
Reality dating shows to help thaw singletons' cold hearts
A V-Day anniversary is so cheesy, but here's why I don't mind it (a little)
Preen Picks: Movies to watch on Valentine's Day based on your relationship status