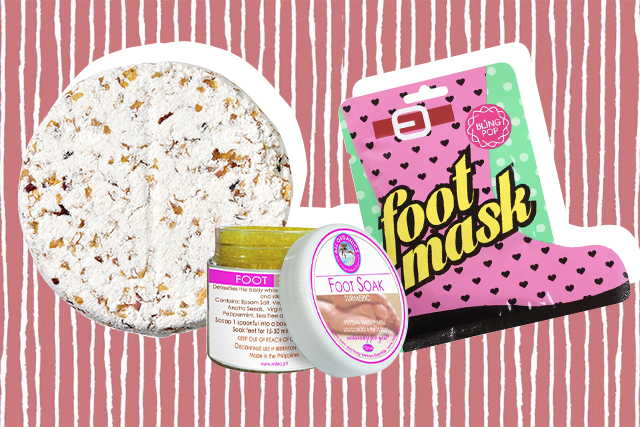 The dream is to have enough time to have a spa day after a long work week. But since not everyone can do that, the best case scenario is to do everything at home. Aside from face masks, we're also giving our feet some TLC.
Our suggestion is to do a home foot soak like the one you get at a nail salon or spa. It's a relaxing routine meant to relieve stress and pain, especially if you're always on your feet at work. There are also other soaks that exfoliate and help cure bruises and toenail fungus. It's also pretty easy to do—you just need a small tub of water to dissolve the foot soak in.
If you're looking for foot soak products, check out our list.
Lush Foot Soak and Fancy Free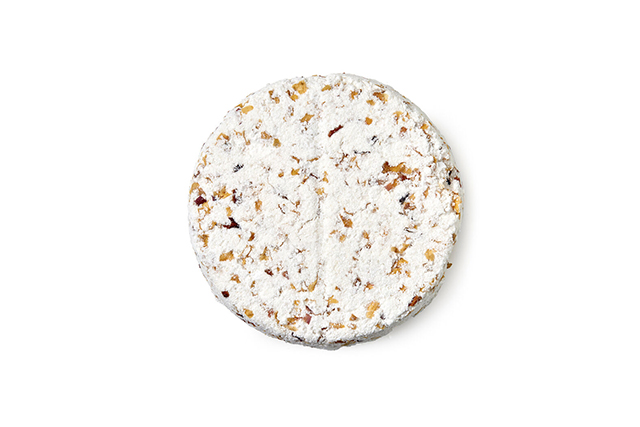 Made with epsom salt, Lush's soak will cleanse your feet, relieve swelling and soften hardened skin. It also has chamomile and lavender to make you more relaxed. Available online.
Dr. Teal's Revitalize & Refresh Pure Epsom Salt Foot Soak with Cooling Peppermint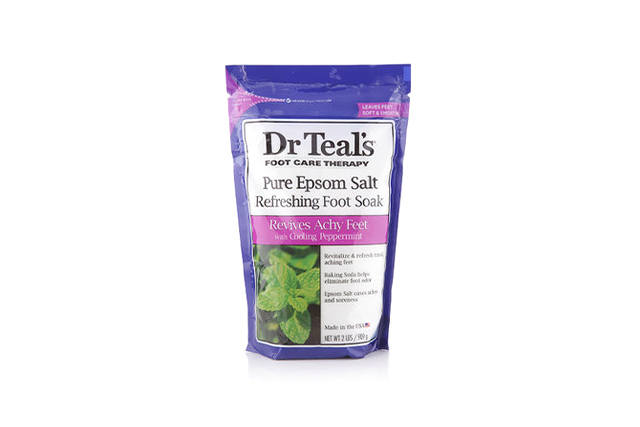 Dr. Teal's foot soak has magnesium sulfate, which is meant to relax muscles and soothe any pain you're feeling from all the walking (or running) you've been doing. The peppermint oil adds a cooling sensation and a minty scent. Available on Beauty MNL.
Blingpop Shea Butter Foot Mask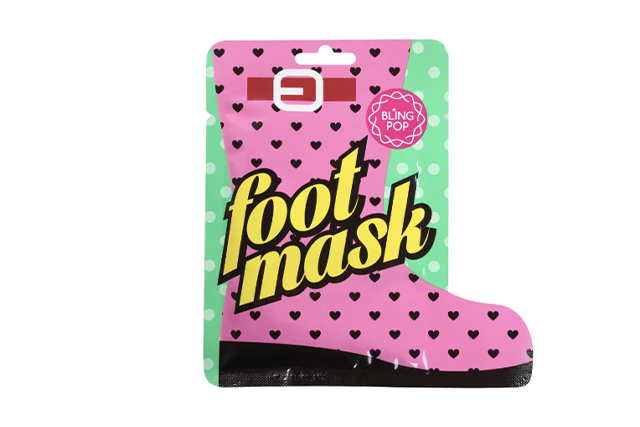 Foot masks are technically foot soaks minus the water and dissolving products. This sock-like mask from Blingpop has shea butter to moisturize dry and cracked feet. Just leave it on for 20 minutes and your feet will be soft and smooth after. Available at select Watsons stores.
Milea Turmeric Foot Soak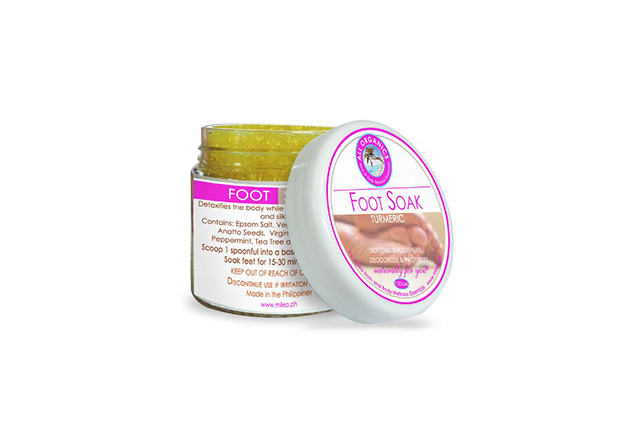 Turmeric has anti-inflammatory and antispasmodic properties that help in relieving pain and some bruises. This foot soak by Milea is made with turmeric and it's best used for sprains and removing toenail fungus. Available online.
Baby Foot Peel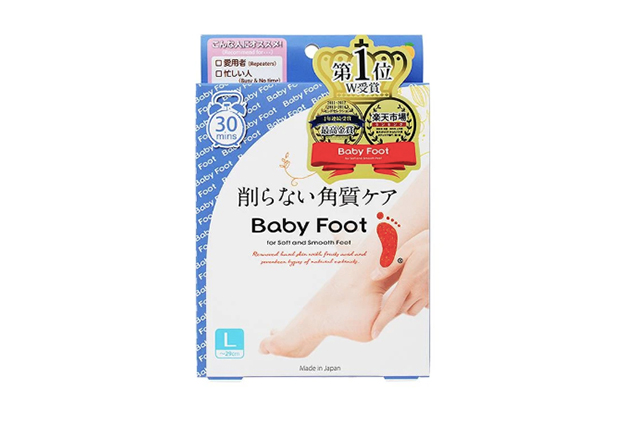 This is an acid peel mask that you leave on for 20 to 30 minutes to soften the top and bottom of your feet. After a couple of days, you'll see dead skin peeling off your feet, revealing soft skin. Available at Beauty Bar.
Art by Tricia Guevara
Follow Preen on Facebook, Instagram, Twitter, YouTube, and Viber
Related Stories:
7 foot masks to maximize the cold, wet climate
I tried an acid foot peel and it was the grossest and coolest thing
A spa massage doesn't have to cost a lot, I found one for P950
Instagram trend alert: Fun and #extra toenail art