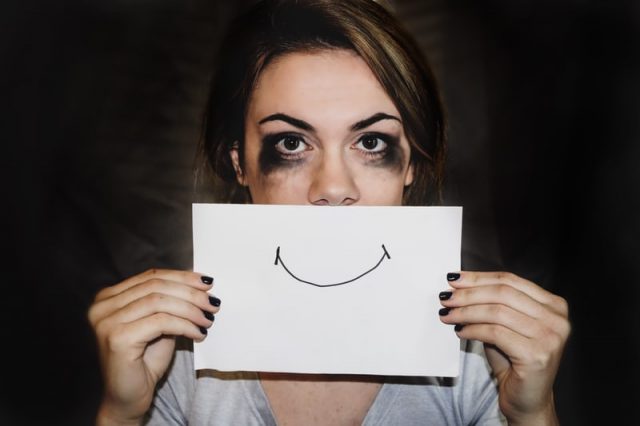 Pisces season officially began last Feb. 18 and will last until March 20. This is said to be an emotional and sensitive time for people born on these dates and those who have Pisces placements. And with Mercury retrograde wreaking havoc until March 9, expect to be a bit emotionally confused during this season.
That said, there are a couple of signs that might feel the negative effects of Pisces season. Keep reading below to see who are affected (read: emotional messes) this month and in March.
Aries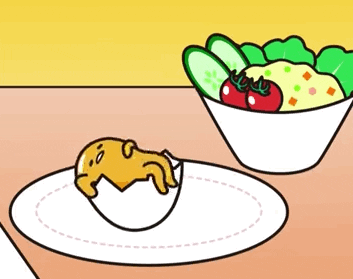 According to Elite Daily, Aries people might feel lethargic unmotivated this season despite having a sign that's known for being fearless. Mercury retrograde is seen to be the root cause of these negative feelings but as in every task in their lives, Aries people don't back down easily.
Cancer
Cancerians, take note of March 9. Astrologer Lisa Barretta tells Bustle that people might experience "some tough, but necessary conversations" during this time. As an equally sensitive and emotional sign, this news might stress some Cancerians out. But Barretta said these conversations "will signal you to take decisive action on an important issue." (Whatever that may be.)
Leo
For Leos, this Pisces season is all about confronting one's demons, which is both a good and bad thing. You might feel the latter once you recognize who is giving you a hard time and you'll either internalize these feelings or talk to this person. But Elite Daily assures these confrontations are necessary in order for things to lighten up by the time Aries season rolls in.
Sagittarius
Sagittarians' past troubles might catch up with them this season. Astrologer Lumi Pelinku tells Bustle that you "may be inspired to reflect on your past memories." These may include your family or your past relationships, which might make you emotional in the negative sense. The best solution is to think of it as a way to clear your mind.
Photo courtesy of Unsplash
Follow Preen on Facebook, Instagram, Twitter, YouTube, and Viber
Related Stories:
Don't let Mercury retrograde ruin your Valentine's Day plans
Find out which strong female animal you are based on your zodiac sign
Aquarius season wants you to deal with breakup month the right way
My astrology birth chart showed me which signs are compatible with mine