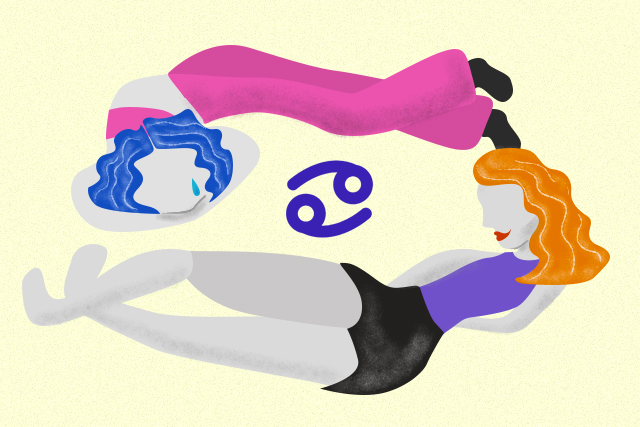 Cancer is considered as one of the most emotional and motherly signs in the zodiac. Once the season happens from mid-June to mid-July, some people feel its effects—mostly portrayed via unexpected or enhanced moodiness.
Of course, one can't solely blame a sign for their emotional shift. But sometimes, astronomical movements can affect both our mindsets and how we feel. This is what's happening this July wherein there are two eclipses and Mercury is in retrograde until the end of the month.
During this time, you might be feeling down or things aren't going as planned. So we're here to explain to you what's going on this month.
Fluctuating emotions
According to Astrology.com, Mercury first entered Cancer on June 4th, and will re-enter in Cancer retrograde on July 19th. It will later station at 23° Cancer at the end of the month. Bustle then noted that since Mercury has been dipping in and out, this could cause an emotional rollercoaster for you—more so if you're a Cancer.
Miscommunications
As always, Mercury retrograde is f*cking up our ability to communicate with the people around us and also the channels we use daily. (i.e. Social media and gadgets)
And with the retrograde happening during Cancer season, it also means that emotions will be at the forefront of most of your interactions. Lisa Stardust also told Refinery29 that the possibility of drama was high when the retrograde started in June. But it also doesn't mean this won't bleed over to July. "Our intuition will be high and we will be a bit silent with expressing ourselves, as Mercury in Cancer is repressive," she said, noting that intuition will be your friend to survive miscommunication and possible drama.
Keeping up with drastic changes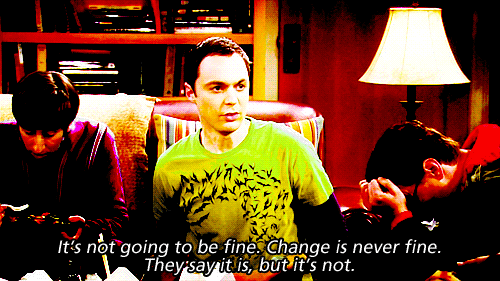 Aside from Mercury retrograde, July 2019 is also "eclipse season." There was a solar eclipse last Tuesday (July 2), and there's a lunar one coming on July 16th. Elle noted this will bring "unexpected developments and rapid changes." But this also gives you a chance to act on the upcoming wakeup calls and opportunities coming your way this month. Once you do, you'll be able to earn the rewards of your efforts and/or prevent any kind of meltdown.
A chance to meditate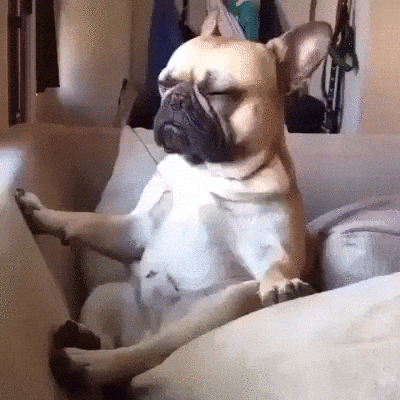 Despite all the emotions and potentially bad juju that Mercury retrograde and the eclipses will bring this Cancer season, Allure noted it's also the perfect time "for meditation and mental clarity." This will also help you be calm and use logic if any type of drama arises this month.
To help you keep your mind clear of any negativity, you should also stop thinking of this retrograde as the worst thing ever. "Cancer can bring out the passive side of Mercury, so despite all the chaos, this retrograde will be fairly mild. You've lived through worse," Allure added.
Art by Tricia Guevara
For the latest in culture, fashion, beauty, and celebrities, subscribe to our weekly newsletter here  
Follow Preen on Facebook, Instagram, Twitter, YouTube, and Viber
Related stories:
A playlist based on Cancer's prominent traits
Surviving Mercury in retrograde: The techie edition
What tomorrow's full moon and eclipse means for all zodiac signs
Your zodiac isn't to blame for your failed relationships