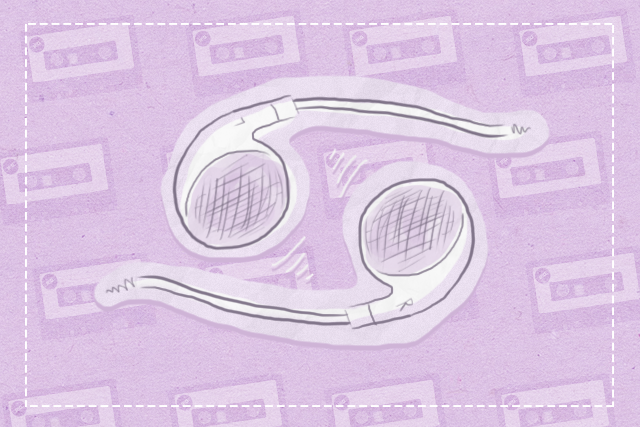 Oh, Cancer season. The most emotional time of the year—I would know because I'm a Cancerian and my occasional mood swings are up by 200 percent.
Kidding aside, this season is really known for how it affects everybody's moods. Cancer's ruling planet is the moon, which "represents the personal self, the feelings, and the unconscious." That said, there are also certain stereotypes and attributes attached to being born under this sign.
If you can relate with the ones we've listed below, you're in luck because we also picked out a song that resonates with the trait—even help you out when needed. Don't worry, there's a short playlist at the end of this!
Constant mood swings Just like the moon, Cancerians' moods change every once in a while. As Refinery29 describes, "Cancers' feelings are always flowing and changing within them — sensitive sign that they are, they tend to process information on a purely emotional level first and foremost." Elle also noted that these emotions may get out of control, and you may get defensive and inflate your upset feelings. Which is why it's important to think about where your negative emotions are coming from—clear your mind first before talking to someone about it.
Listen to: "Emotion" by Destiny's Child
Motherly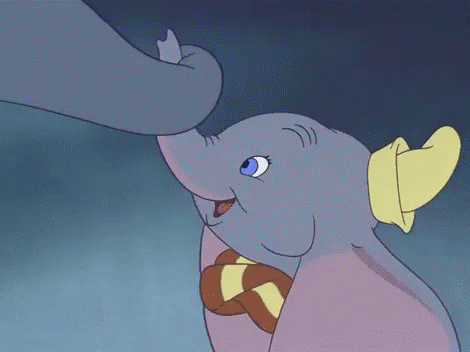 Astro Style calls Cancer "the sign of the feminine and the 'mother' archetype." This can mean two things: being a caregiver to friends and family members and the fact that they're suckers for kids. "They throw intimate dinner parties, as they love nothing more than sharing a good home cooked meal with their closest friends. Cancer can be too much of a people pleaser and caregiver at times, tending to everyone else's needs but their own," the site explains.
Listen to: "All We Do" by Oh Wonder
Tends to hold grudges
I don't think Cancerians do—okay, a little bit. Astro Style says that if a person with this sign doesn't "air their dirty laundry," it might lead to feelings of resentment and under-appreciation. Meanwhile, Livingly also has an accurate explanation as to why they tend to hold grudges: "Cancerians are pretty tolerant people so you have to have done something truly irksome for one of them to stay mad at you for so long." (Ugh, can relate.)
Listen to: "Interlude: Moving On" by Paramore
Homebody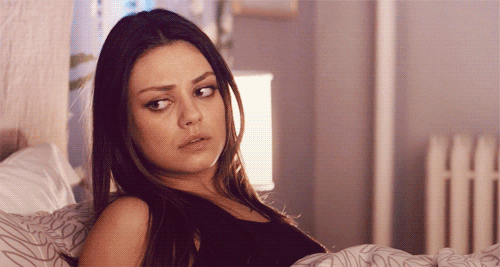 Think of a crab: It stays snug in its shell and doesn't want to be disturbed. If you do touch them, they'll snap at you. While Cancerians don't have pincers to attack with, they do love their alone time. According to Zodiac Fire, they "feel most at ease when they are in the comfort of their own home." This is also why they look for ways to create the most cozy home that they can live in for a long time.
Listen to: "Pancakes" by LANY
Hard time opening up
Again, think of a crab and its hard-to-crack shell. It will take time and effort to open one up when you're eating at a local Dampa market. Refinery29 explains that this can be difficult, especially when it's coupled with their emotional moods. But it also shouldn't deter someone from letting Cancerians open up to them. At the same time, Elle explains that it's not necessarily a bad thing to keep things to themselves. It's just that they prefer to have closer connections and choosing the people they'd want to share personal info to.
Listen to: "Let Me In" by Grouplove
***
Art by Marian Hukom
Follow Preen on Facebook, Instagram, Twitter, YouTube, and Viber
Related stories:
Let's celebrate the Virgos in our lives, including Queen Bey
Does your zodiac sign align with these makeup items?
Neptune in retrograde will give you a brutal wake-up call: Here's how to prepare yourself
Find out how Mercury in retrograde affects you