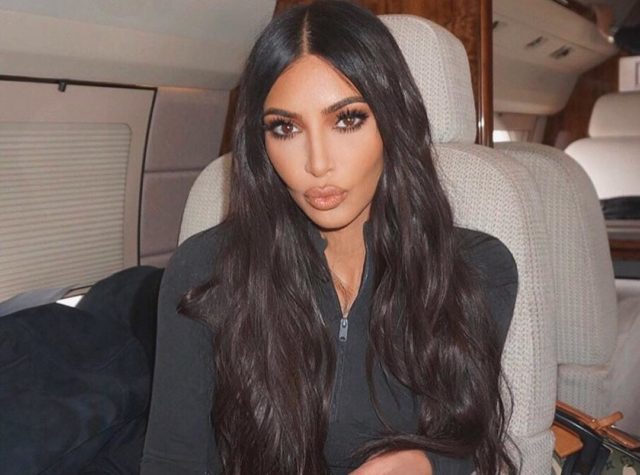 In the spirit of Khloé Kardashian's birthday, some of her sisters and closest friends got together to celebrate. You know who else was present? Her boyfriend Tristan Thompson.
This is the first time that we're actually seeing him in the same place as Khloé's friends and family, especially after the whole cheating scandal. In fact, Kim Kardashian made a proposition to Tristan in a series of Instagram Stories: "It's Khloé's birthday, should I ask this guy to unblock me [on Instagram]?"
Tristan obliged and let Kim document the whole thing. While doing so, she also spotted that he just unblocked Malika Haqq and Khadijah Haqq-McCray, who are Khloé's best friends. This was met with shocked reactions from the twins and Kim had to mediate the situation. "This is a birthday party!" Kim shouted.
At the end, we see Tristan tapping the unblock and follow button on Kim's Instagram account. But Kim says, "The question is will I follow you back?" We're not sure if it's a joke or not.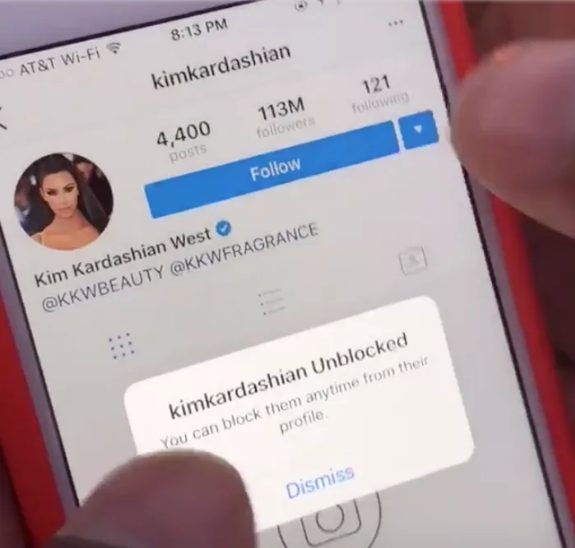 There were rumors that the Kardashian-Jenners unfollowed Tristan, which weren't true. However, they may have been removed from his followers list if he blocked other family members aside from Kim. Sources also told People that the clan hasn't forgiven Tristan but they seem to be staying civil with him for Khloé's sake.
Thanks, Kim, for serving us piping hot tea on this lovely afternoon.
[
People
]
Photo courtesy of Kim Kardashian's Instagram account
Follow Preen on Facebook, Instagram, Twitter, YouTube, and Viber
Related stories:
Khloė Kardashian breaks her silence about the Tristan Thompson scandal
Say it louder: Khloé Kardashian and women who were cheated on deserve better
Kim Kardashian flies to Cleveland to comfort nine-month pregnant Khloé Kardashian
Tristan Thompson talks about raising his daughter
I blocked my ex on social media, but I still can't stop thinking about her