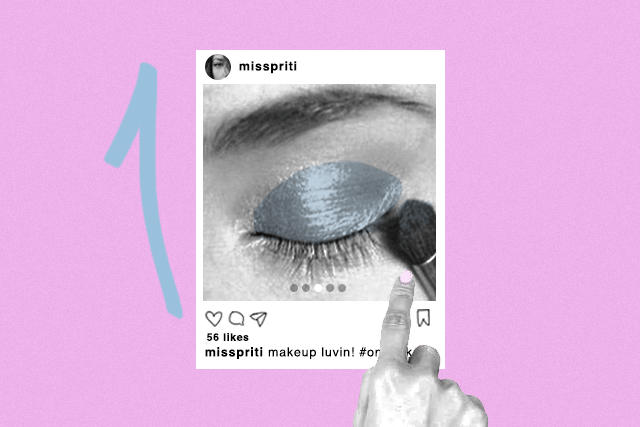 Makeup tutorials are probably still one of the most popular types of videos you'll see online. There are lengthy ones posted on YouTube wherein people will show step by step how to achieve a look. They even talk about the different products used. There are also more condensed versions posted on IG as short clips. It's short enough to catch your attention but still shows how the complete look was created. Another tutorial trend, however, is taking over and they're called pictorials.
I first heard about these when I watched YouTuber Alissa Ashley try to follow one. A pictorial is a series of pictures that show each step in an eye makeup look. Some are more elaborate with text explaining what to do and what products to use. Others are vague with just the photos showing the progression of the look. The one Alissa tried to follow was the latter. She had a difficult time but the result was pretty good.
If you search the hashtag #pictorial on IG, you'll come across a lot of content. What these all have in common though is that the makeup is always something big and exaggerated. These aren't simple looks but rather ones where you can explore your creativity and skills. So, if you want to test your makeup skills, try following the pictorials below.
Rainbow bright
Shop: J. Cat X-Treme Access Pocket Shadow in Pops of Paparazzi. Available at Uptown Mall.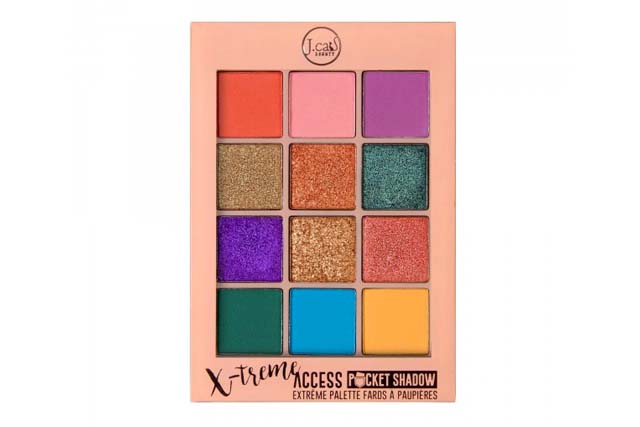 Not sure what color to put on your lids? Why not wear them all? This pictorial shows steps on achieving a rainbow cut crease look. Start off with a red and pink base then work your way to add the other colors. For this, you can use a palette from J. Cat. It has all the shades you need along with shimmer ones as well.
Sultry burgundy
Shop: Natasha Denona Star Eyeshadow Palette. Available on Sephora PH.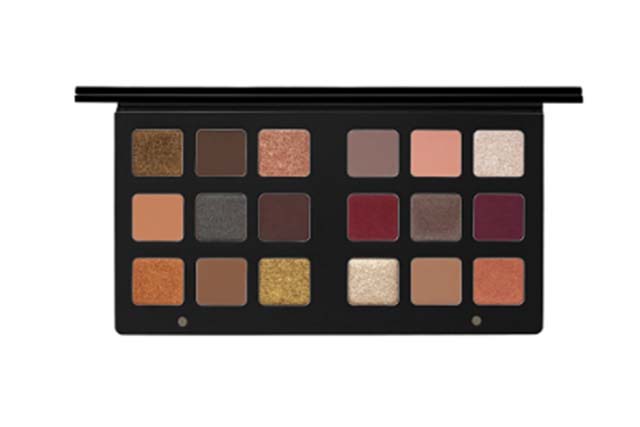 For your next date night or party with the girls, go for a deep burgundy look. After laying down your base color, deepen your crease with red and brown shades. Add shimmer to the center of your lids and blend away. The star eyeshadow palette has a few burgundy and brown shades for you to choose from. As for the shimmer, pick between gold, silver, champagne, and peach.
Sunset lids
Shop: Colourpop Pressed Powder Shadow Palette in Yes, Please! Available online.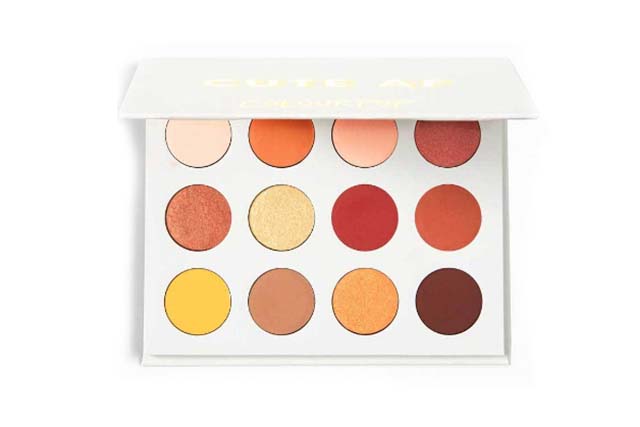 Another dramatic look you can try is this sunset-like creation. Don't forget to prime your lids before you start. You're going to need pink, orange, and yellow shades for this. The eyeshadow is dragged up until the brow bone as well as underneath the eyes. Finish off with lashes and an orange lip.


Art by Marian Hukom
Related stories:
Bullet lipsticks are coming back and we're not complaining
Why watermelon is the next thing in beauty
This beauty trend reminds us of colorful slime
Why beauty gurus are putting lipstick under their eyes