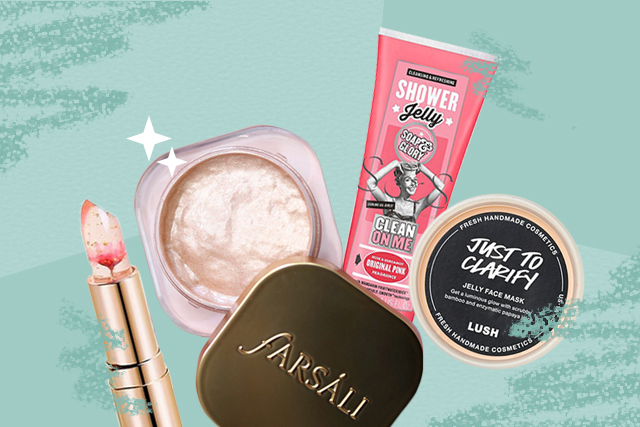 If you think putty makeup is fascinating, then jelly-based products are up your alley. The jelly trend isn't a new concept anymore. But when beauty vlogger Tati Westbrook recently tested out Butter London's newest blush, people became more interested.
According to StyleCaster, the jelly-like consistency in makeup and skincare products started from Asian beauty. Brands also claim that these items "offer sheer coverage, firming action, and incredible moisture."
Fast forward to now, jelly highlighters and lipsticks are trending among online beauty gurus. If you want to get on the trend too, shop our makeup and skincare picks below. There are also familiar products that you might've used before.
J.One Jelly Pack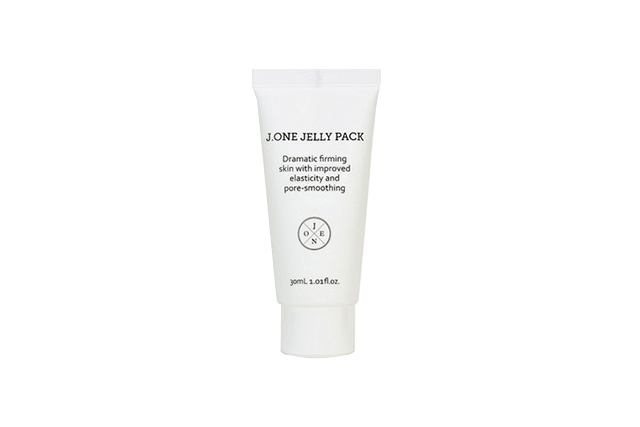 This makeup primer-slash-moisturizer claims to firm and plump up skin. It has hyaluronic acid for hydration and fullerene for brightening. This also gives you an "ultra-smooth" canvas for your makeup and helps make it last throughout the day. Available on Beauty MNL.
Vaseline Lip Therapy Rosy Lip Balm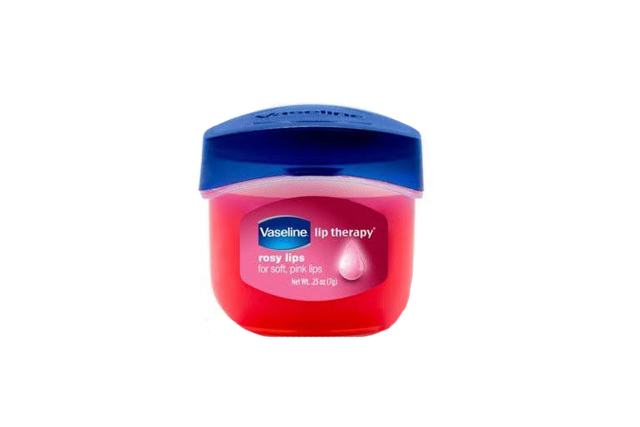 Remember that time when Vaseline lip balm was a main staple in everyone's beauty kits? This is the best time to bring it back with the Vaseline Lip Therapy Rosy Lip Balm. It's made with petroleum jelly which softens and relieves lips from dullness and cracking, and also leaves a pink tint. Available at select Watsons branches.
Lush Just to Clarify Jelly Mask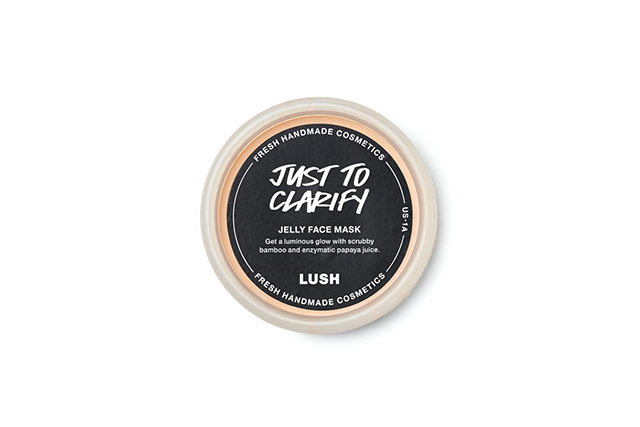 Made with papaya, orange, and grapefruit juices, the Just to Clarify mask aims to brighten up your face. It also has bamboo extracts that help in buffing out dead skin cells. All you need to do is pinch off jelly from the tub and work it in your hands until it turns into a paste that you can apply on your face. Available at Bonifacio High Street.
Soap & Glory Shower Jelly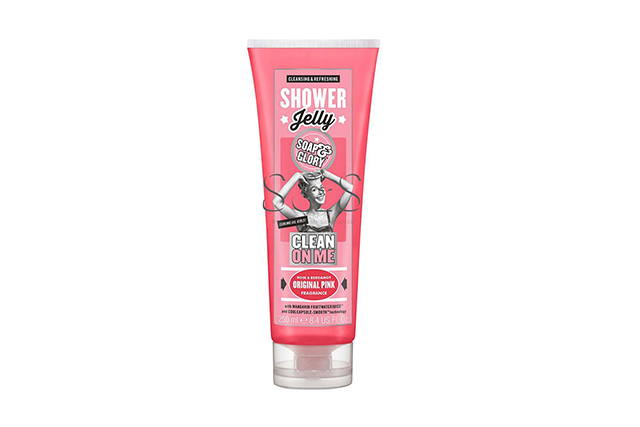 Add this product to your current shower essentials. The jelly melts on the skin and creates a bubbly lather that smells like roses and bergamot. It's also said to have a cooling effect to the skin. Available on Calyxta.
Kailijumei Flower Jelly Lipstick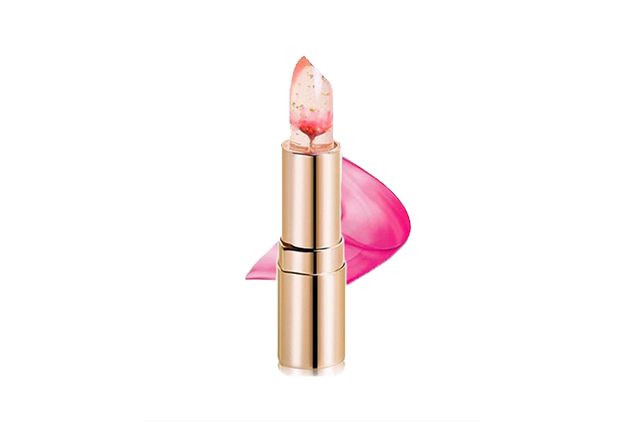 This lipstick became viral online because of its unique transparent look. Cosmopolitan described it as the glass-enclosed rose in Beauty and the Beast in lipstick form as you can see flower petals in the product. While the jelly-like appearance is mostly for aesthetic, Kailijumei's lipsticks can give off a glossy tint to the lips. Available at Beauty MNL.
Farsali Jelly Beam Highlighter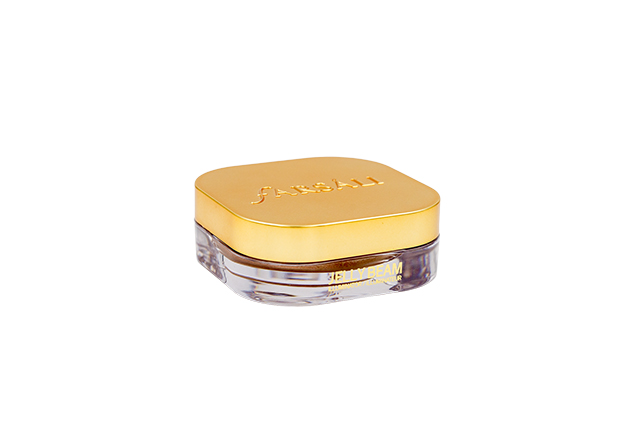 Before the jelly blush became viral, Farsali's Jelly Beam Highlighter was also everywhere online. It's so popular that it's almost always sold out. At first glance, the highlighter kind of looks like shiny slime. But when applied to the skin, it gives a wet, metallic effect. Available online.
Art by Lara Intong
Follow Preen on Facebook, Instagram, Twitter, and Viber
Related stories:
Play With Your Makeup: Putty Products For Your Face
Witness the Magic of Color Changing Makeup Products
5 Newest Kooky K-Beauty Products to Try Today
Moisturize Your Skin With These Liquid Highlighters
The Shower Time Essential that Will Turn Around Flaky Skin