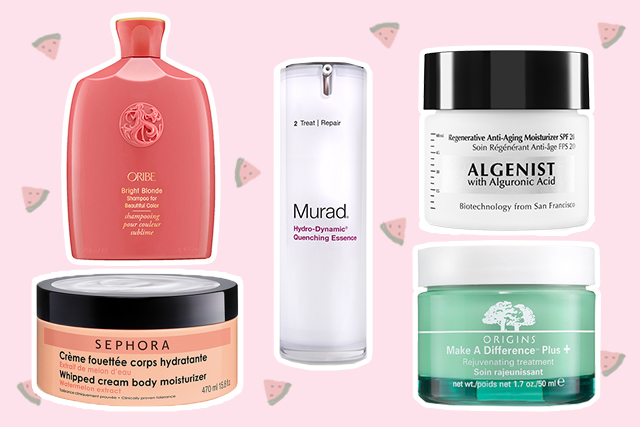 W Magazine recently tackled how watermelon is going to take over the skincare trend pretty soon. They also mention how we have to thank K-beauty for this awareness of the fruit's properties. The fruit is present in their DIY skincare secrets and also represents good vibes since it's a staple during family gatherings.
"Watermelon has 92 percent water content and is rich in vitamins A, B6, and C, amino acids and lycopene. It's also incredibly antioxidant-rich and is a great hydrating and soothing ingredient for skin year-round," says W. It's like almost everything you need to get that face glowing and healthy. Say no more as we rounded up a few items that maximize the power of this sweet and refreshing fruit.
Origins Make a Difference Plus + Rejuvenating Treatment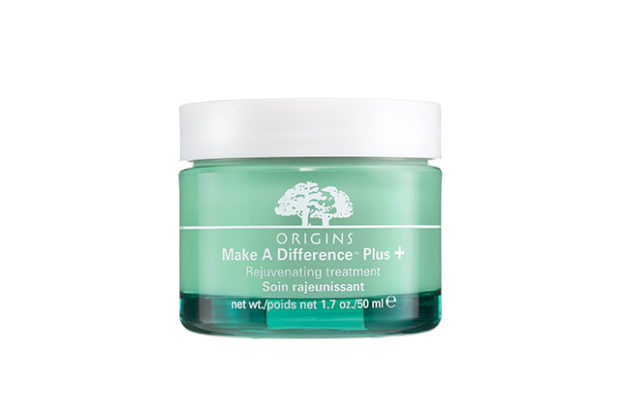 For dry and dehydrated skin, this can help through lychee and watermelon extracts. Apply it every morning and night after your serum as it serves as a deep moisturizer that also stimulates your skin's ability to produce enough hydration. Available at The SM Store, Makati.
Sephora Collection Whipped Cream Body Moisturizer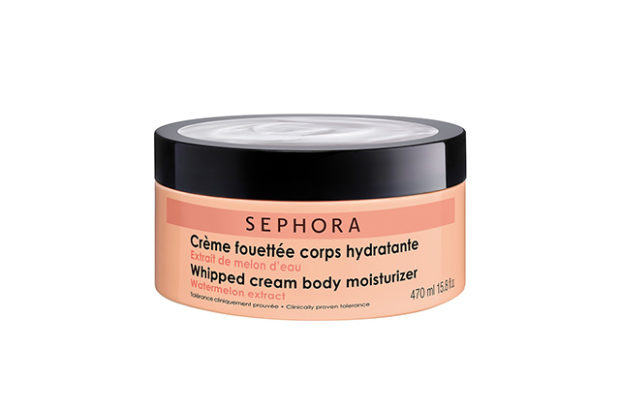 Don't leave behind the rest of your body in this fruity experience. Right after a shower, slather on this moisturizer to get smooth skin. It will make you smell great too with its combination of watermelon, apple, and melon extracts. Available via SephoraPH.
Murad Hydro-Dynamic Quenching Essence
The three words which your skin will be after using this product will make you cop it ASAP: soft, plump, and youthful. It uses glycolic acid to exfoliate the skin and hydrates it through watermelon, apple, and lentil. Available at Rustan's The Beauty Source, Glorietta 4. 
Oribe Bright Blonde Shampoo for Beautiful Color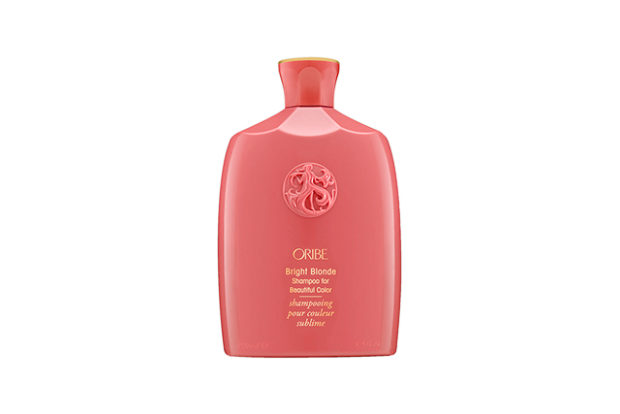 If you need to add brightness to your hair, watermelon can do it for you too. Its signature complex of watermelon, lychee, and edelweiss packs a punch as it "defends hair from oxidative stress, photoaging, and the deterioration of natural keratin." Available online. 
Algenist Overnight Restorative Cream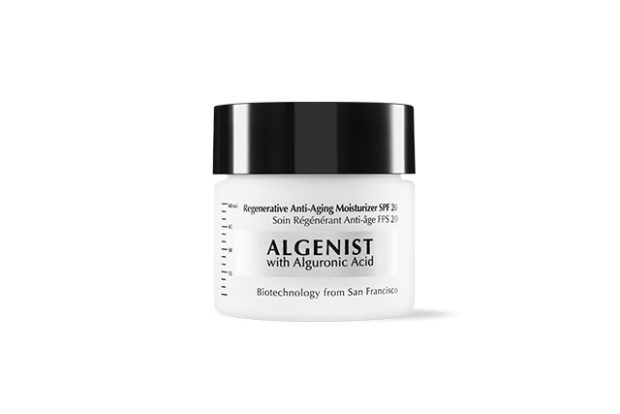 This night cream is best for days when your skin has been through tough times. It restores the natural hydration in your skin with the use of watermelon, Alguronic Acid with Rock Samphire, and apple extract. With the moisture given, it also prevents the development of fine lines and wrinkles. Available at Rustan's The Beauty Source, Glorietta 4. 
Art by Lara Intong 
Follow Preen on Facebook, Instagram, Twitter, Snapchat, and Viber
Related stories: 
What You Need to Know About the Cult Beauty Brand Everyone's Talking About
'Millennial Skincare' Is Mostly Made of Coconut Oil and Glitter
Model Mikaela Martinez-Lagdameo's Effortless Beauty Philosophy
How Does Coleen Garcia Keep Her Youthful Glow