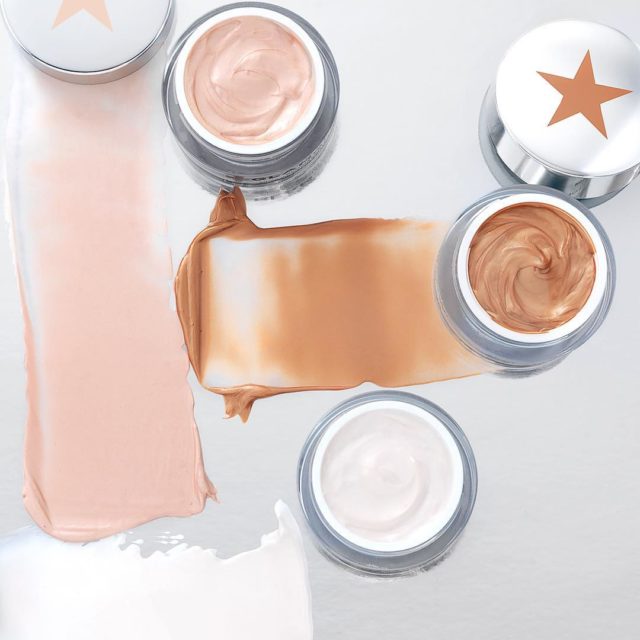 As time goes on, it's inevitable that makeup and skincare products will evolve from generation to generation. Recently, Racked pointed out that millennials are leaning toward skincare that have specific ingredients and elements. Also, it's a plus if the packaging comes in millennial pink. (Obviously.)
These popular elements range from essential oils to the mundane glitter. Let's talk about these "millennial ingredients" and how beneficial they are.
Mud
Why it's trending: Google previously ranked the beauty trends of 2017, and this included masking. While charcoal had its moment the past few years, mud is taking its place. According to the report, this is rooted from the fascination on double cleansing and the Korean 10-step routine.
Why it's good: Just like charcoal, mud masks can help deep-clean pores. It also clears acne and blemishes when used regularly.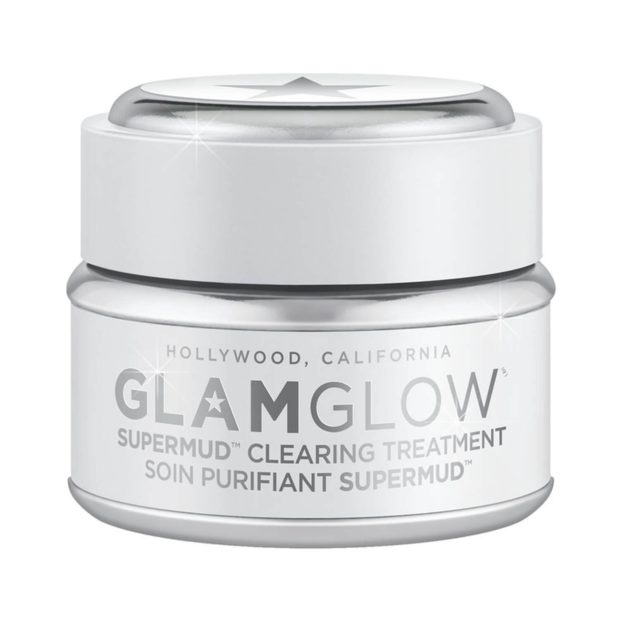 Shop: Glam Glow Supermud. Available at Fresh, Century City Mall.
Rose oil
Why it's trending: USA Today noted that people are so obsessed with essential oils as of recent, rose oil is one of them. Aside from its benefits, millennials may be attracted to its potent floral scent whether it's in a perfume or body wash.
Why it's good: Rose oil can reduce redness and inflammation, and also moisturizes the skin. Opt for this if you don't mind smelling like a garden afterwards.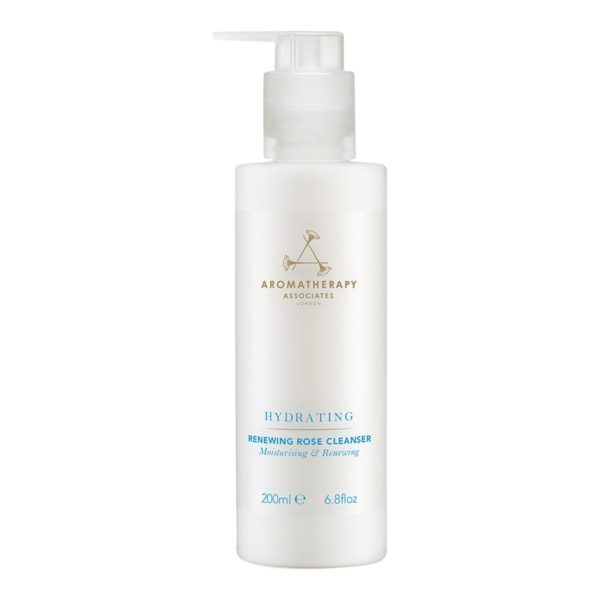 Shop: Aromatherapy Associates Hydrating Renewing Rose Cleanser. Available at Sephora PH.
Tea tree oil
Why it's trending: Several Indian publications like the Hindustan Times have raved about why tea tree oil "deserves a spot in your beauty cabinet." Other outlets like Allure and NDTV followed suit and shared the different ways it can be incorporated in skincare. Its popularity can also be attributed to the fact that more millennials are opting for "greener" beauty products.
Why it's good: Tea tree oil is commonly used as a topical cure for acne and infections. However, Allure also noted that it can be useful in replenishing dry skin.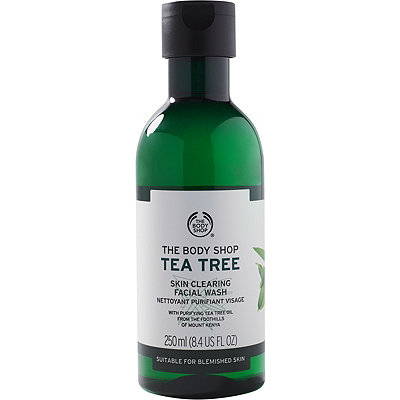 Shop: The Body Shop Tea Tree Skin Clearing Facial Wash. Available at Greenbelt 4. 
Coconut oil
Why it's trending: For us Filipinos, using coconut oil for beauty purposes isn't a new thing anymore. But the rest of the world just recently discovered its benefits. Marie Claire noted how Angelina Jolie takes a spoonful of coconut oil every night, and Emma Stone uses using it as a makeup remover. Now, we're even seeing coconut-scented products like Marc Jacobs Beauty's newest beauty line.
Why it's good: Whether you're applying it on your hair or your skin, coconut oil acts as a natural conditioner and moisturizer. When removing your makeup, the oil helps in melting the products on your face so you can easily wash them off.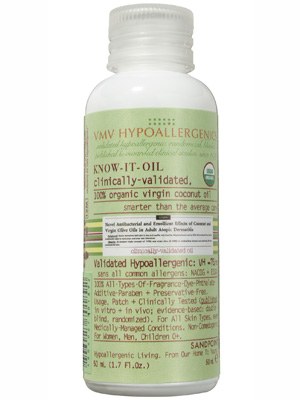 Shop: VMV Hypoallergenics Know-It-Oil. Available at Rustan's The Beauty Source.
Glitter
Why it's trending: Glitter has been a hot commodity during the summer. Aside from applying it as an highlighter or an accessory for your bum, glitter is also used in bath bombs to add shimmer to your tub and body.
Why it's good: There are no benefits to glitter other than making you shine like a diamond. But hey, isn't that what every millennial wants these days?
Shop: Lush Golden Egg Bath Bomb. Available at Glorietta 4.
Photo courtesy of Glam Glow's Instagram account
Follow Preen on Facebook, Instagram, Twitter, Snapchat, and Viber