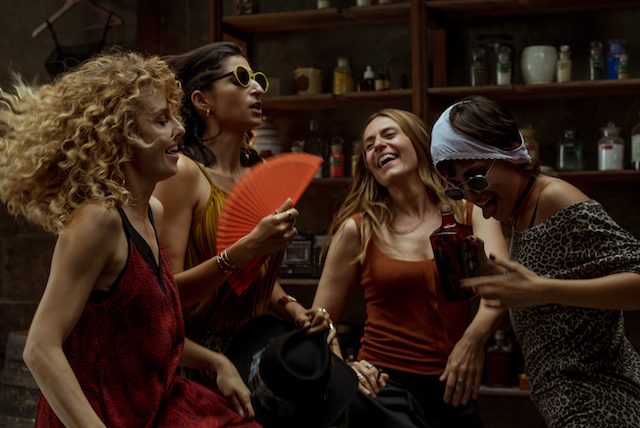 "Empieza el matriarcado"
Directly translating to "Let the matriarchy begin," this quote from "Money Heist" has stuck to me since I started watching the series last year. This was declared by Nairobi (Alba Flores) in the first season after knocking out Berlin (Pedro Alonso) and temporarily taking over control at the Royal Mint of Spain.
"Money Heist" has always been a show that highlighted the strengths of its female characters. Although the thieves are led by the Professor (Álvaro Morte), women like Tokyo (Úrsula Corberó), Lisbon (Itziar Ituño), Stockholm (Esther Acebo) and Nairobi are mostly calling the shots and getting the job done.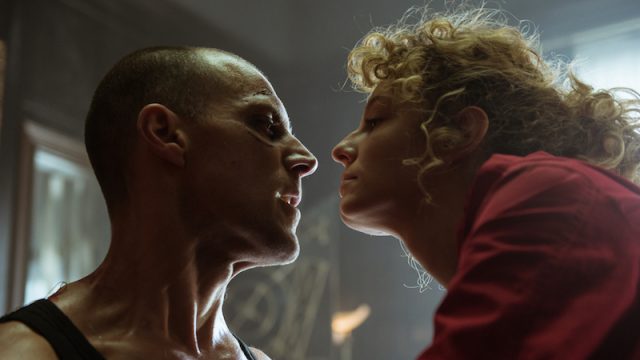 With the fourth season coming up on Apr. 3, the big question is how the characters will step up? The explosive trailer showed a quick recap of the last few episodes of the last season, including Nairobi getting shot in the chest. What stood out the most was how the women—both in the thieves and police sides—seems to be leading the charge during the Bank of Spain heist.
"We keep on adding women to our team, which makes each season have more stronger female presence," says Alba Flores during a video call interview with Philippine media.
As Nairobi, Flores calls her character a woman "with great dignity" as she's a loving mother to her son and a confident boss who uplifts workers to finish tasks. The latter earned her the nickname "la puta ama" (the f*cking boss) in the show.
Without giving away too much, "Money Heist" season four gives more depth to the characters as they deal with the stress of the situation—from the Professor believing that Lisbon was executed to the thieves looking for ways to outsmart the police led by Alicia Sierra (Najwa Nimri). Fan-favorite characters like Tokyo continue to be total badasses.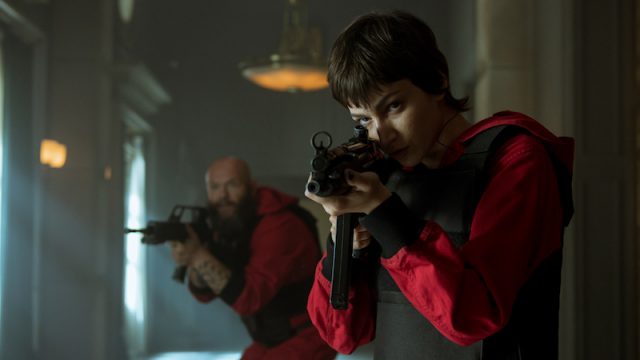 When asked about her expectations for the female characters in future "Money Heist" episodes, Flores would love them to "gain self-entity" and "that a feminist scale would happen at the end of the show."
Guess that means the matriarchy will continue to rule in the "Money Heist" universe.
Photos courtesy of Netflix
Follow Preen on Facebook, Instagram, Twitter, YouTube, and Viber
Related Stories:
Is Nairobi going to die in 'Money Heist' season 4?
More Studio Ghibli titles are coming to Netflix
'Annihilation' put women's strengths on display
See how far women's rights have come by watching these movies