After almost a month of staying in, many of you may be thinking that you don't have to think much about following a daily schedule because you're not going anywhere. At the same time, not sticking to a routine may also be why you're feeling unmotivated lately.
In an interview with Byrdie, neuropsychologist Dr. Sanam Hafeez said it's important to find something to do while in isolation—it can either be a new hobby or doing what you normally do before going to work. You may think it's futile to still make an effort, but it might help bring a sense of normalcy during these trying times. As meditation teacher Marissa Ingrasci said, "Good habits and structure helps reduce that spiral (of anxiety)."
If you're looking to bring back your old routine, you can start with these:
Do your morning skincare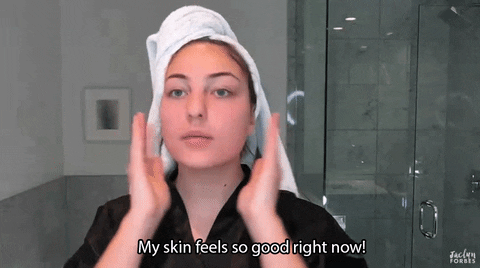 Whether you're doing three video call meetings or not, doing your regular skincare routine might make you feel refreshed for the day.
Put a little makeup on
Of course, this isn't a requirement—you're free to go barefaced and give your skin a break. But if you love makeup and miss putting it on, you can always apply a light amount before starting your day. (For me, I like putting on lipstick just because.) As Time noted, sticking to your pre-pandemic makeup routine isn't acting out of your own vanity, but can be a way to feel sane while in isolation.
Dress up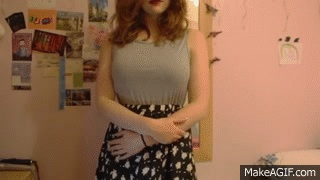 Same with makeup, Time also explained that wearing something that isn't your regular pambahay can also help improve your mood. You don't have to wear jeans or a blazer at home, but you can always choose a cute top for your work-from-home fit.
Continue working out Your favorite gym and yoga studio may be closed, but it doesn't mean you can't do your fitness routines at home. Dedicate a time or day for working out just like you would before the community quarantine happened.
Photo courtesy of Unsplash
Follow Preen on Facebook, Instagram, Twitter, YouTube, and Viber
Related stories:
Pandemic productivity: Stop guilting yourself for working differently
A look at #QuarantineDiaries and the ways the internet is trying to cope 
I can't sleep well during ECQ and I'm trying to fix that
Quarantine anthems: How coronavirus songs comforted and capitalized