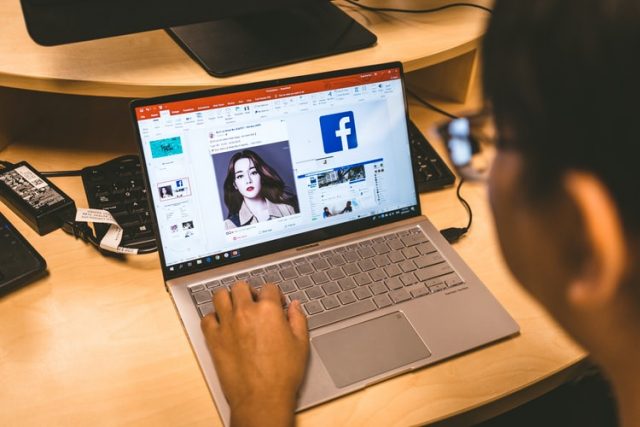 Last week, news of an explicit video involving an alleged minor made rounds on social media. This was reportedly spread in a Facebook trash talk group where members asked for the file in the comments section. Several netizens also found the video posted by anonymous accounts on Twitter.
We reached out to Facebook about the trash talk group to ask what they've done to address the matter. Since the incident was first brought up, a spokesperson said the group has been removed for violating Facebook policies. (Upon checking, it's really gone.)
Facebook has also disabled the accounts of the trash talk group administrators and those who shared the video. They are still monitoring further reports of accounts that may be distributing other copies of the video on the platform.
Before the group was taken down, one of the administrators posted a status condemning the actions of their members and said they would remove anyone who posted the video.
"We have a zero tolerance policy for online sexual exploitation, and the non-consensual sharing of intimate images. We remove intimate images shared without permission, as well as threats to share those images," a Facebook spokesperson tells Preen.ph in an email.
In Facebook's Community Standards, there are policies against the online sexual exploitation of children and adults. If Facebook was made aware of explicit media involving a minor, they report it to the National Center for Missing and Exploited Children in compliance with the law. (See: Anti-Child Pornography Act of 2009, Anti-Photo and Video Voyeurism Act of 2009 and Safe Spaces Act)
READ MORE: The alarming state of the Philippines' sexual harassment and child exploitation cases
Next steps as responsible netizens
"Our community can access reporting tools and resources in our Safety Center to report any piece of content that may be breaking our rules," said the Facebook spokesperson.
Last year, Facebook launched an AI tool that can detect revenge porn and other media posted without consent. According to Tech Crunch, "The technology will leverage both AI and machine learning techniques to proactively detect near-nude images or videos that are shared without permission across Facebook and Instagram."
Once Facebook's AI flags an image or video, it will be reviewed and taken down immediately. They will also disable the account/s involved in the spreading of the explicit media.
Likewise, netizens are still encouraged to report any intimate or explicit media they may find on the platform. If you encounter such content on Facebook, you can report it using this form and contact a cybercrime unit to assist with the matter.
All social media platforms have policies that protect its users and it is their responsibility to swiftly enact them when incidents such as the alleged child porn is reported. As netizens, we should also be proactive in flagging explicit content on our feeds, especially if it endangers or sexually exploits a person. Don't repost or react, just report them so they get taken down immediately.
Although the issue with the trash talk group has died down, we still can't imagine the damage that it caused to the people involved. Let this serve as a reminder that we all have a part to play in creating a safe space on social media.
Photo courtesy of Nghia Nguyen for Unsplash
Follow Preen on Facebook, Instagram, Twitter, YouTube, and Viber
Related stories:
Beware: A Facebook trash talk group is allegedly sharing child porn
So, who started these trash-talk groups?
Child marriages occur in the Philippines and we must continue the fight against it
This short film has chilling facts about child exploitation