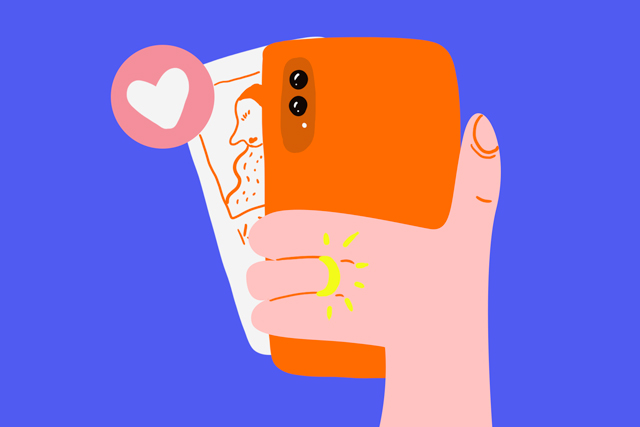 It was only a matter of time before dating apps would see a spike in users during the COVID-19 pandemic.
Because of social distancing and global quarantines, platforms like Tinder and Bumble started offering digital dating options, which include blog posts about what to do during virtual dates as well as other health-oriented content. Since none of us are sure when we can go on in-person dates or see our significant others again, video calls and online messaging will have to do for now.
But with the rise of online dating and interactions comes a downside: virtual cheating.
In a report released by infidelity website Ashley Madison, they saw an increase in sign-ups among married men and women who are currently in isolation. According to chief strategy officer Paul Keable, the website saw an average of 17,000 new users per day since the US enforced quarantine and social distancing measures.
Gleeden, a French extramarital affairs app, also saw a 70 percent increase in subscriptions amid the pandemic.
Is "virtual cheating" considered cheating?
In essence, virtual or online cheating includes sexting, exchanging nudes and social media flirting with someone who's not your partner.
Some people would argue that virtual cheating doesn't count as actual cheating since the people involved don't have physical interaction or never actually act on their urges. Others would downplay it as micro-cheating, which is described as "a relatively small act of emotional infidelity."
But as we said before, cheating is cheating regardless if it's physical or not.
We don't want to dictate what people should think about virtual cheating and what constitutes as grounds for a breakup. That's up to them. But when it comes to non-physical cheating, Psychology Today noted that it's all about the motive for their actions.
In other words: If their intention isn't to seek out people outside of their relationship because they're dissatisfied with their partners, then it might not fall under micro-cheating in the general sense.
Why is it on the rise during the pandemic?
We can only guess why virtual cheating has been rampant during the first few months of quarantine.
In an Instagram post, Ashley Madison shared that 76 percent of their members don't try to spice up their sex lives with their spouses while social distancing. Meanwhile, 15 percent said "Yes, it's not going well" while nine percent said "Yes, it's going well."
Are couples discovering that they hate quarantining together? Are people simply longing for sexual interactions while they're apart from their partners? Maybe. But these should never be used as excuses for virtual infidelity.
Art by Tricia Guevara
Follow Preen on Facebook, Instagram, Twitter, YouTube, and Viber
Related stories:
People are actually using "quarantine" and "COVID-19" on their dating profiles
Having a quaranfling is okay, but you know what isn't? Ghosting.
Emotional cheating is real and hurts like a b*tch
How we view cheating varies between men and women