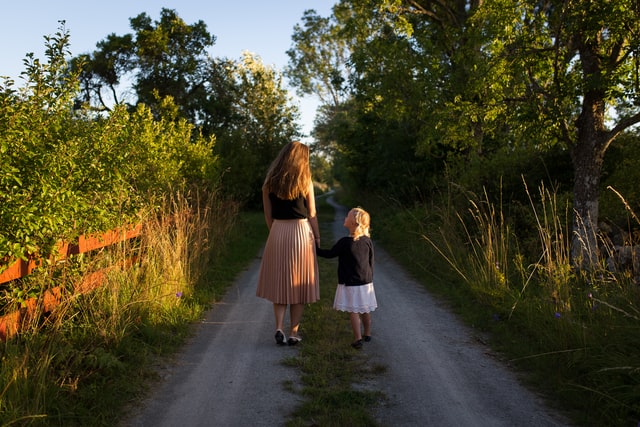 The COVID-19 pandemic and subsequent quarantine has obviously made our everyday lives a bit harder than it already is. Even worse, it has forced many to isolate from their family, whether because of health concerns or of labor. That makes this year's Mother's Day, which is happening tomorrow and is set firmly in the middle of this global crisis, an especially tough one.
These tough times remind us to treasure the people we love, especially our moms.  Personally, I think it's time that we start appreciating even the little moments we spend with our mothers.We don't know what will happen next and it's probably a good reason to be mindful on not taking them for granted.  Here are some of my colleagues and I's favorite memories of our moms:
The sweet escape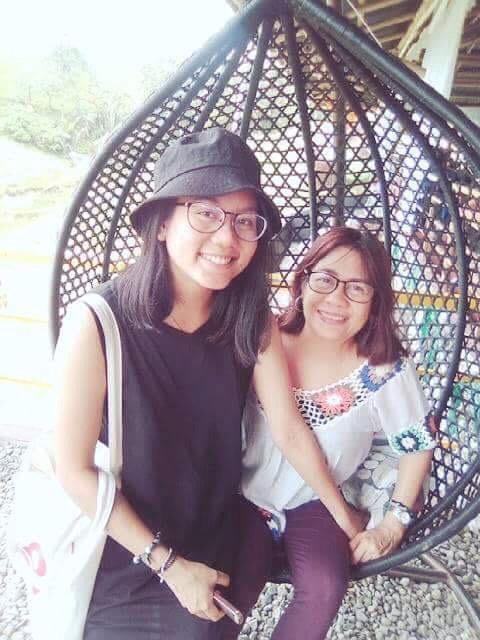 "My mom and I used to be homebodies. We'd usually just lounge around at the house, watching movies, binging on TV shows or cooking together (which I love to do!). [B]ut last year we both went to Siquijor together, just the two of us explor[ing] the whole island and spen[ding] the whole time talking and enjoying [ourselves]. It was a great mother-daughter [trip], especially to a place I hold very close to my heart." — Thea Torres, junior content creator
Nothing beats coffee dates (with mom)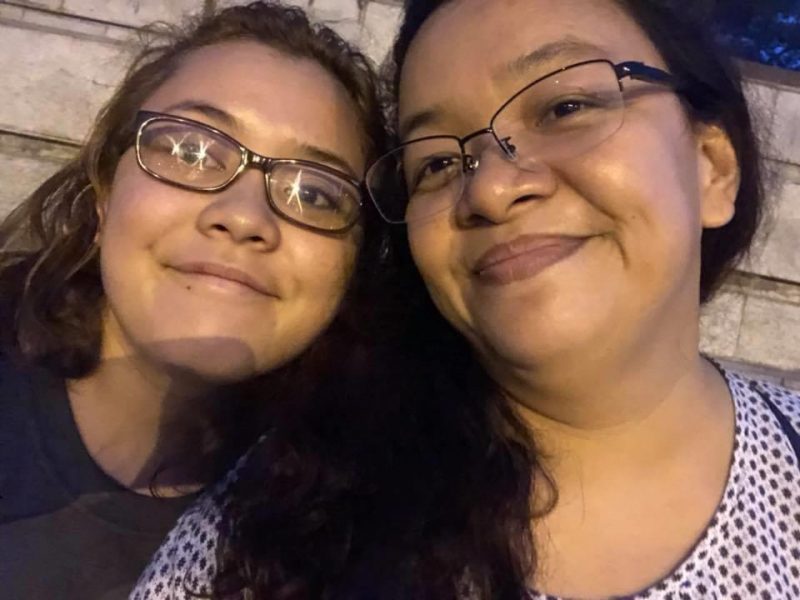 "When it comes to favorite memories with my mom, the coffee dates we shared together are the ones that come to mind. They were almost always spontaneous: [W]e'd find an empty seat at Starbucks after we'd go shopping, or we'd agree [to] meet at CBTL after my classes or when I went home early after work. They weren't really anything special either, like we'd get our favorite drinks and maybe share a slice of cake—but they always ended up being something I needed to help decompress after a long day. What I really loved about the coffee dates was that they were a way for us to communicate better: My mom would tell me how her day went and how she's feeling, and she'd give me advice on how to deal with problems that are too big for me to deal with alone." — Angela Suacillo, content creator
It's always Ja-FUN with you
"My favorite memory with mum was when we traveled to Japan two years ago to visit her sister (and my tita) whom she hasn't seen in 11 years I think. It was just nice to see her enjoy one of my favorite countries, especially every time she visited temples and ate that unforgettable crab stick at Fushimi-Inari Shrine in Kyoto." — Eric Salta, managing editor
Thanks for embarrassing me, mom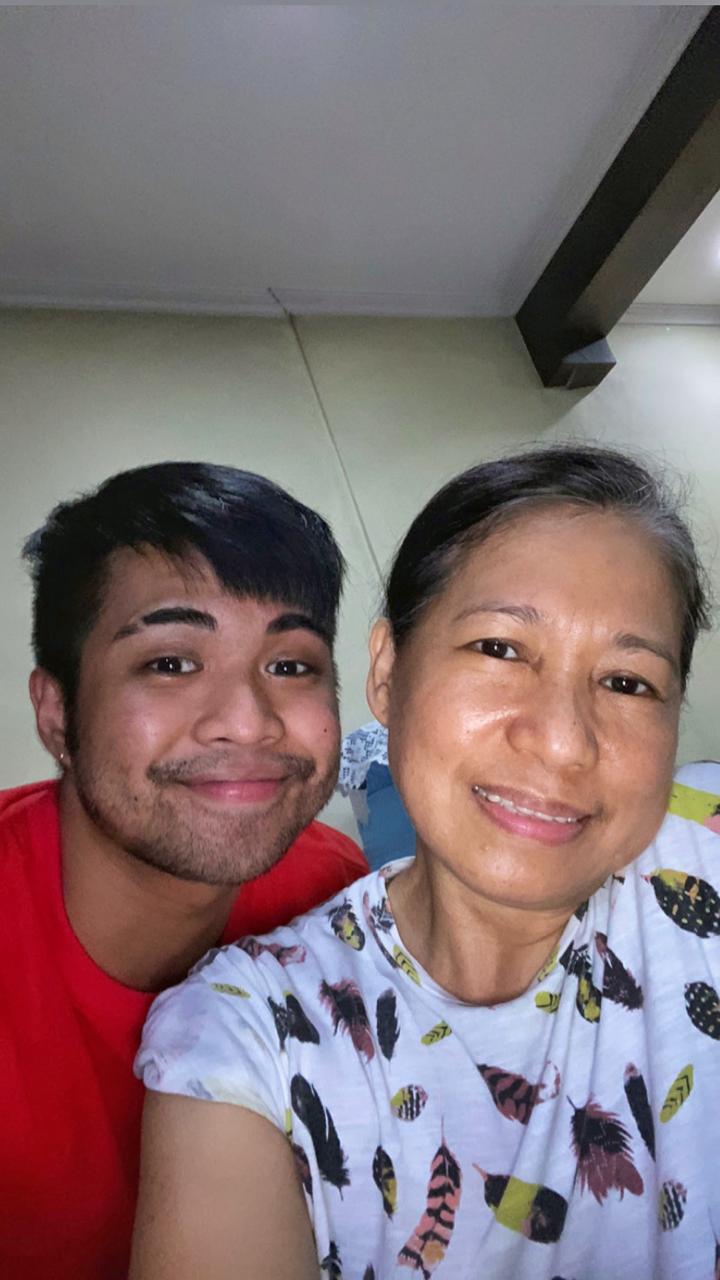 "I came back home from the debut of one of my teammates and I was a bit tipsy na in my Uber going home. When I got home, I didn't notice I forgot my keys to the house so I had to call my mom up to open the gate for me. When she opened the gate, I hugged her and puked behind her. She helped me puke some more in our bathroom and the next day she told all my family members and ended up laughing about the matter." — Ton Samaniego, digital analyst
And the award for best stage mom goes to…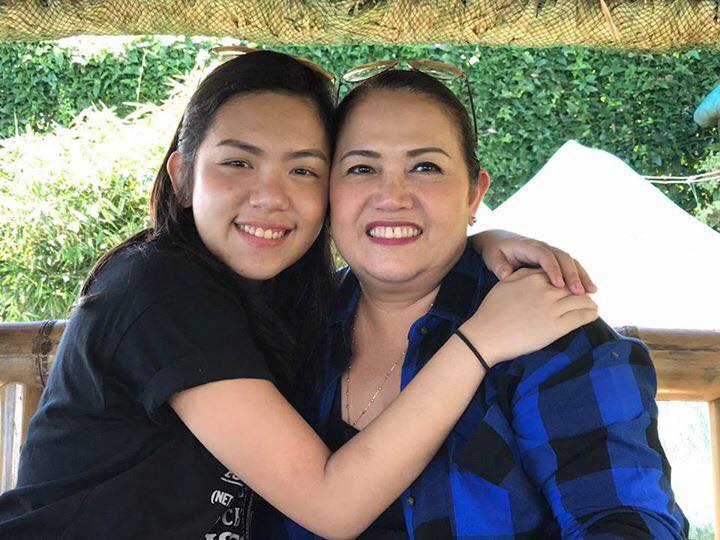 "I'll surely never forget the time when my mom accompanied me to an almost remote community in Benguet just so I can shoot for my thesis. Since my mom and sister are both dentists, I've always believed that my mom was kind of disappointed that I didn't follow in their footsteps. I felt so alienated from my family for the longest time, [but the feeling was] mostly self-inflicted. Imagine the look on my face when my mom insisted she accompany me and my thesis mates when I told her of our plans to go to Kabayan, Benguet to shoot the fire mummies.
It ended up being a wonderful roadtrip, and I felt so blessed that my mom was there throughout the whole process (except when we hiked up to the tombs, she claimed to be too old for it). It was then that I realized how much my mom supports my dreams and aspirations, no matter what they are. To this day, she is one of the reasons why I work hard to reach my dreams. I just hope I'll be able to make her proud." — Lia delos Reyes, junior content creator
Ang huling tampo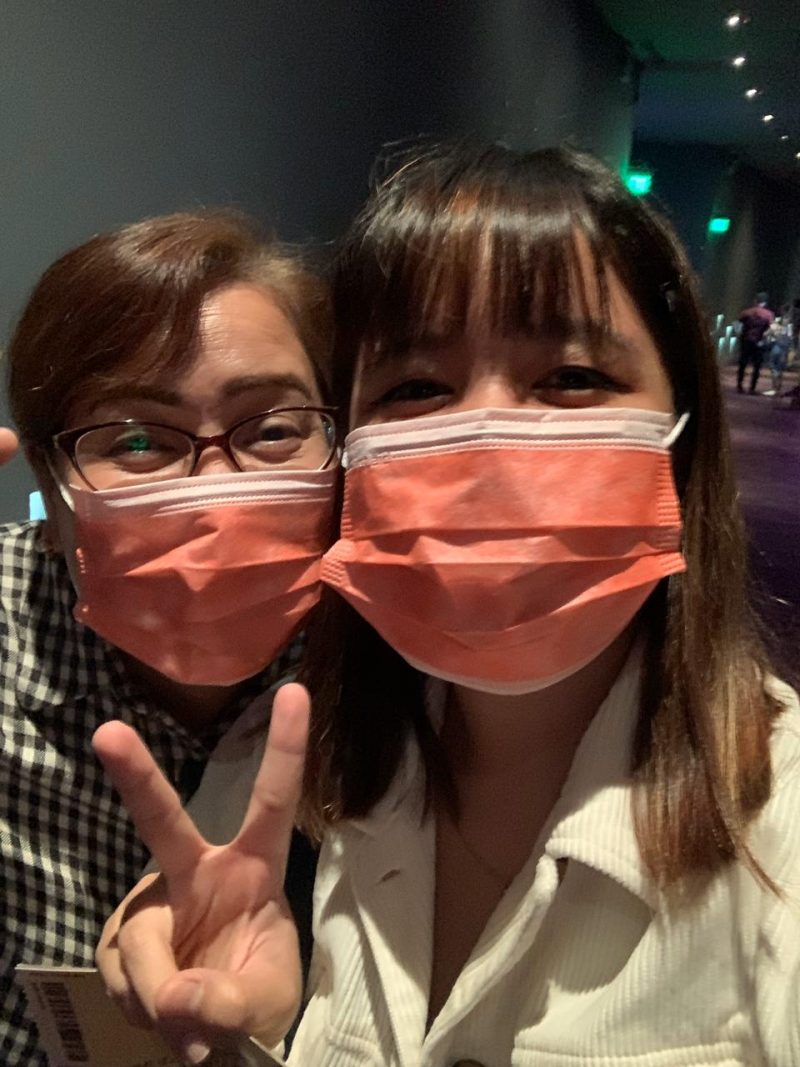 "A little bit of backstory: I'm a huge fan of theater, and that's actually because of my mom. She used to take me a lot when I was a kid. Fast forward 20 years later, I took her to see the 'Ang Huling El Bimbo' musical and she loved it. So much [so] that when I went to an Ely Buendia concert without her, she was so upset she didn't let me live it down for a week. I just like this memory because it's funny. My mom's hilarious (ask my friends)." — Pauline Miranda, managing editor
You've got "male"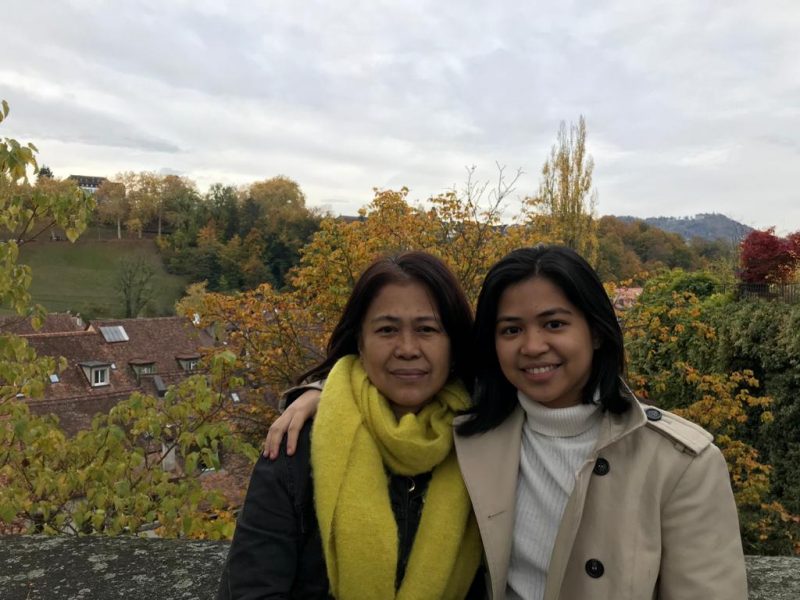 "When I was around eight years old, I wrote a lot of letters to my mom. They were all maudlin declarations of my love for her, and almost every one of them had an underlying sense of some kind of impending loss. I labeled each one of them "male" and put them in a handmade "malebox" that I stuck to her cabinet. We were actually laughing about this a few hours ago, but now that I think about it I realized that I haven't written my mom a letter in years. So I'm writing her a short one now: Hi ma, here's new male for you. It's impossible to distill in a single letter what you mean to me, so I'll talk about the most recent memories we've made. You've been my pillar this quarantine. You've been cooking, rewatching my favorite movies with me, comforting me, making me laugh—basically you've been yourself except with a renewed sense of gentleness and calm. I didn't think you could be a better person but you surprise me everyday, and seeing you with so much dignity and strength and humor at a time like this is my only source of comfort now. You're my home. You can cry to me, too. Happy Mother's Day, ma." — Catherine Orda, copy editor
Art by Tricia Guevara
Follow Preen on Facebook, Instagram, Twitter, YouTube, and Viber
Related Stories:
Pandemic parenting chronicles from 4 Filipino moms
Isabelle Daza wears mom's Filipiniana to ABS-CBN Ball: "Sustainable is the new vintage."
Cheetos and an amputee model: NYFW's game-changing SS20 moments
WATCH: Anderson Cooper's emotional tribute to mom, jeans designer Gloria Vanderbilt