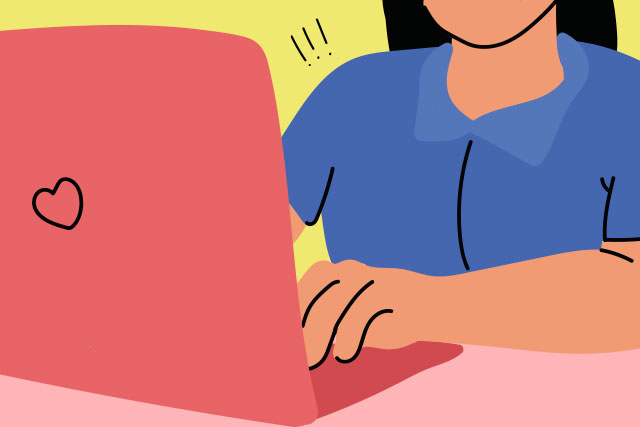 One of the worst things to happen during this pandemic is not being able to go to work and/or losing your job.
As I'm writing this, I'm scrolling through job posting sites after resigning. Someone recently told me, "Ang lakas ng loob mong mag-resign habang ECQ." They're probably right.
According to the Department of Labor and Employment, as of Apr. 13, over 1.4 million Filipinos workers have been displaced due to the COVID-19 crisis. The unemployment rate in the country is also expected to rise by eight percent in the second quarter.
Job hunting may be difficult right now, but it is still possible to find full-time and freelance gigs. If you're not actively looking for a job, you can also help someone who might need it. Here are some tips:
Double check your job application documents and profiles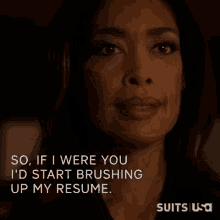 Are your resumé and portfolio updated? How about your job hunting profiles in sites like LinkedIn and Kalibrr? If not, it's time to input your recent responsibilities and accomplishments in your previous job/s. This is the perfect time to beef up your profile before you send them out to potential employers.
Set job hunting filters
Aside from searching for the type of job and industry you want to work in, you can also set your search filters to show you full-time and freelance positions. In Kalibrr, some companies have the "Remote Work" tag for those who are willing to work from home.
(Important note: Working from home is a luxury that's not afforded to everyone. There are several essential workers who are going to work every day to serve and help those in quarantine.)
Check social media
If you have access to social media, you can check Facebook job hunting groups or Twitter under the hashtag #MayOpeningBaDiyan for opportunities. Don't be afraid to send a DM and ask how you can apply. Or just shoot them an email if they provided their contact.
Keep your inboxes open
This applies to your email, job hunting profile and SMS inbox. Keep checking and don't ignore the notifications you'll get once you send in your application because some employers reach out directly via email or text. You don't want to miss any opportunities!
Prepare for virtual job interviews
Virtual interviews can be just as nerve-wracking as face-to-face interviews—or maybe that's just me. Either way, you should still prepare for phone or video call interviews. If you're doing the latter, don't wear your pambahay and keep your surroundings neat. You can also brush up on your interview answering skills by researching the job position you're applying for, the company and some of the usual questions HR officers might ask.
Pass it on
As we've mentioned, a lot of people are facing unemployment during this pandemic. If you know someone who's looking for a job and you found a position they might find interesting, send them the details. You can also refer friends to former colleagues who are looking for extra help in projects.
If there's one thing this crisis has taught us, it's that we all need to help each other out until things go back to "normal."
Art by Dana Calvo
Follow Preen on Facebook, Instagram, Twitter, YouTube, and Viber
Related stories:
It's okay to feel burned out—yes, even if you're working from home
Breaking down the highs and lows of my first job
Pandemic productivity: Stop guilting yourself for working differently
Thoughts on working in the same company for over three years