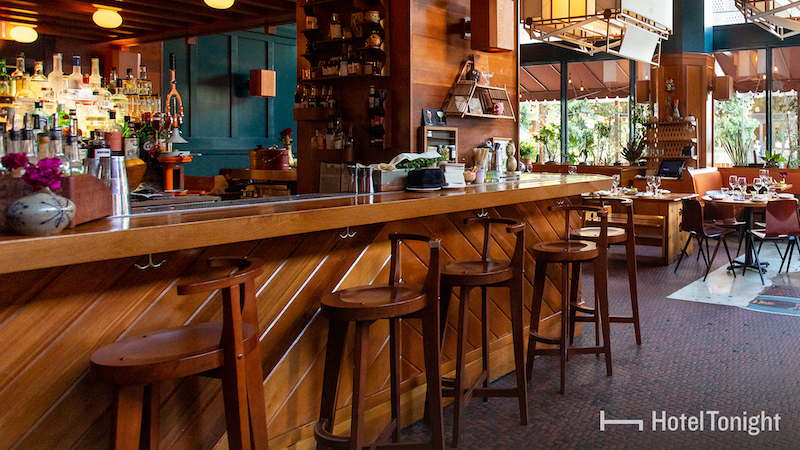 Going on a vacation might be ill-advised in light of the current pandemic (seriously, stay home and keep your hands clean), but that isn't stopping HotelTonight from letting you live it up. 
At least, that'll be the case when you're hanging out with your friends or on the clock with your coworkers over Zoom. 
The hotel-canvassing platform that was acquired by Airbnb last year recently released 10 virtual backdrops featuring landscapes from Airbnb hotel partners.
While you're unable to travel, you can at least look the part even when you're actually taking conference calls at the breakfast table, or wherever you might be taking calls.
Whether you fancy lounging by a pristine pool overlooking the Los Angeles sunset or by a warm fireplace (not sure why anyone would do that when it's as hot as it's been lately is beyond me), you're able to virtually travel there with minimal effort. You might even fool your coworkers into thinking you've been quarantining at a five-star place—providing you stay still well enough and manage to replicate the lighting, anyway.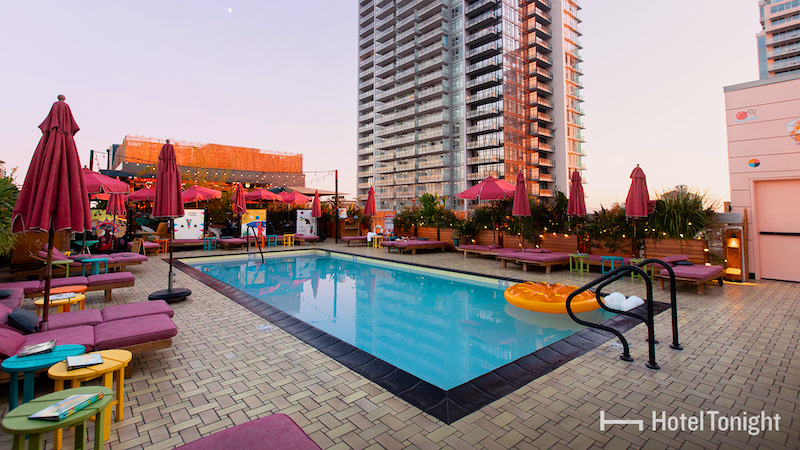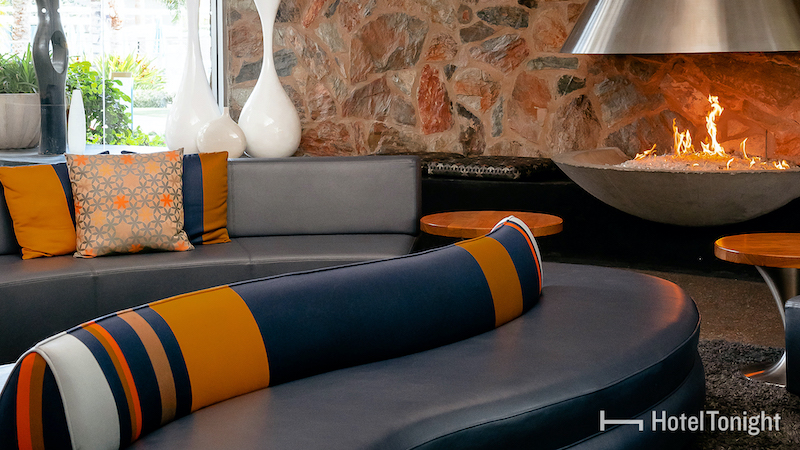 Let's be real, these virtual backdrops (which you can download here) might make you miss the outside world, but who knows, this might be part of the "new normal" everyone's been talking about.  
Header photo from Airbnb
Follow Preen on Facebook, Instagram, Twitter, YouTube, and Viber
Related stories:
You can't travel while under GCQ, so here's how you can refund flights
Online dating isn't for everyone (including myself)
Pandemic productivity: Stop guilting yourself for working differently
What to do at home during the enhanced community quarantine