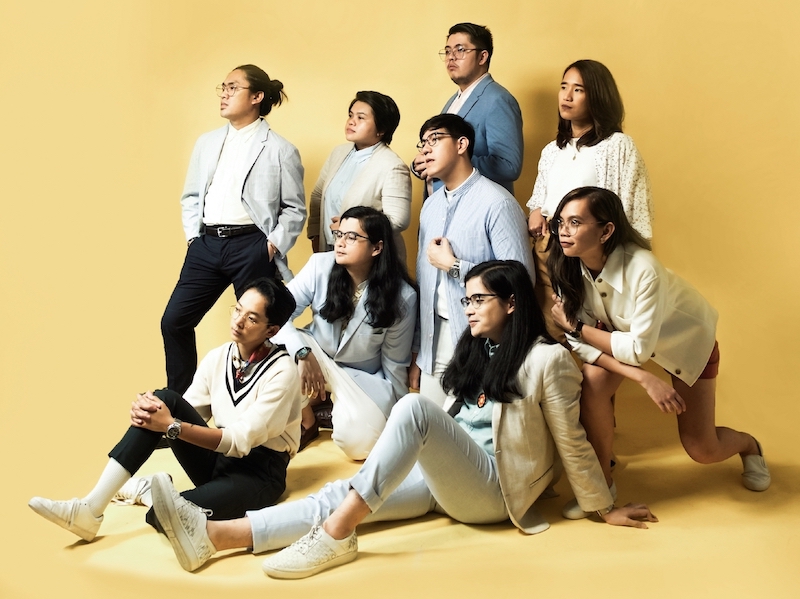 On Jun. 4, award-winning Filipino folk-pop band Ben&Ben is dropping a new single entitled "Lifetime." In a tweet published on the band's official account, they included a screenshot of a YouTube comment and said, "This kept us up last night that we ended up writing a new song about it."
The comment, which was posted under the band's song "Pagtingin," details the story of "Anne Jou," who was secretly in love with her best friend and hid her feelings from him for eight years (are you guys getting "I'm Drunk, I Love You" vibes?). This culminated in her attending his wedding, where she found out that he, at some point, had feelings for her, too.
update: so.. this kept us up last night that we ended up writing a new song about it https://t.co/hzDmgQmPo2

— Ben&Ben (@BenAndBenMusic) May 12, 2020
Anne Jou continues her already devastating YouTube comment by saying, "He thanked me for being his best friend and told me that before he met the girl he got married to, he loved me first. For five years. But he was also scared of losing me so he just decided to keep it [to himself]."
The story itself is already heart-wrenching so the new single, which is, by the way, a ballad, has a lot to live up to. The team says that the song is about "what could have happened if we only mustered the courage to admit our feelings to the person we're pining for." Although I know the ending (of the YouTube comment, at least), I'm still kinda holding out for a happy ending, curse my sappy-fluffy-fanfic-loving-heart.
The song was recorded simply and intimately, as the nine-piece band had to work within the limits of recording a song during quarantine. Brothers Miguel and Paolo wrote the lyrics and Leon Zervos, a Grammy-award winner who has worked with Rihanna and Maroon 5, mastered the song.
Get your tissues ready, "Lifetime" will be released on Thursday, Jun. 4, midnight.
Photo from Ben&Ben
Follow Preen on Facebook, Instagram, Twitter, YouTube, and Viber
Related stories:
Red Velvet's Wendy said stan Ben&Ben
Asian women are taking over the indie-pop scene, tyvm
The Preen Team discuss pop queens' recent releases aka our quarantine playlists
QUIZ: Which Filipino musical should you stream right now?