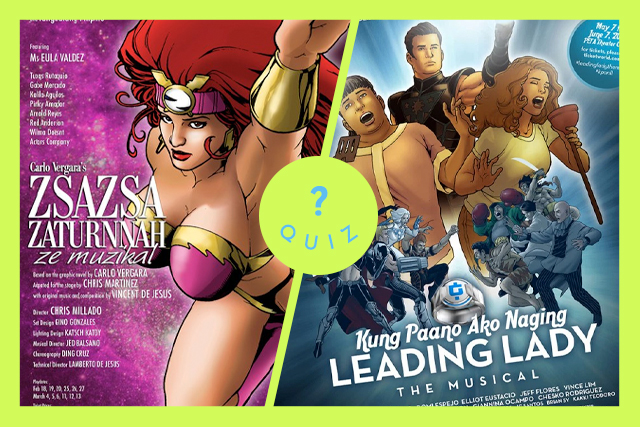 Philippine theatrical plays deserve to be hyped as much as their foreign counterparts are getting. For those who hardly get the chance to watch live musicals, a number of shows are now being made available online. It's never too late to become a theatre fan and now seems to be a prime time for it. Get your fill of digital onstage magic by watching some delightfully Filipino productions. If you're having a hard time deciding which one to start with, let our quiz pick for you.
Pick a video game that suits you.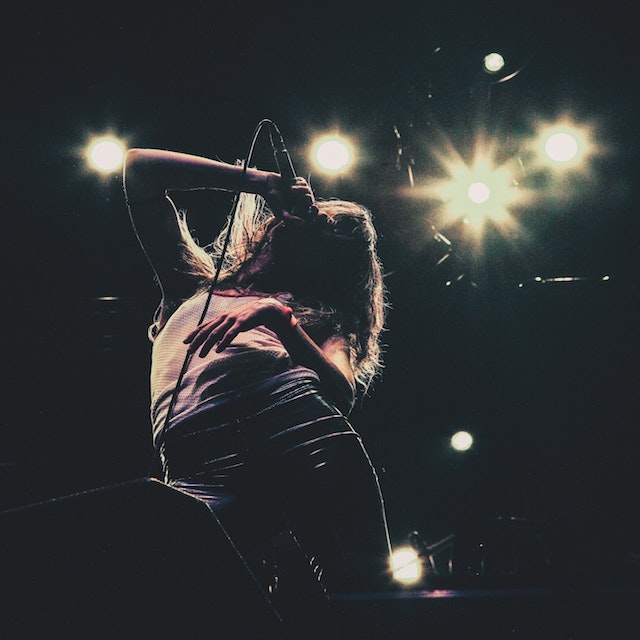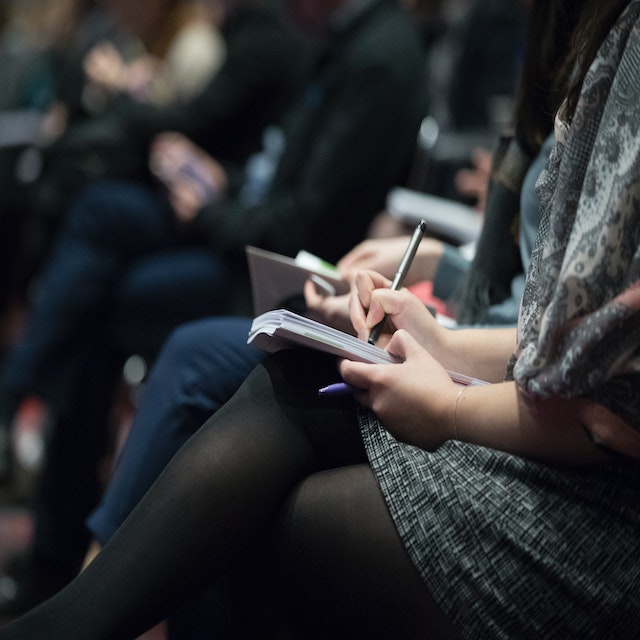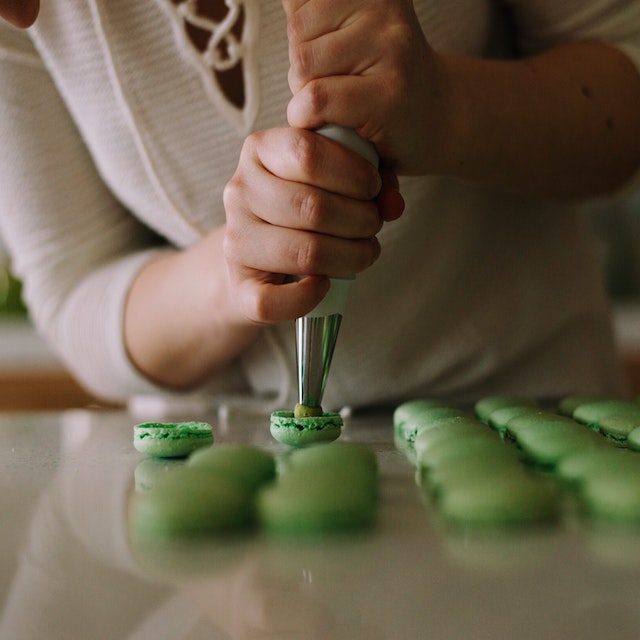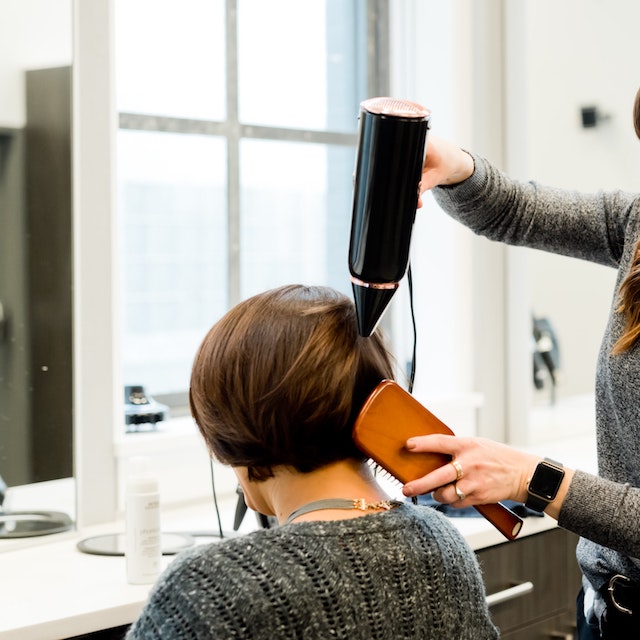 Who's your favorite person in Philippine showbiz?
Pick a color for your power outfit.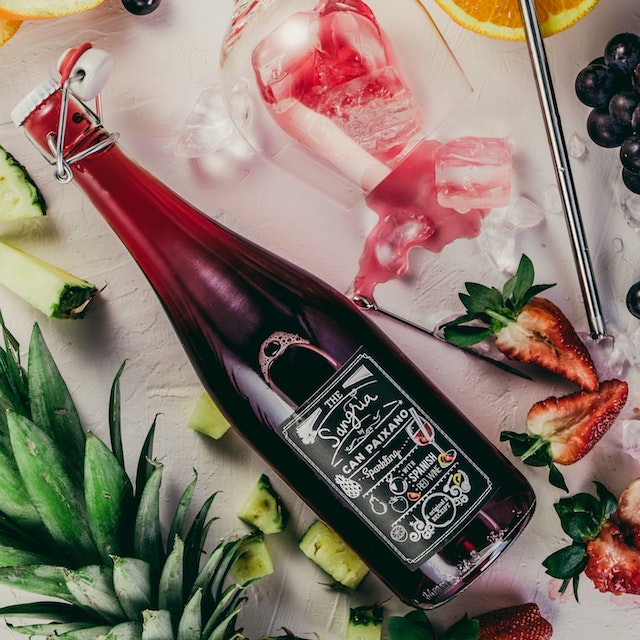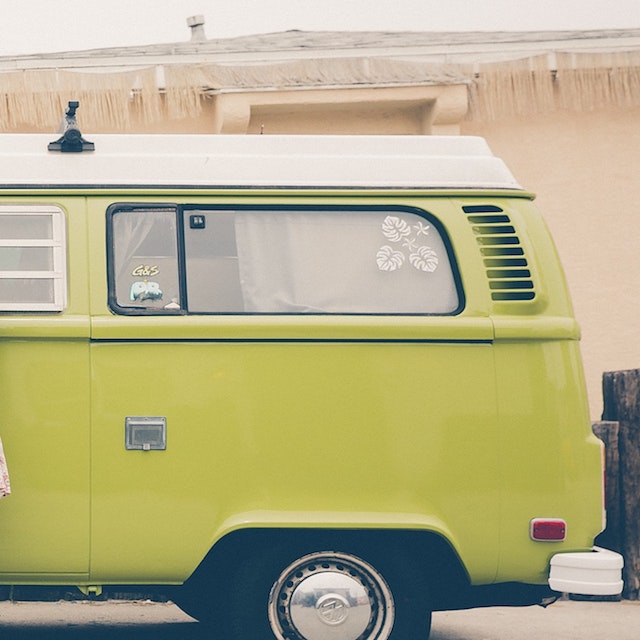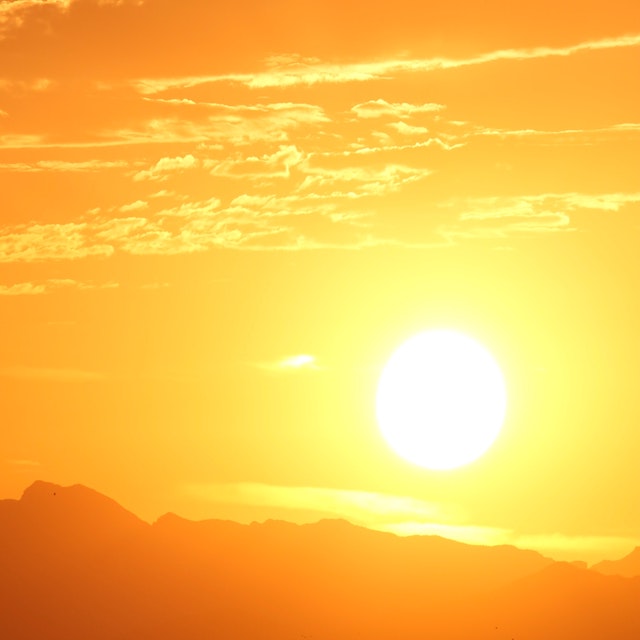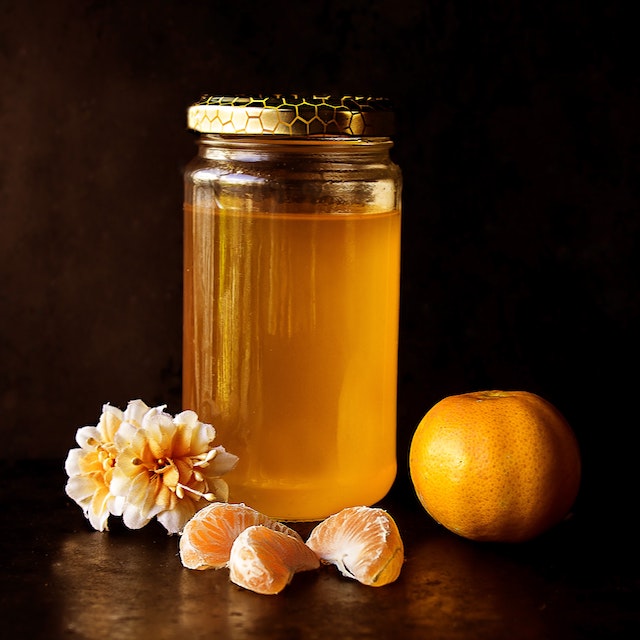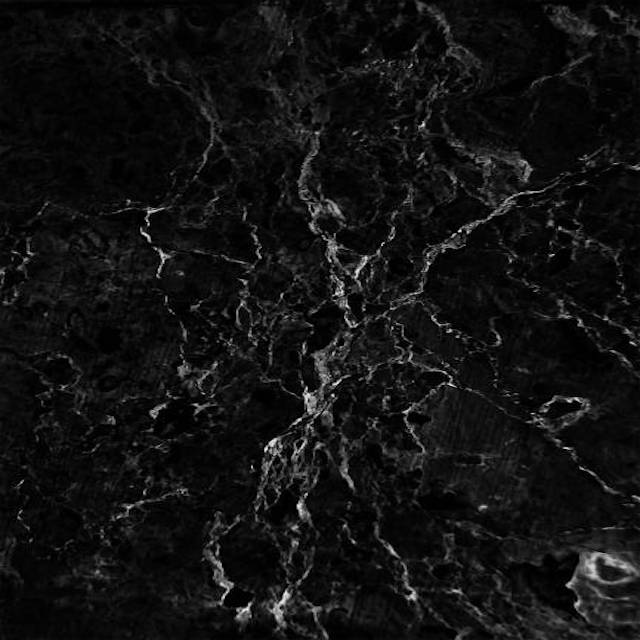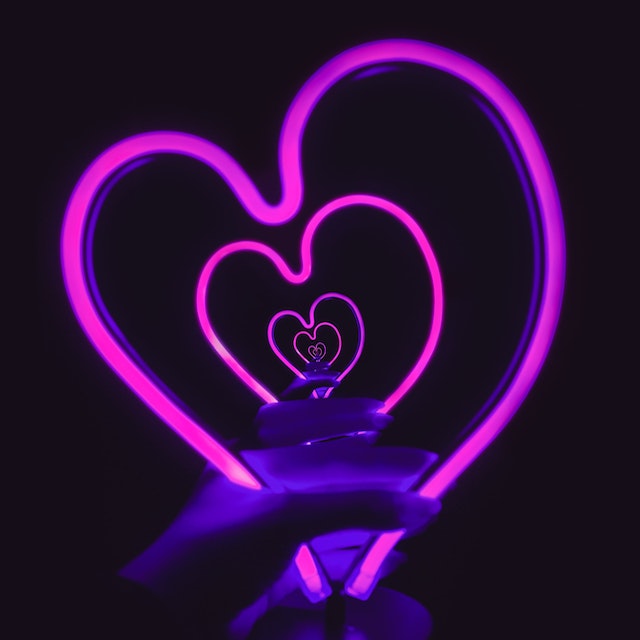 What's on your post-quarantine to-do list?
Pick a creature that you'd like as a pet.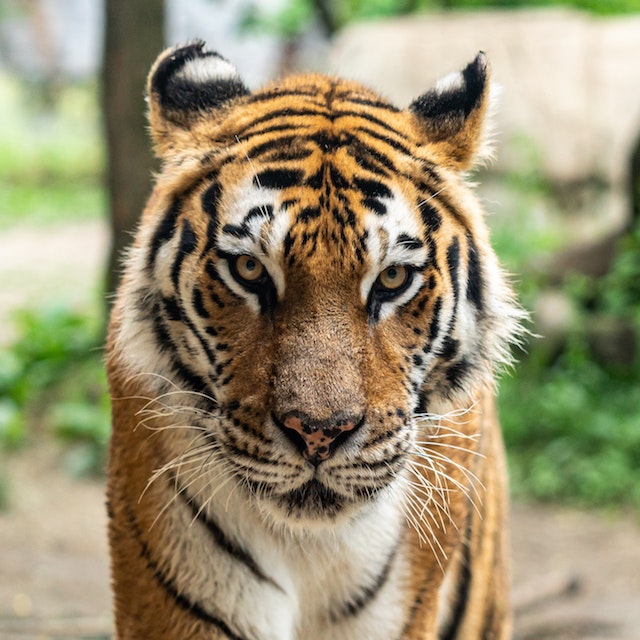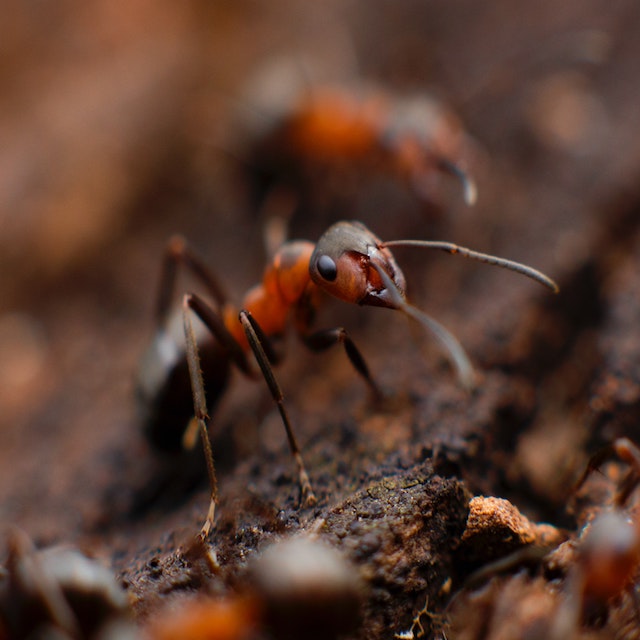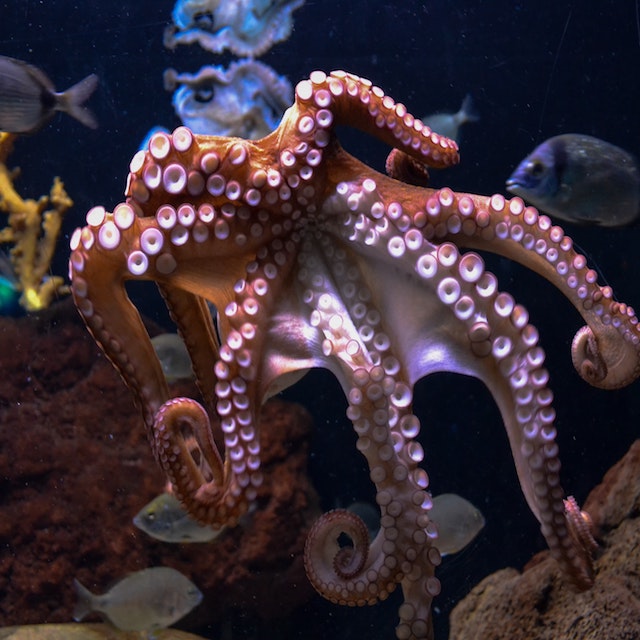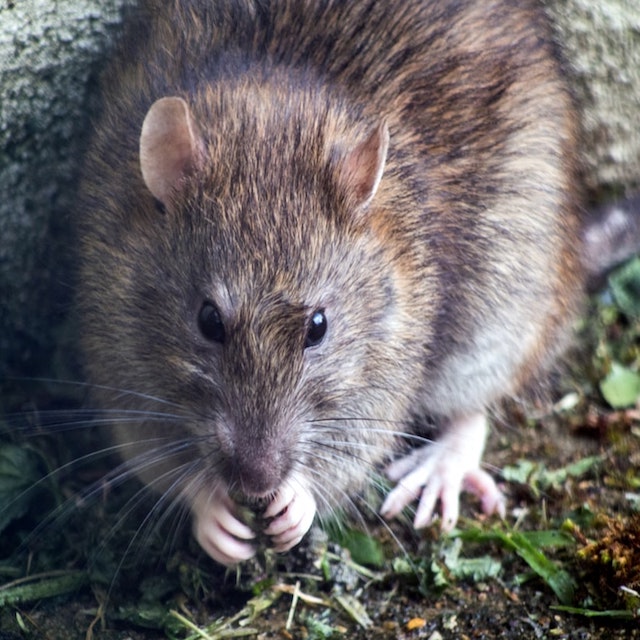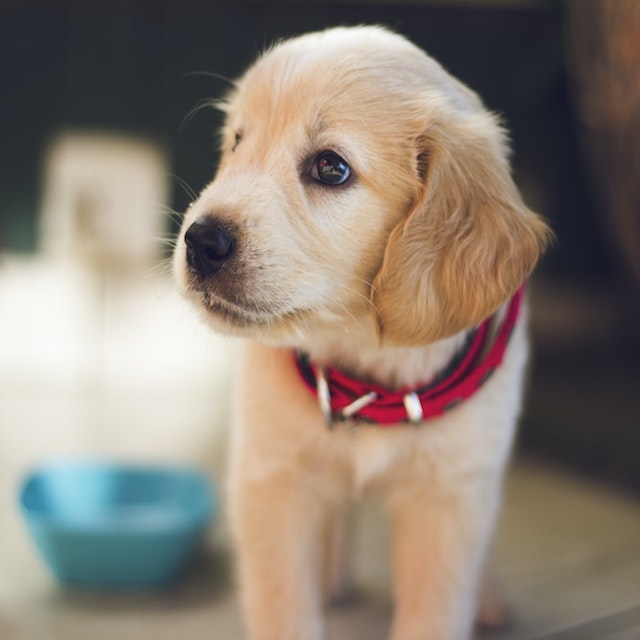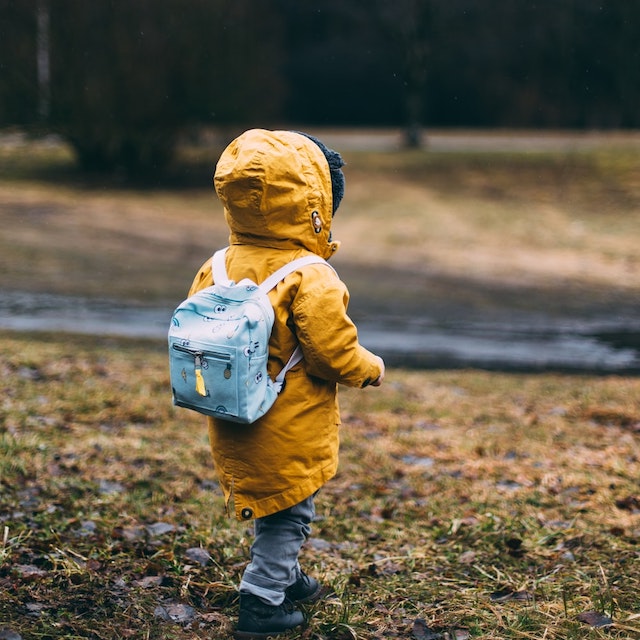 QUIZ: Which Filipino play should you stream right now?
"Zsazsa Zaturnnah Ze Musikal"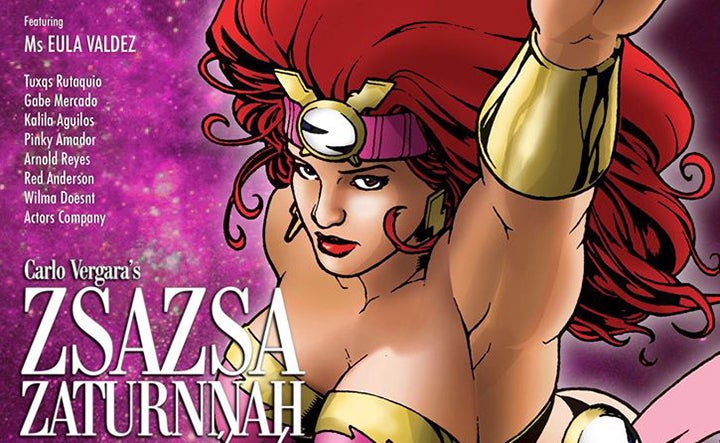 Tanghalang Pilipino's long-running show "Zsazsa Zaturnnah Ze Musikal" is perfect for anybody who's not afraid to stand out and speak their mind. This zany and slightly naughty dramedy musical will have you dancing and crying your eyes out. If you're a fan of drag, superheroine Zsazsa Zaturnnah is a queen that you will definitely be rooting for. Try listening to "Walang Ibang Pangarap" from their soundtrack to get a taste of its fierce primadonna protagonist.
"Lean: A Filipino Musical"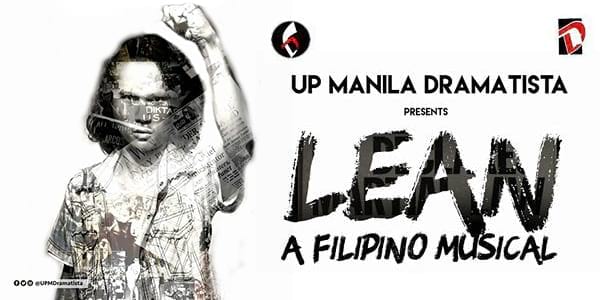 This UP Manila Dramatista musical follows the story of Filipino left-wing activist, former secretary-general of Bagong Alyansang Makabayan and Marcos-era UP student leader Lean Alejandro. Get ready to rock out and rage against the system while singing along to its soundtrack courtesy of Gary Granada. It's for anyone hungry for change and is secretly super soft inside their hard exterior.
"Kung Paano Ako Naging Leading Lady"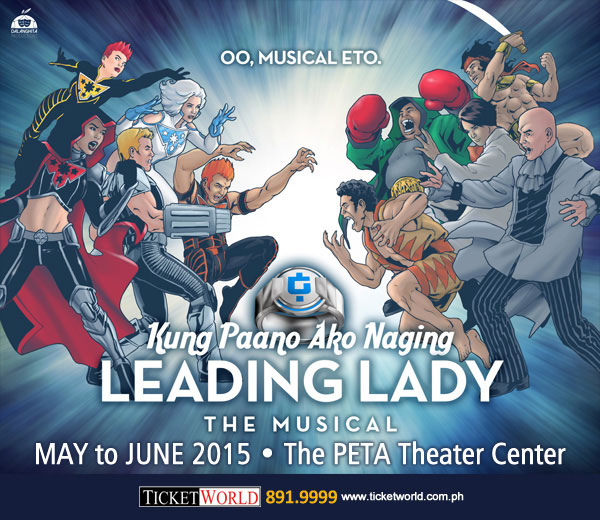 Here's an unusual premise: In order to support her sister (who was her love rival) and mom, a woman takes a job as a maid for a team of superheroes. Whether or not you believe that the world has progressed past the need for another "Avengers" movie, "Kung Paano Ako Naging Leading Lady" makes a case for celebrating everyday heroes. It's fun but loaded. It's for someone who's ride-or-die but will tell it like it is when you're being full of crap.
Art by Tricia Guevara
Photos courtesy of Unsplash
Follow Preen on Facebook, Instagram, Twitter, YouTube, and Viber
Related Stories:
QUIZ: Which weird Zoom background matches your vibe?
QUIZ: Which K-pop group should you stan next?
A quiz to find out what show you should watch next
QUIZ: Which Jenna Rink are you?